We took over Madison Square Garden with a singular message driving concert goers to visitlasvegas.com where they could pair a concert with nearby dining and nightlife in Only Vegas style.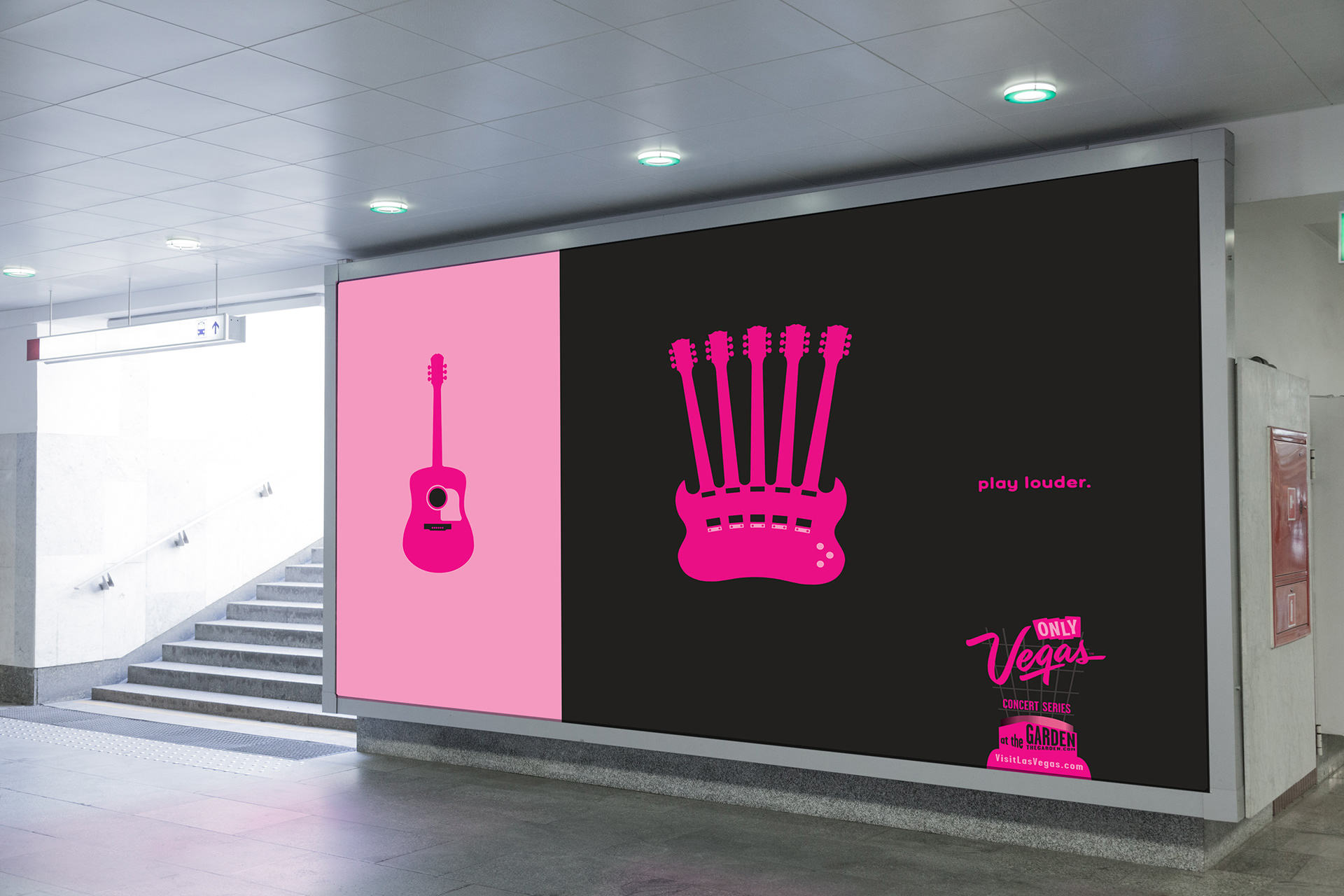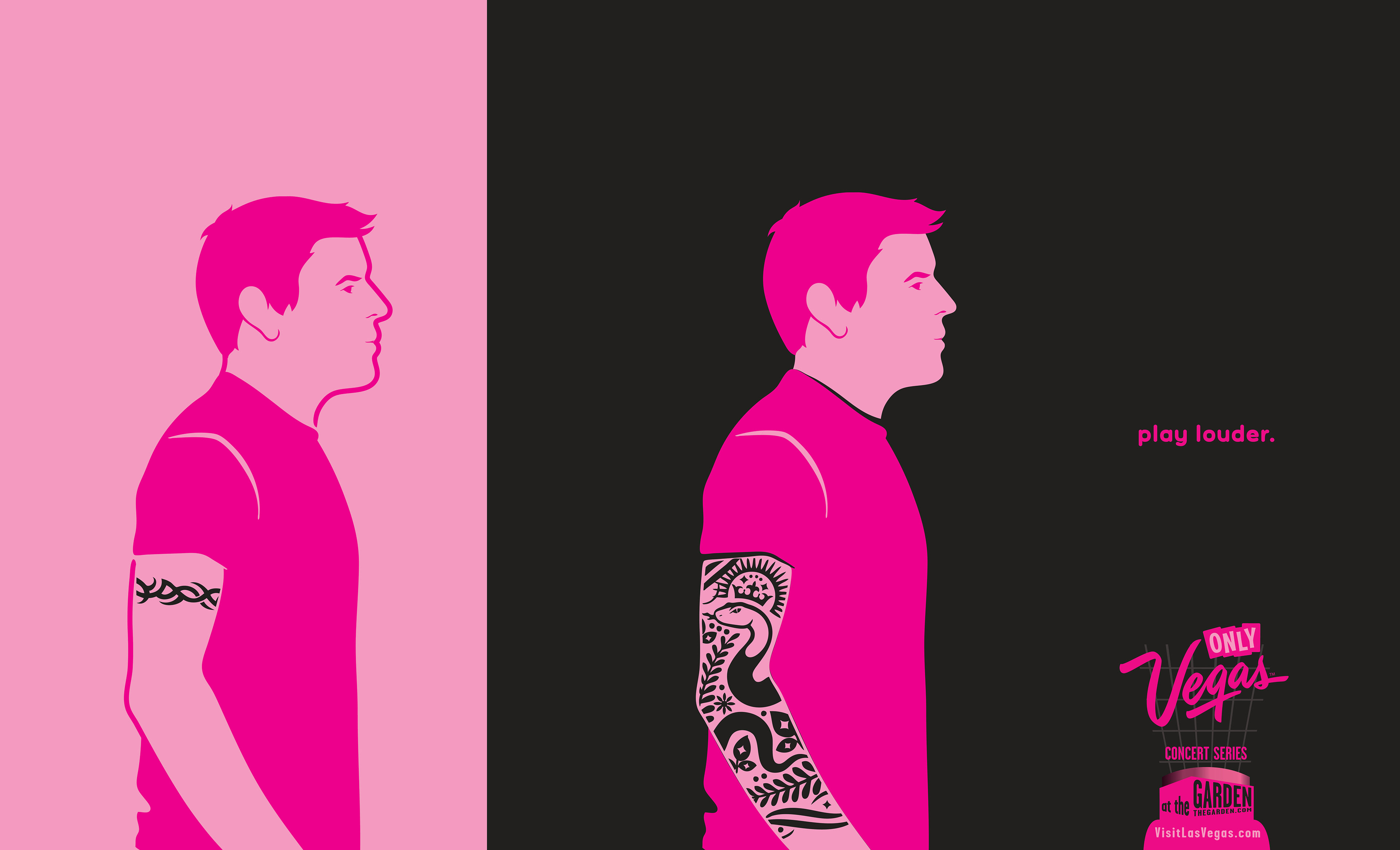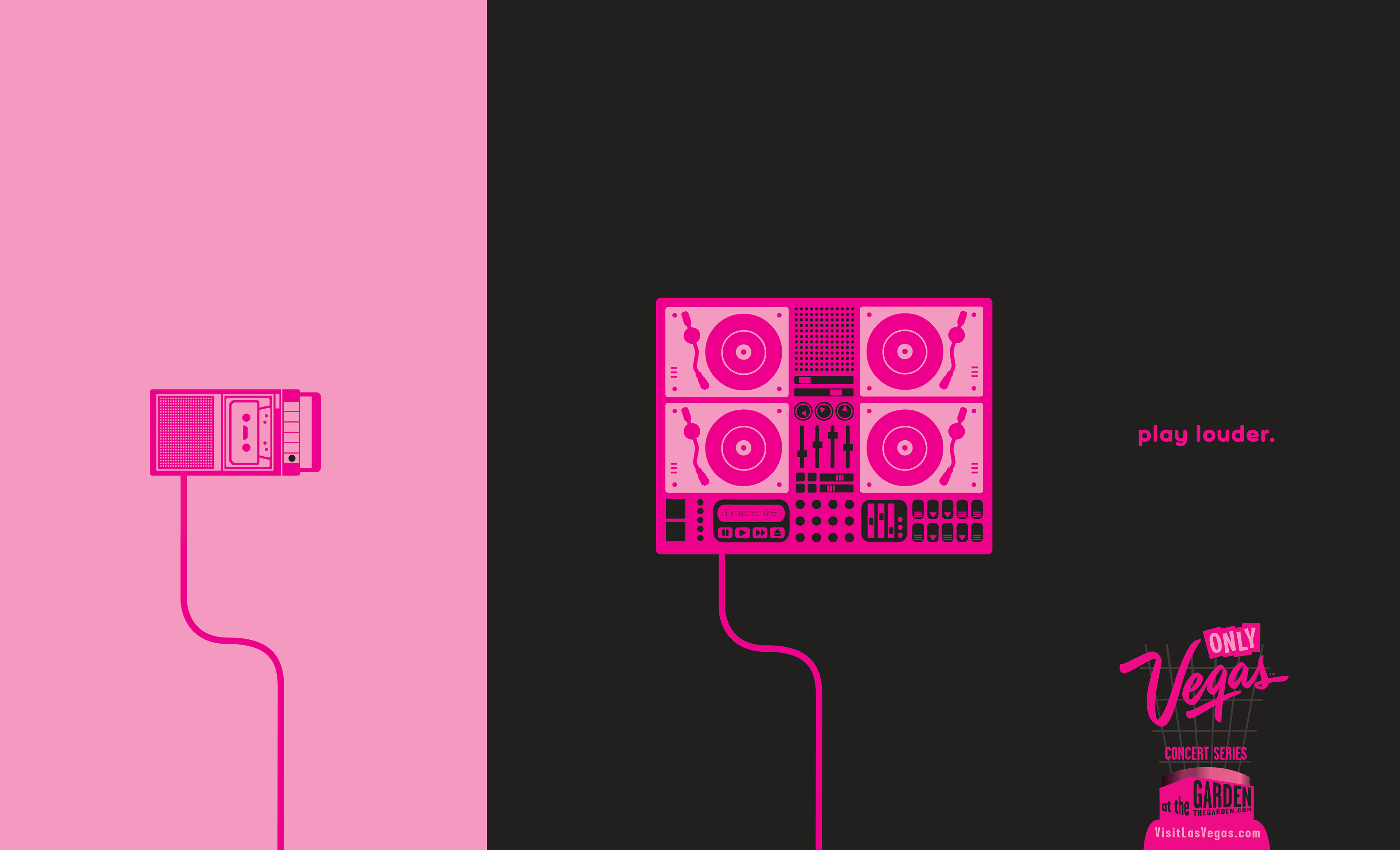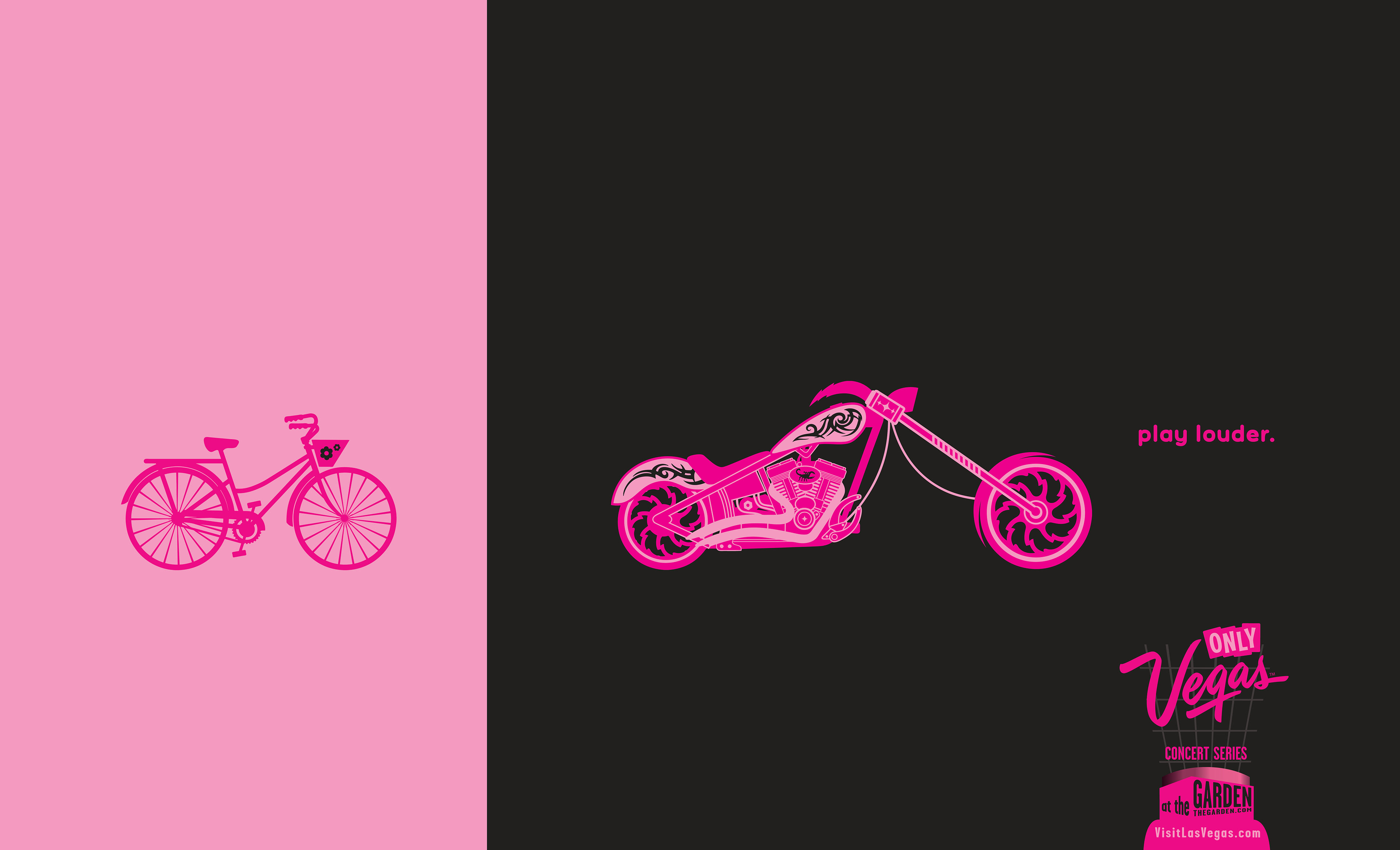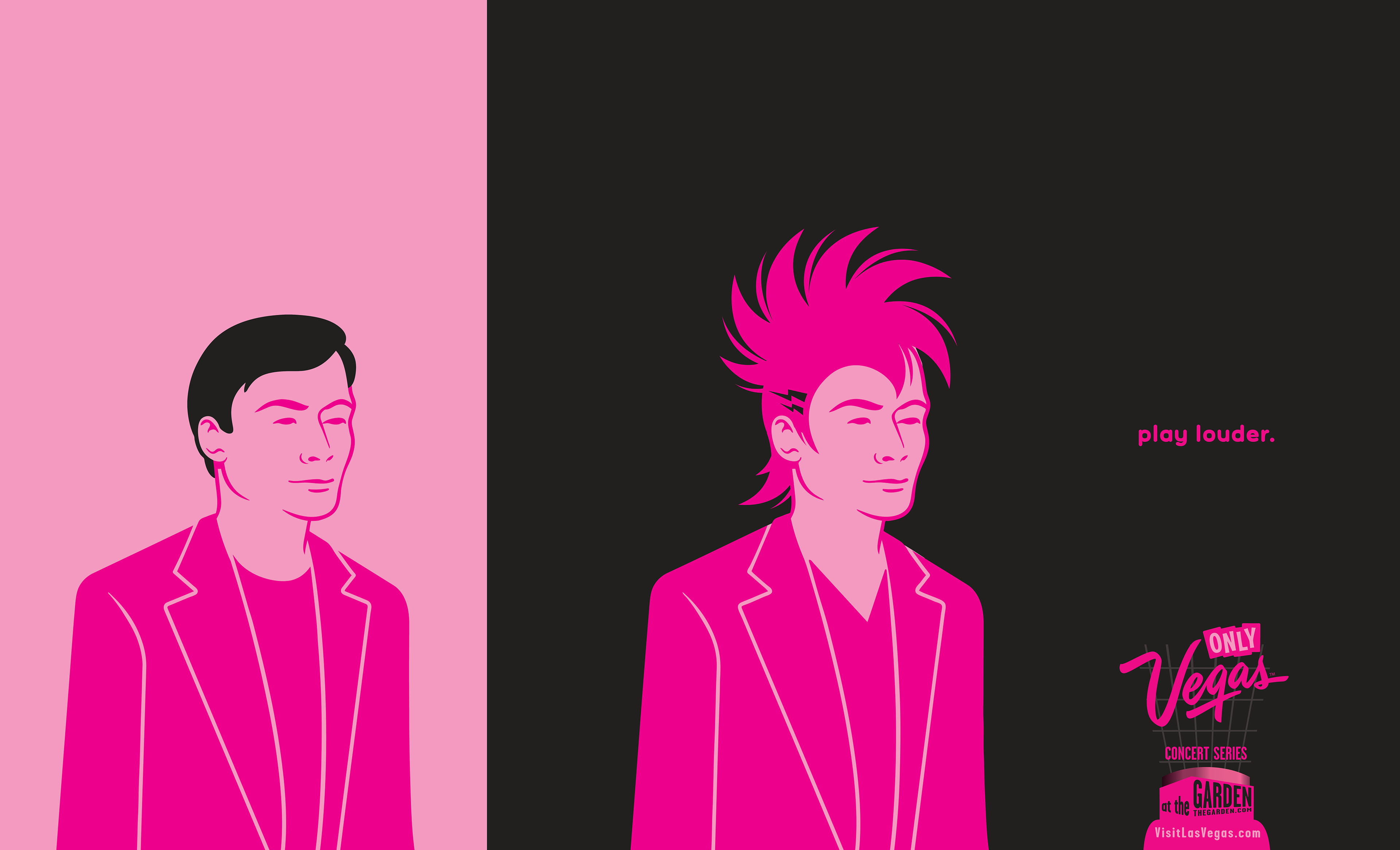 The client wanted to brand Vegas a music destination. We gave them a reason why a concert is better there.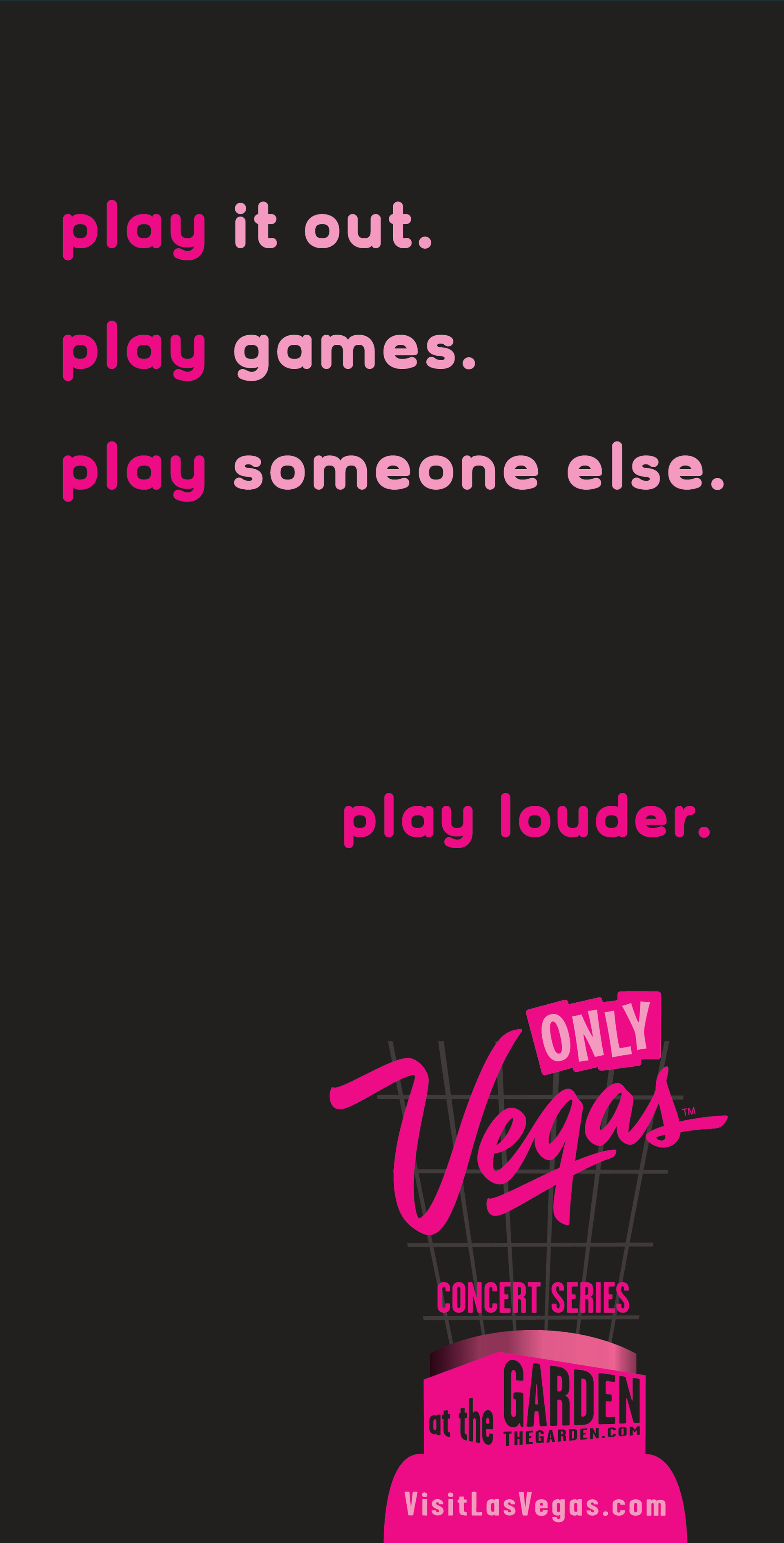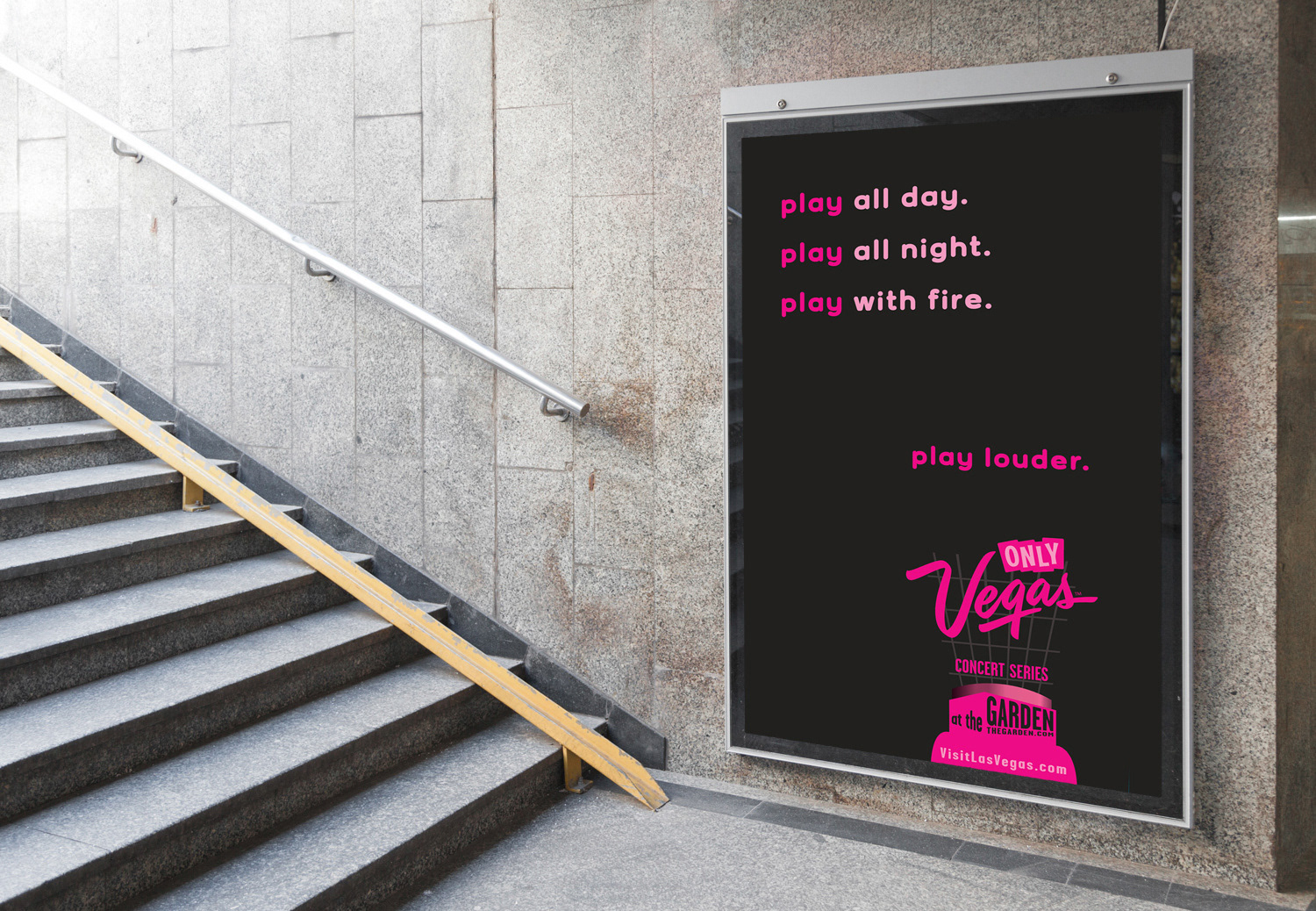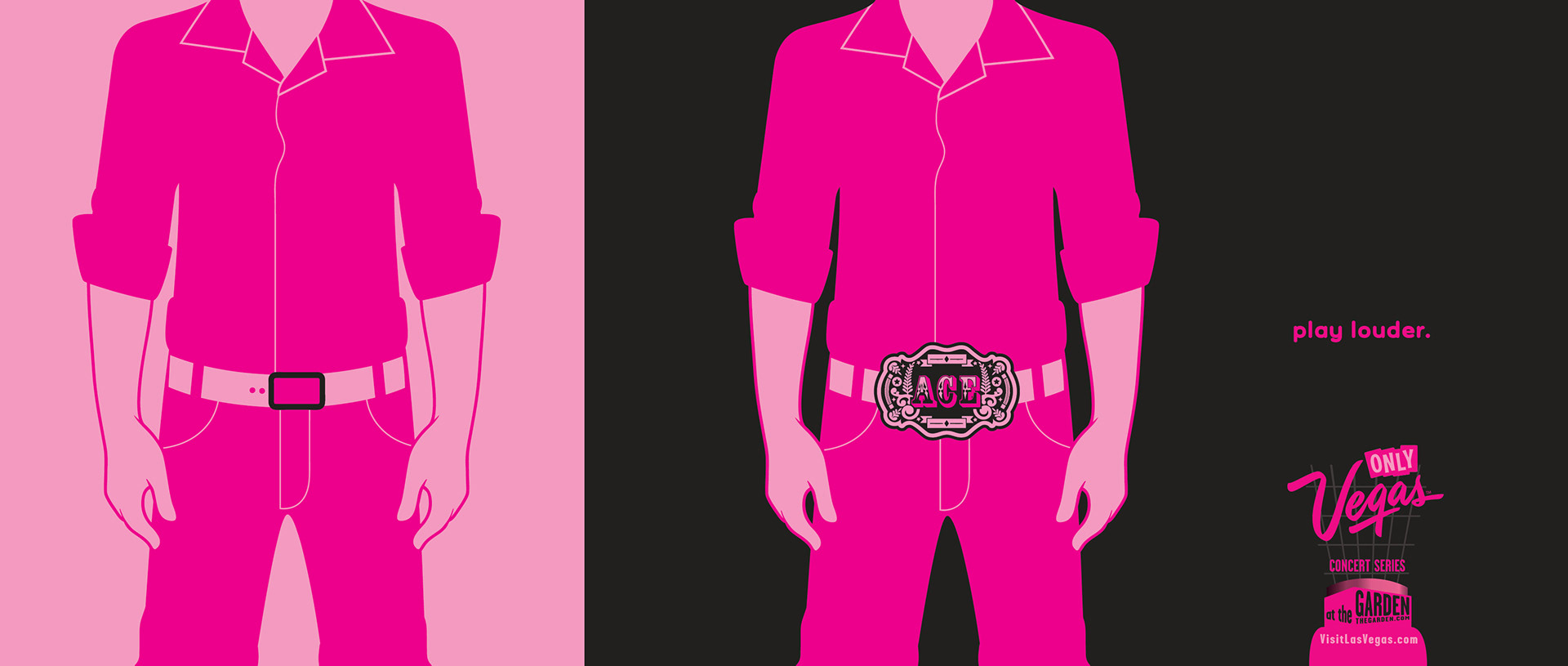 I designed the campaign to stand in contrast to the experience of Madison Square Garden while providing a continually evolving narrative as people move around the arena grounds.