I've held positions in agencies on both sides of the US contributing to renowned campaigns —collaborating with great people from other disciplines to bring ideas to life. Part artist, part strategist, all creative — I've done my 10,000 hours and then some in concept, design, traditional and digital media. I'm currently working with a few clients and open for opportunities to collaborate or join a team. I would love learn how I can help you. Give me a call, shoot me an email or DM. Deets below.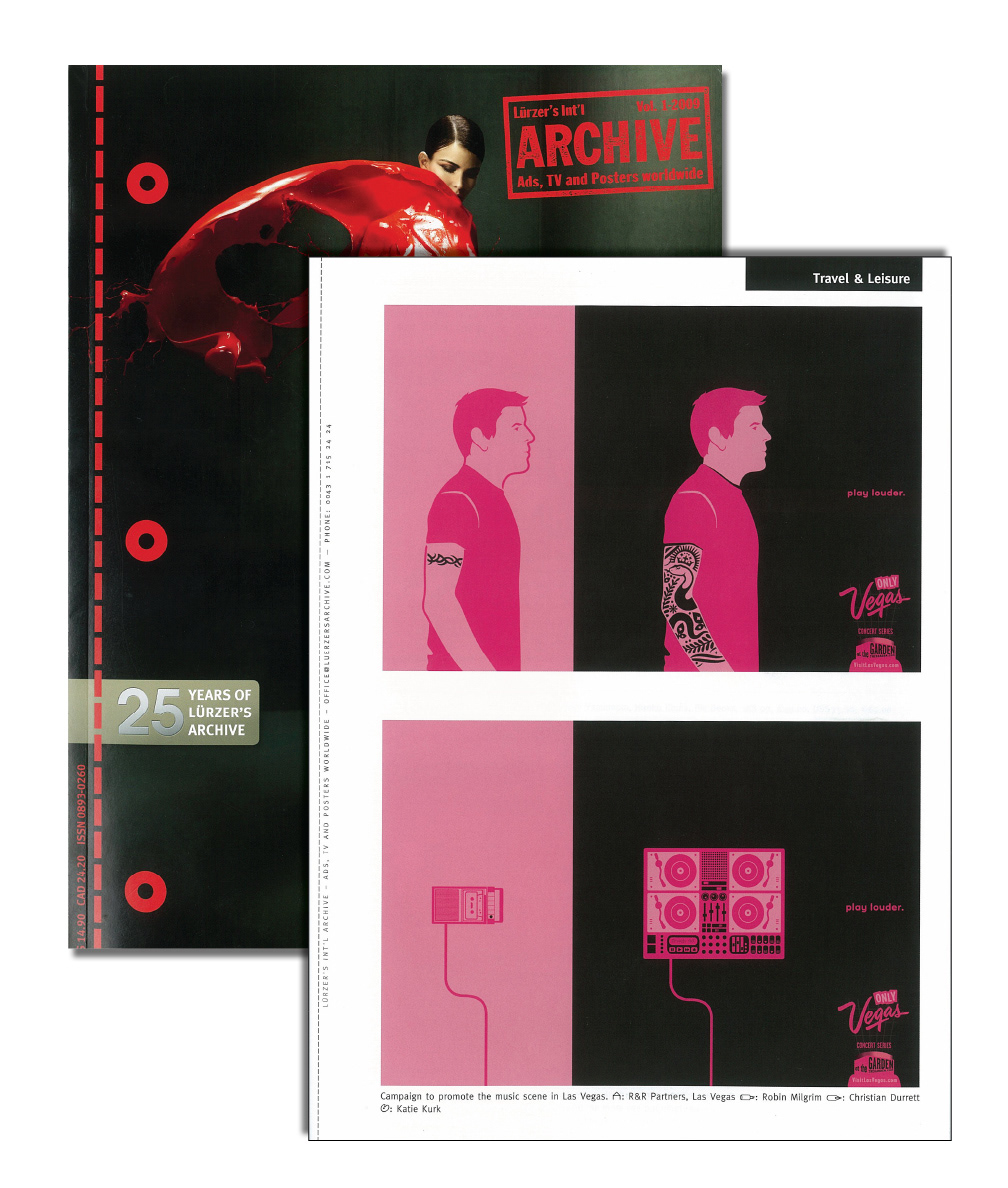 Graphis Design Annual - 6x
Photo District News / PDN
New Design Miami : The Edge of Graphic Design
 SK+G Advertising + Design 
Sharing creative flow moments with others.
The sound after a snow fall.
The ability to be both direct and kind.