Except the time back in art school when I wore a dinosaur costume, I've always worked at the crossroads of art and commerce and really know we design the future together. 
My efforts combine unique concept and craft to create bespoke communications across multiple platforms — bringing together visual systems and stories in ways that resonate. It's the part that makes group thinking tangible and t
he part that gets people smiling. Choices that in hinds
ight may seem negligible, yet often pivotal to delivering as much as solving artistic, engagement and production challenges.
More than mere aesthetics, its big-picture vision along with the why and how to further impact — all while collaborating with artists, photographers, writers, engineers and stakeholders alike.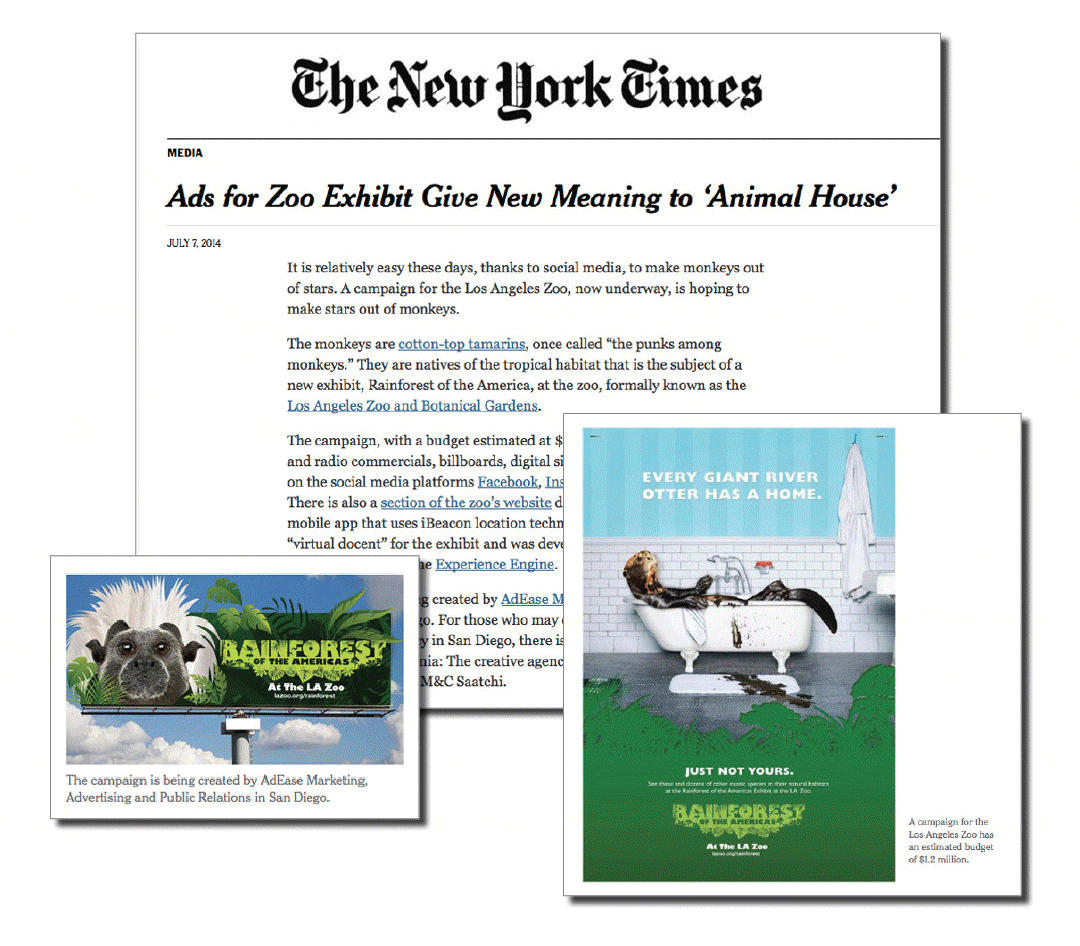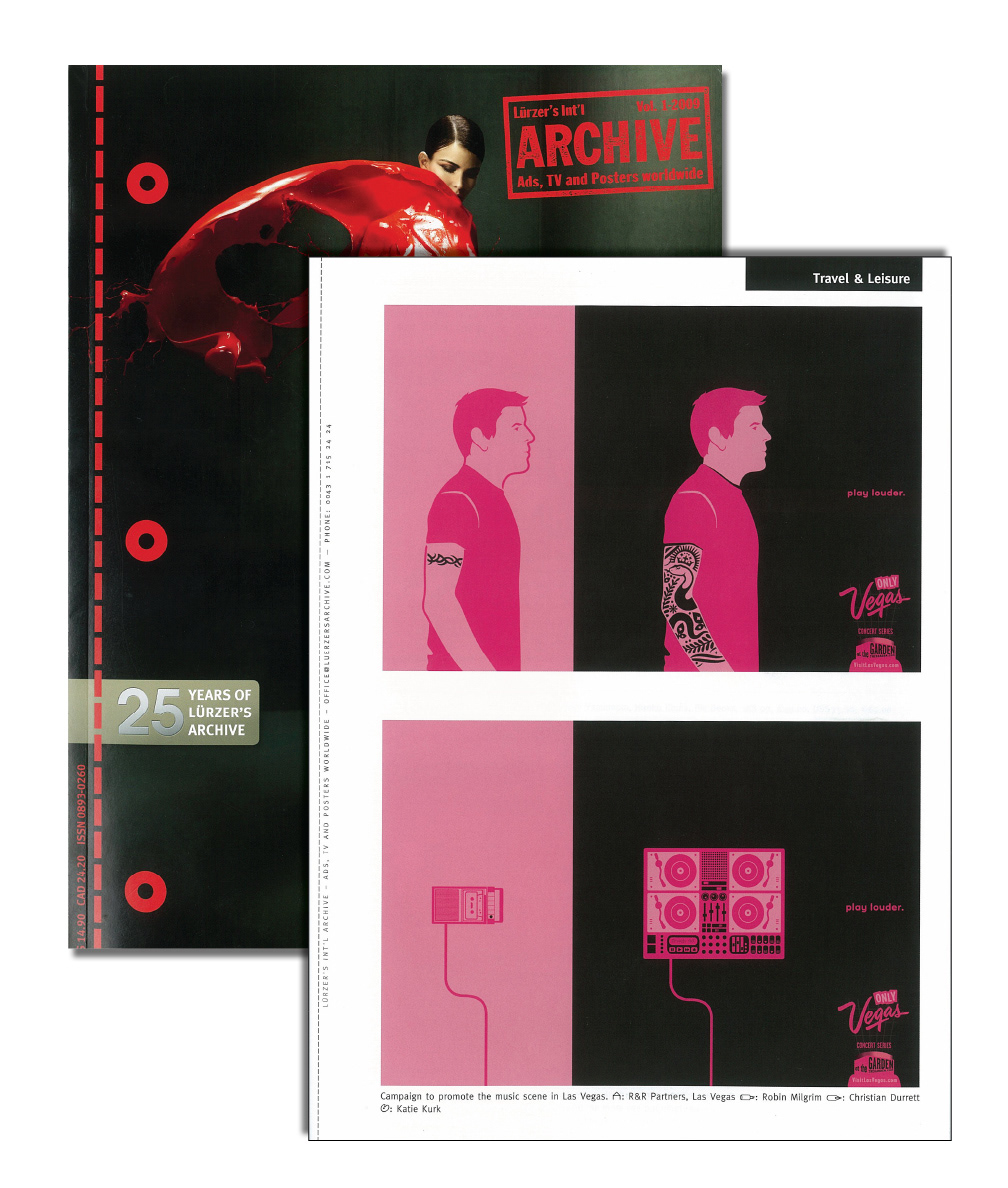 A multidisciplinary designer/art director living in San Francisco, Robin started out in Miami's art scene bringing a luxury aesthetic to gallery, museum, and retail spaces, later becoming an art director for Saatchi & Saatchi New York. 
As a hands-on art director, graphic designer, and illustrator of with a chameleon capacity for varying styles, she's developed a number of award-winning projects from the ground up, and contributed to the famed "What Happens Here, Stays Here." tourism campaign for nearly a decade, in addition to other notable projects and international brand campaigns.
An avid skier and cat mom to Monkey who's lead their cross-country journey for nearly 20 years, that's about 94 years old in cat math. She's excited to apply design thinking to products, brands, causes, entertainment and whatever's next.