These are a few spots I co-authored as agency AD. Many I storyboarded and provided foundational direction—selling the concepts to both internal teams and respective clients. The best part of my job is collaborating with talented directors and production teams—on-set and in post—weighing in on key decisions, from casting to wardrobe, props and locations, to editorial finishing.
As for the

little social videos

, those I lead with internal teams, handling graphics, motion and all post myself. The first two below were part of 

a pitch for Google G Pay

that I was lucky to lead. Sadly, the client didn't buy the strategy. All others ran on TV, except the

UNICEF TAP Project

which ran on the big silver-screen.
By Madison Avenue standards NONE of these spots had great budgets and a couple were actually pro-bono. I'll take only a modicum of credit for any quality achieved. Regardless, the 

Gallo Family Vineyards social media

generated the largest organic growth among the clients global portfolio for 2017, while the

Los Angeles Zoo Rainforest of the Americas Exhibit

opened to record numbers, earning the campaign recognition in The New York Times. The celebrity chefs spot,

Vegas UnCork'd

, launched a highly successful event partnership between our client and Bon Appétit, lasting well over a decade.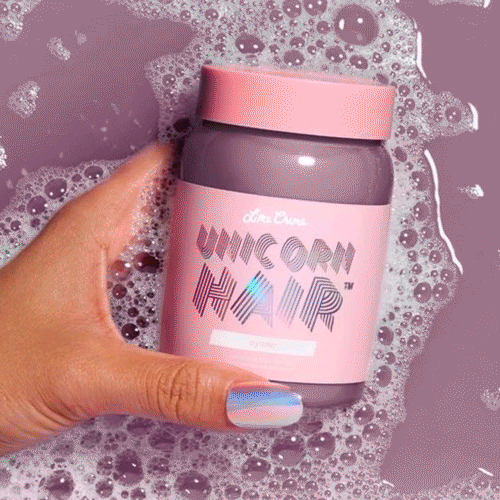 "Misinterpretation" // CD: Arnie DiGeorge // Copywriter: Christian Durrett // Client: LVCVA 
Creative Director: Ron Lopez // Copywriter: Tony Marin // Director: Kurt Rauf 
"Shade" :30 // Broadcast // Caesars Palace
ECD: Benjamin Fruehauf // Client: LA Zoo