My team and I created the campaign platform "We're All Family" and 
crafted strategic 
stories that engaged the brands community. 
The work here resulted in the largest social community growth among the wineries 50 plus brands for 2017 — with many posts reaching 50-75% organic shares. 
In a market full of aspirational brands, Gallo Family stands apart as the accessible go-to table wine with an aesthetic that's decidedly naïve and unpolished.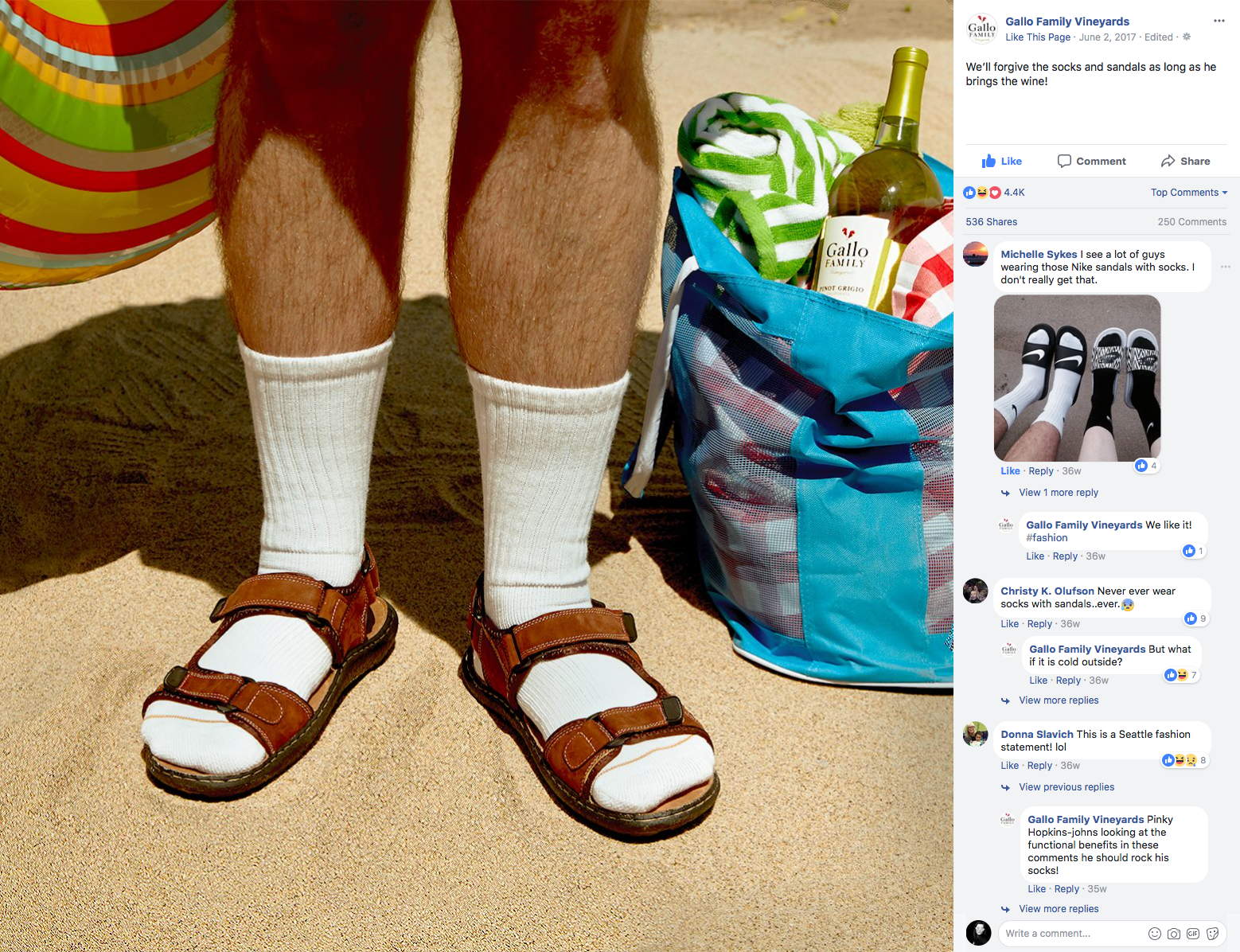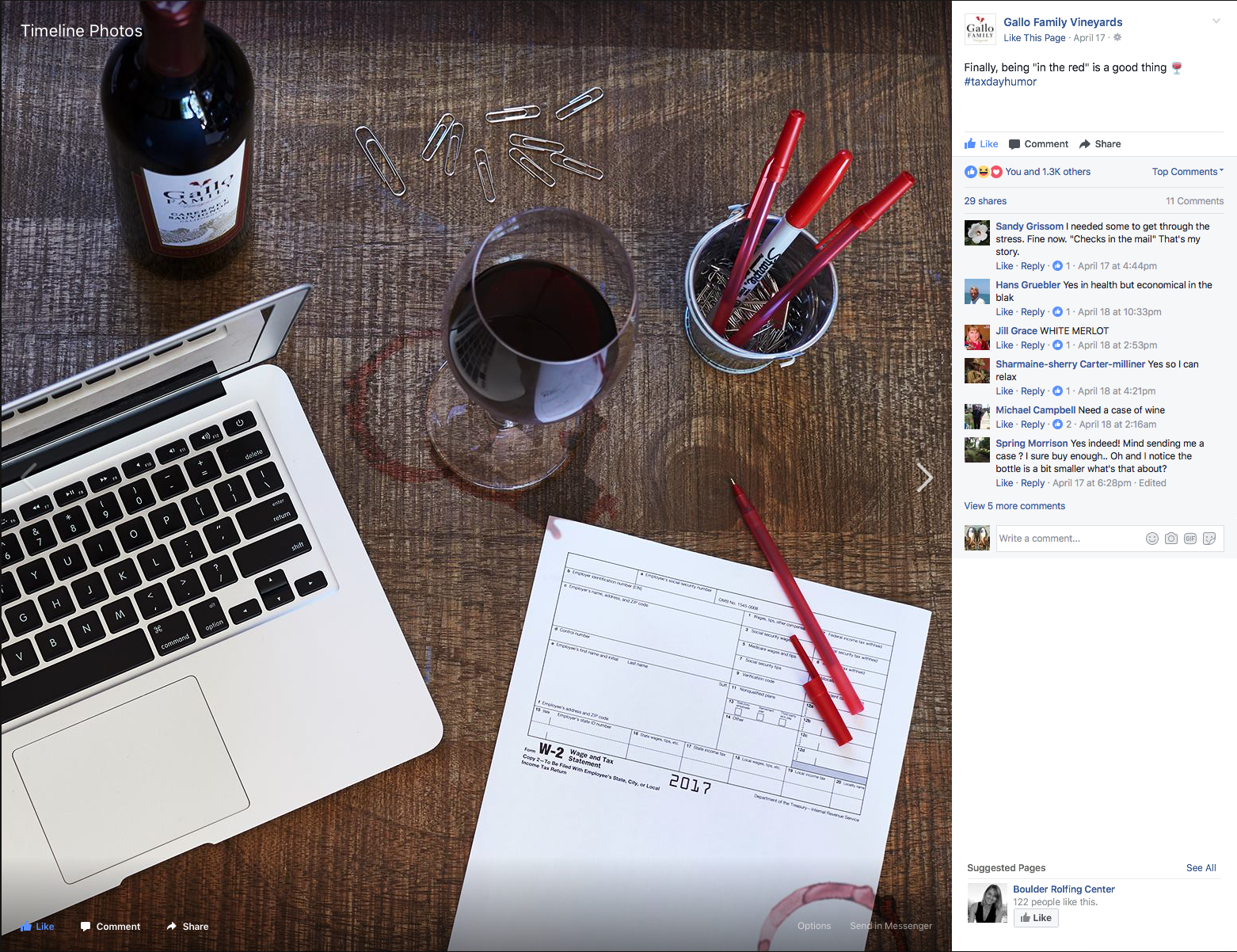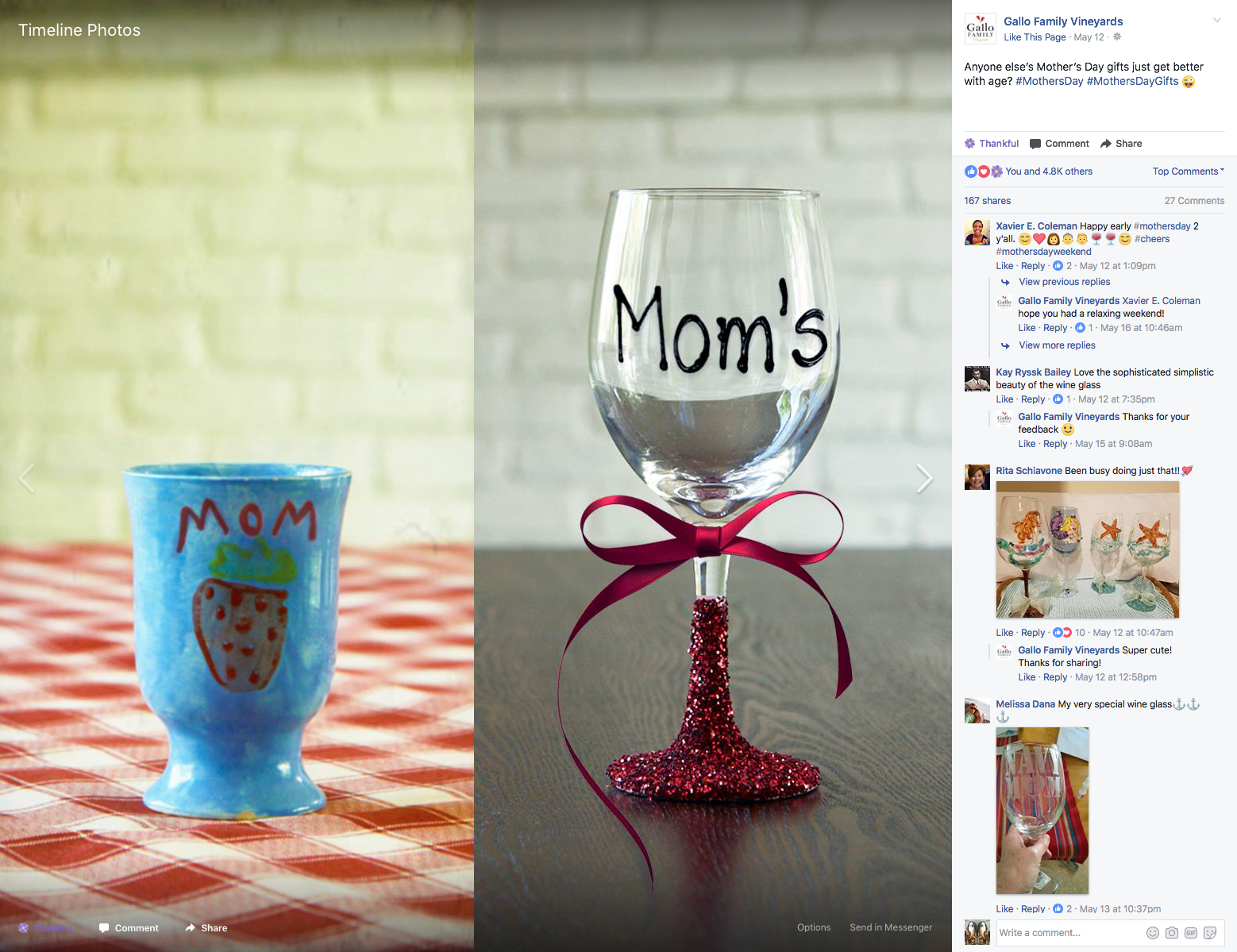 campaign DESIGN  + TYPOGRAPHY + POINT-OF-SALE