Long before the word brand entered the public consciousness, names like Dior and Halston were everyday talk in our house as simply vendors. Yet, my dad was a down-to-earth guy who would yell at the TV during football games, and did his best to keep our lives centered on family. The last of Milgrim retail stores closed in the 80's when I was too young to make a difference, but my earliest inspiration comes from seeing my fathers efforts to keep it all going during changing times. I didn't inherit the shops, or even a load of cash,  just a passion for design, an innate awareness of market trends, and like any punk kid, a desire to do things differently — all which has served my work in distinguishing and developing brands across a range of categories and media. 
Milgrim's has been cited for a number of innovations in fashion, retail and advertising. Garments and accessories baring the label are held in the permanent collection of the 
Smithsonian
, including Eleanor Roosevelts inaugural gown. 
RIGHT: Eleanor Roosevelt in her inaugural gown. ©Getty Images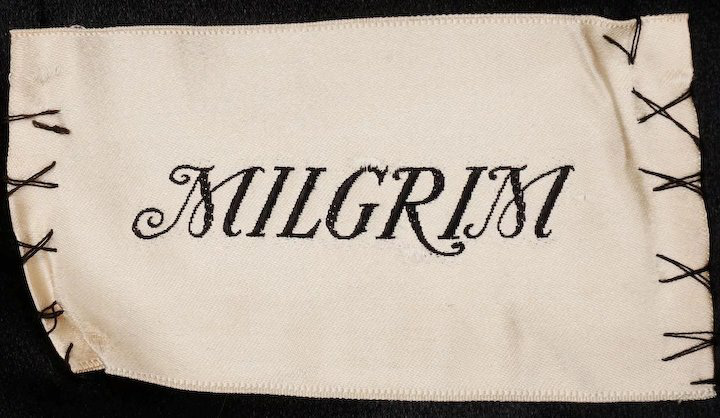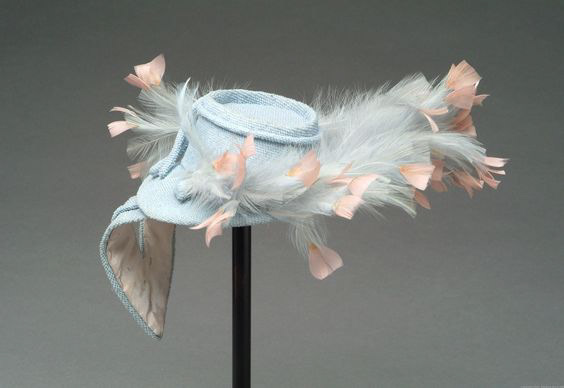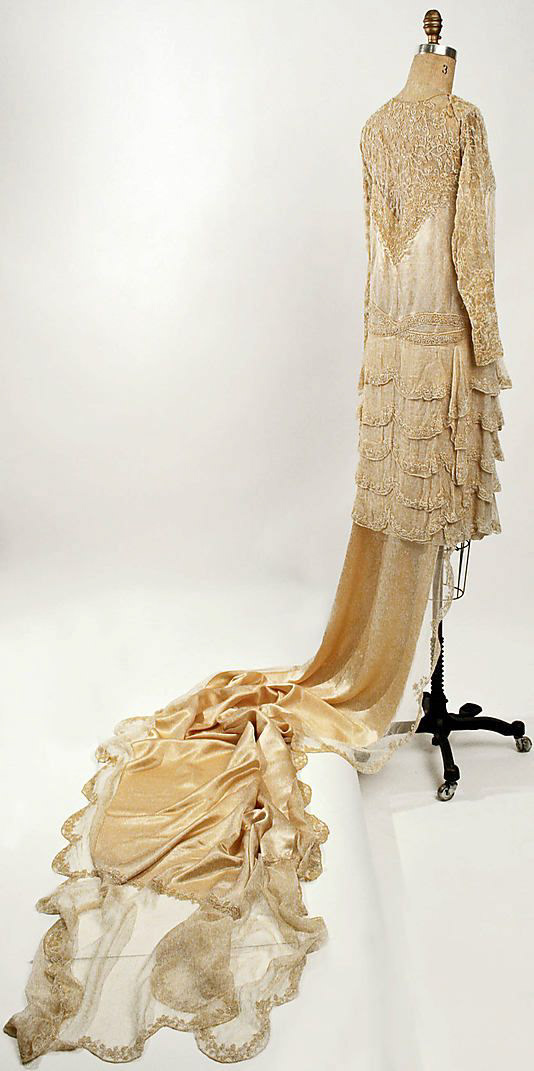 ABOVE: Wedding Ensemble Made Of Silk, Cotton, Glass Beads And Wax - Made By Milgrim (1927-1990) - American c.1928 - The Metropolitan Museum Of Art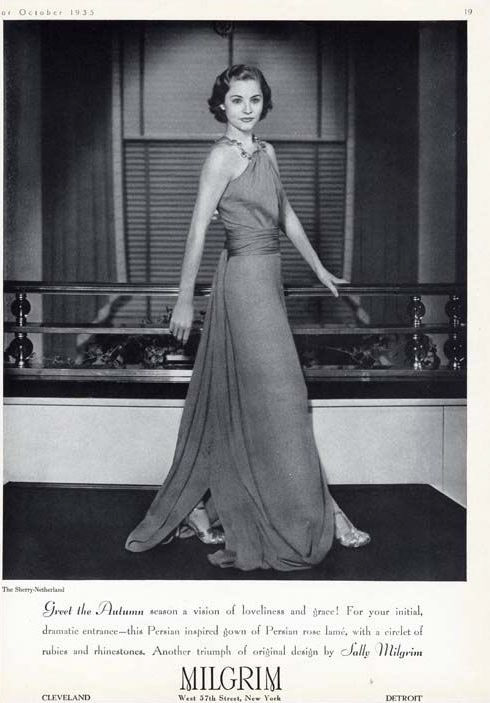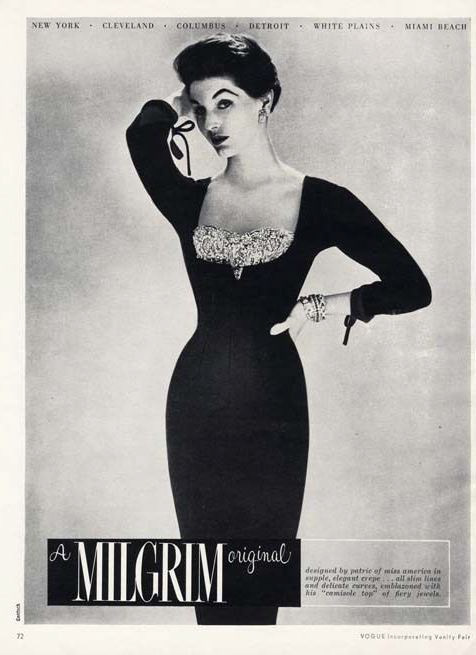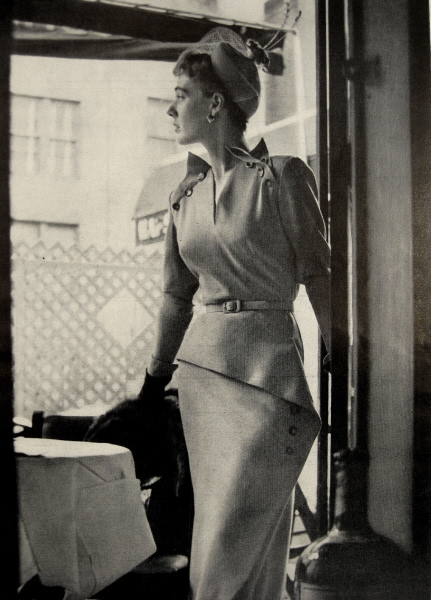 My Grandfather Irving (above) with FLOTUS Eleanor Roosevelt.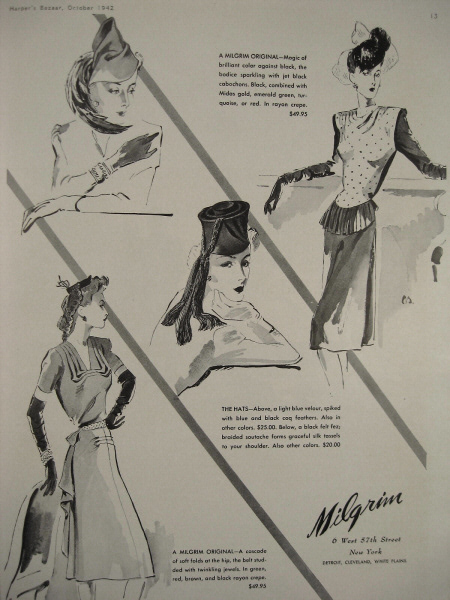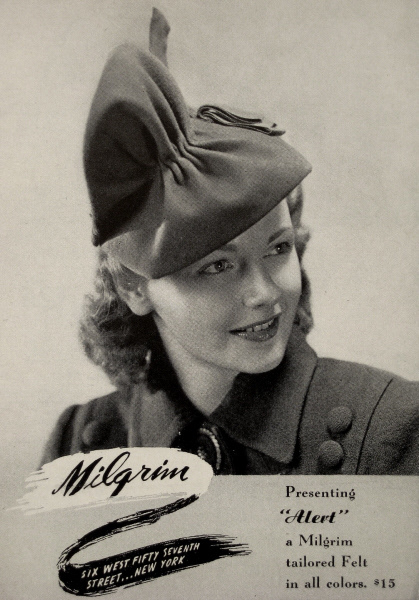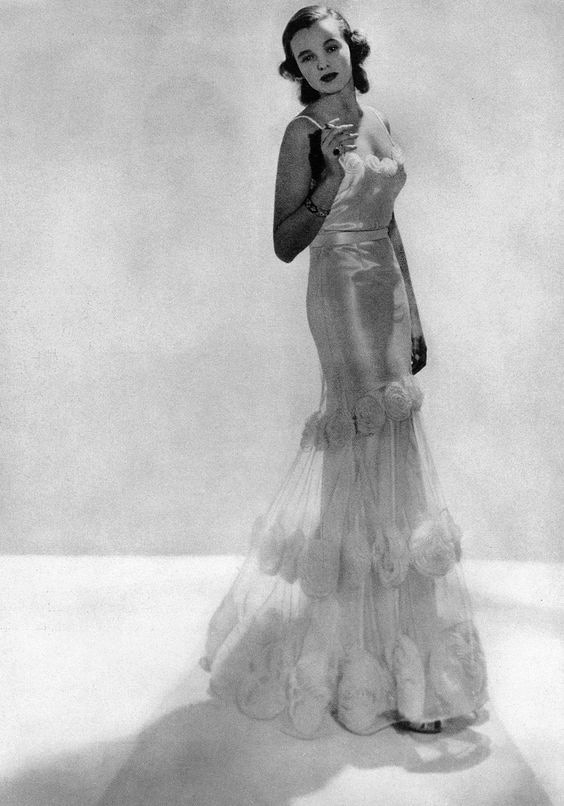 FOR INQUIRIES AND MORE ON MILGRIM HERITAGE