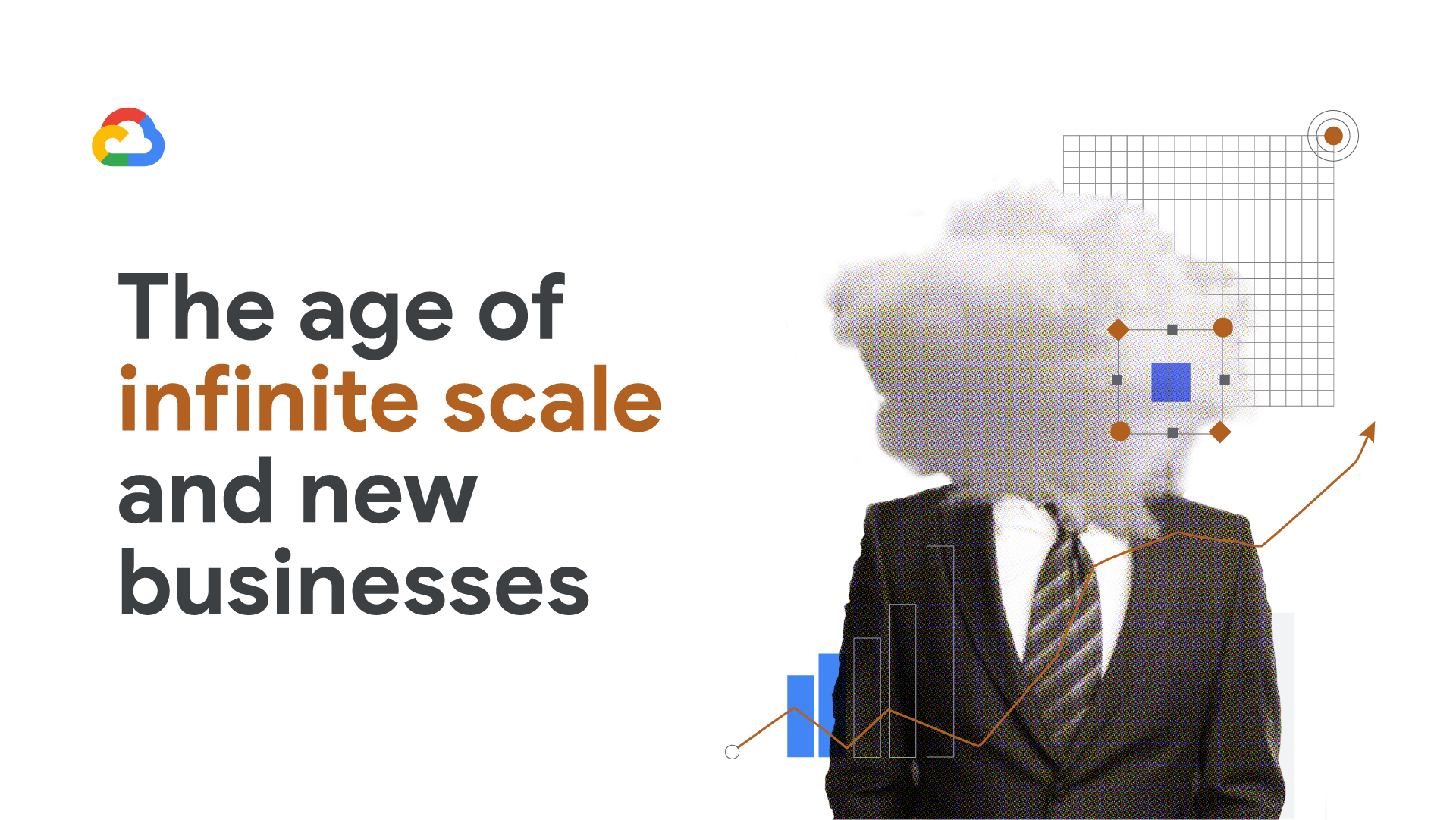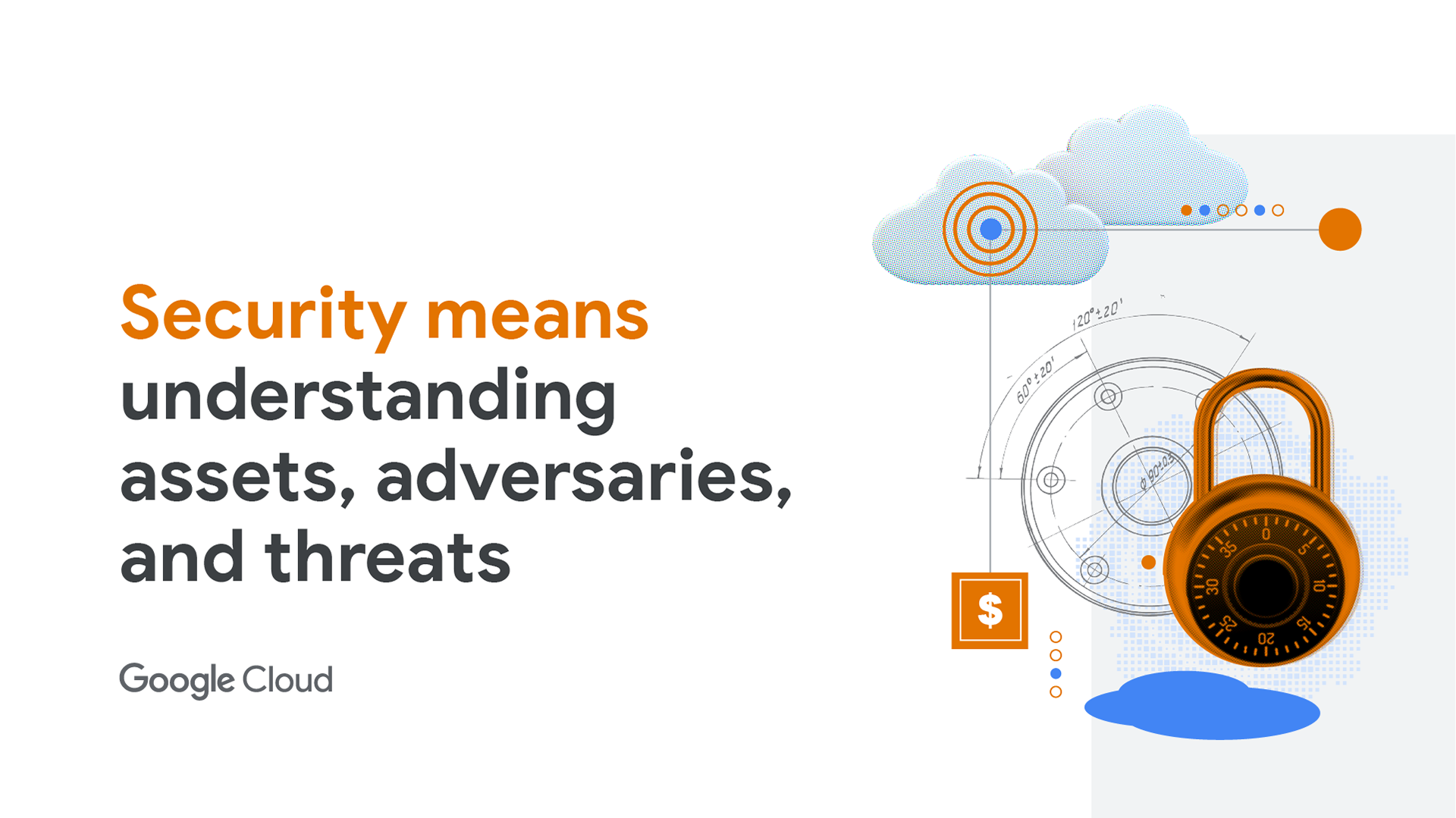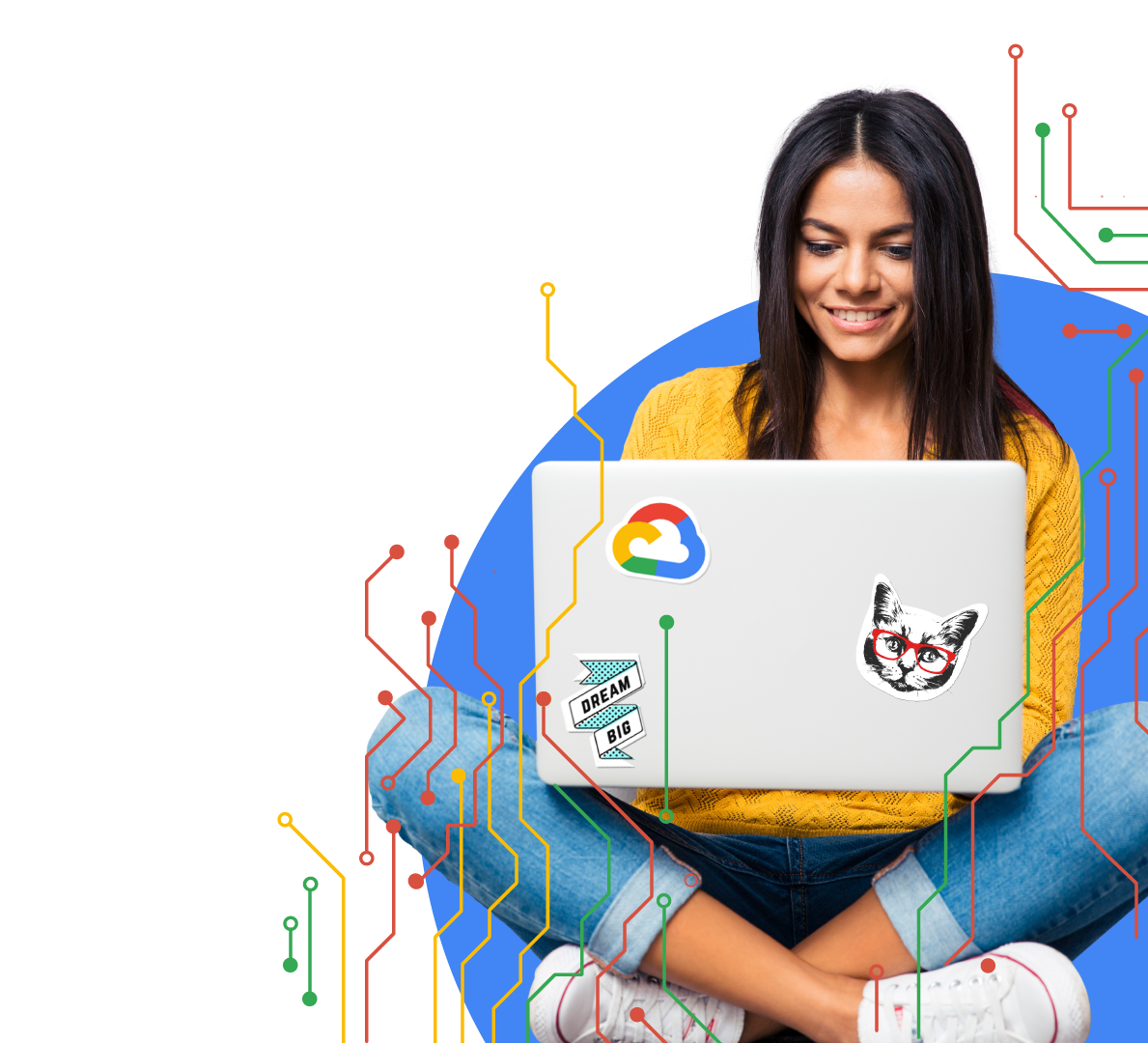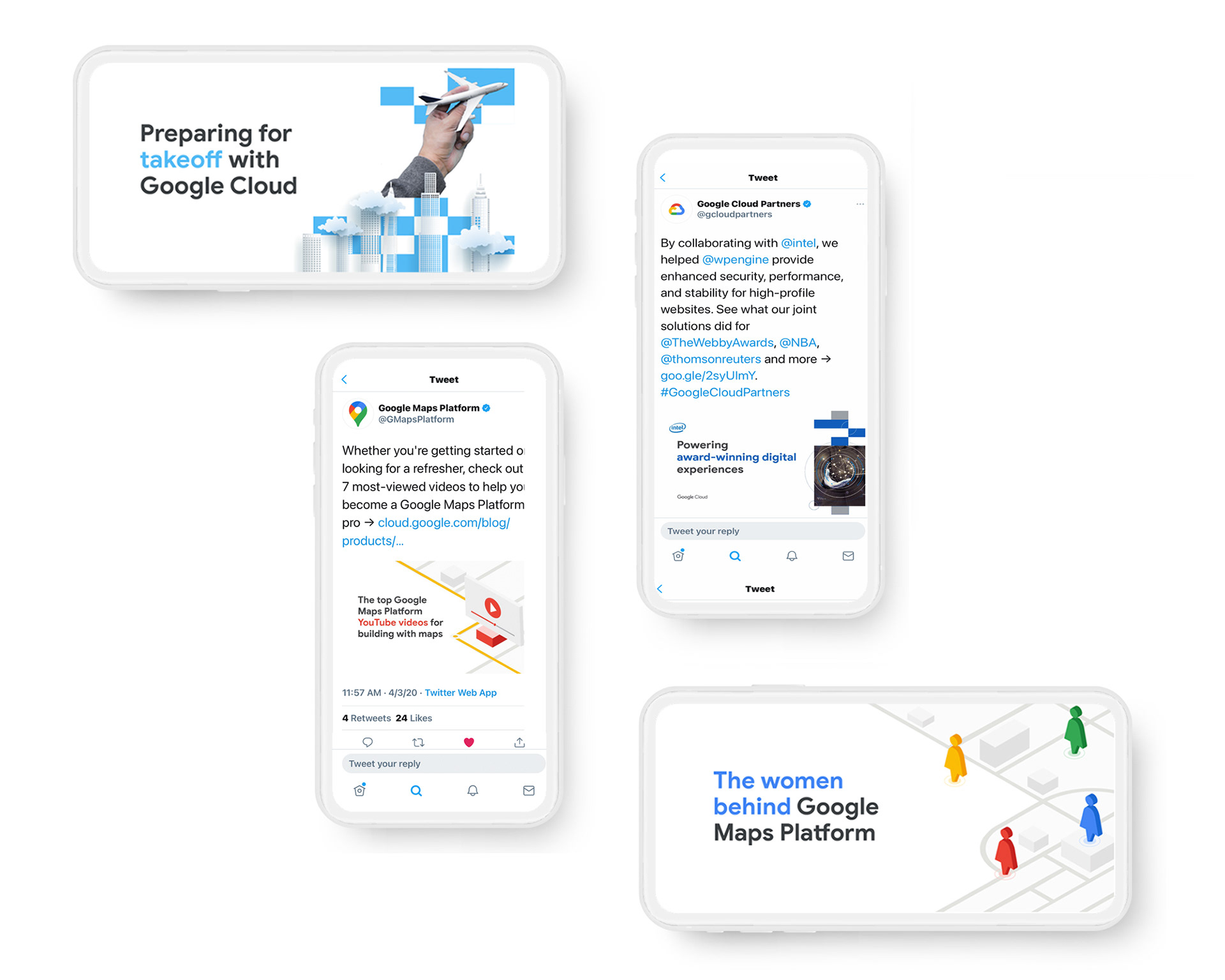 Illustration + Visual Design 
In 2019 to mid 2020, I created a ton of visual content for Google channels on Twitter, LinkedIn, and the Chrome website, effectively driving traffic to blogs, B2B partner sites, and more.
Along with leading a largely remote bi-coastal design and animation team, I was responsible for visualizing concepts, directing original posts, and delivering content at scale, daily. The ongoing effort required a balance of hands-on design, resourcefulness, and storytelling to make it all play nice with multiple brand systems, while keeping it all "Googlely".