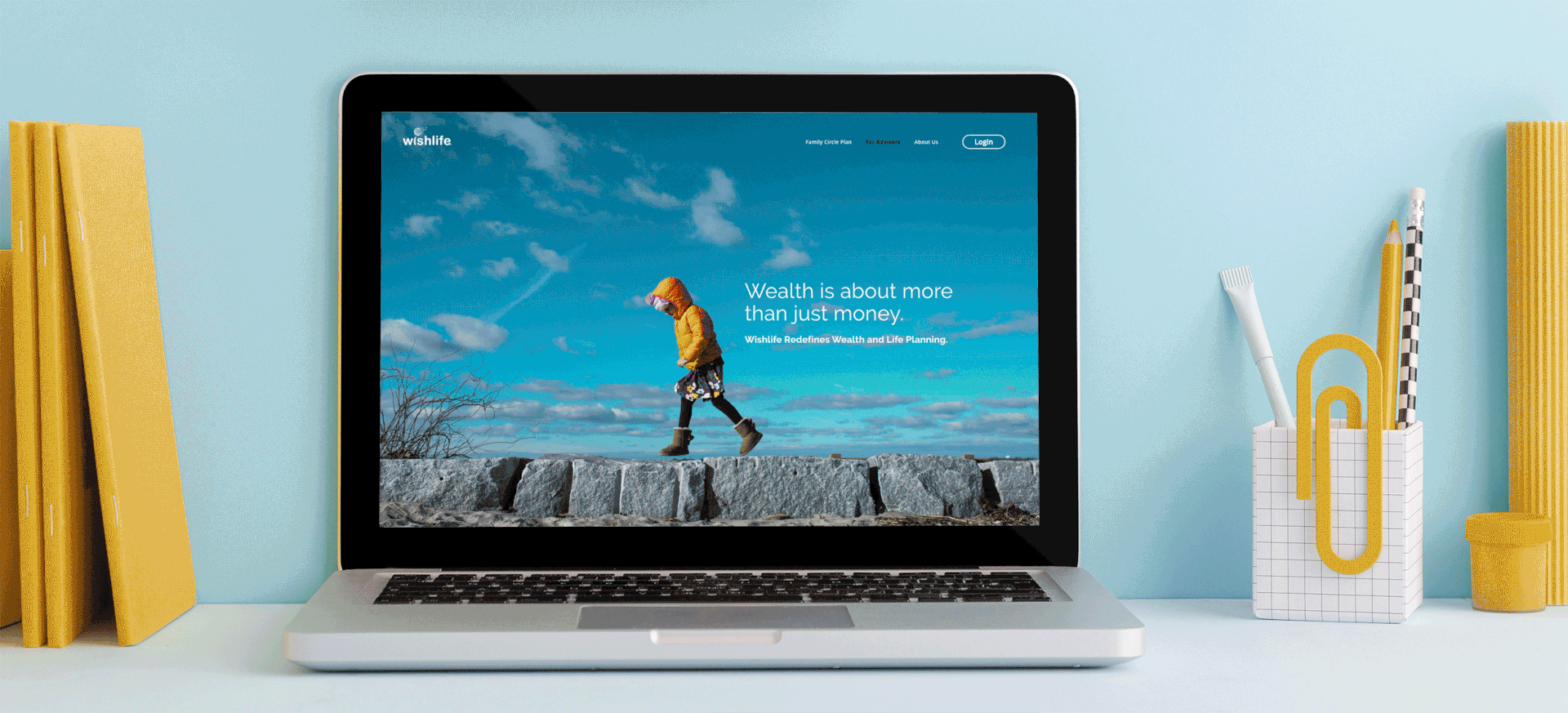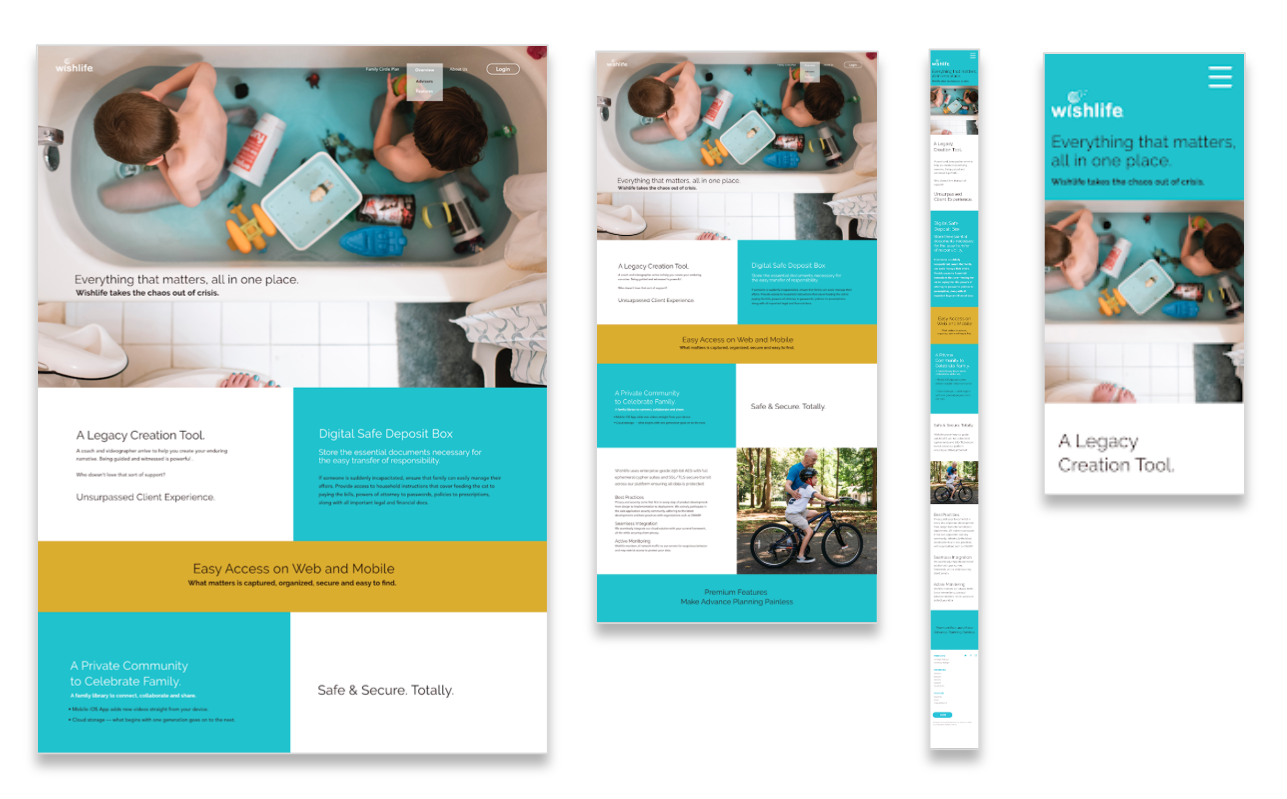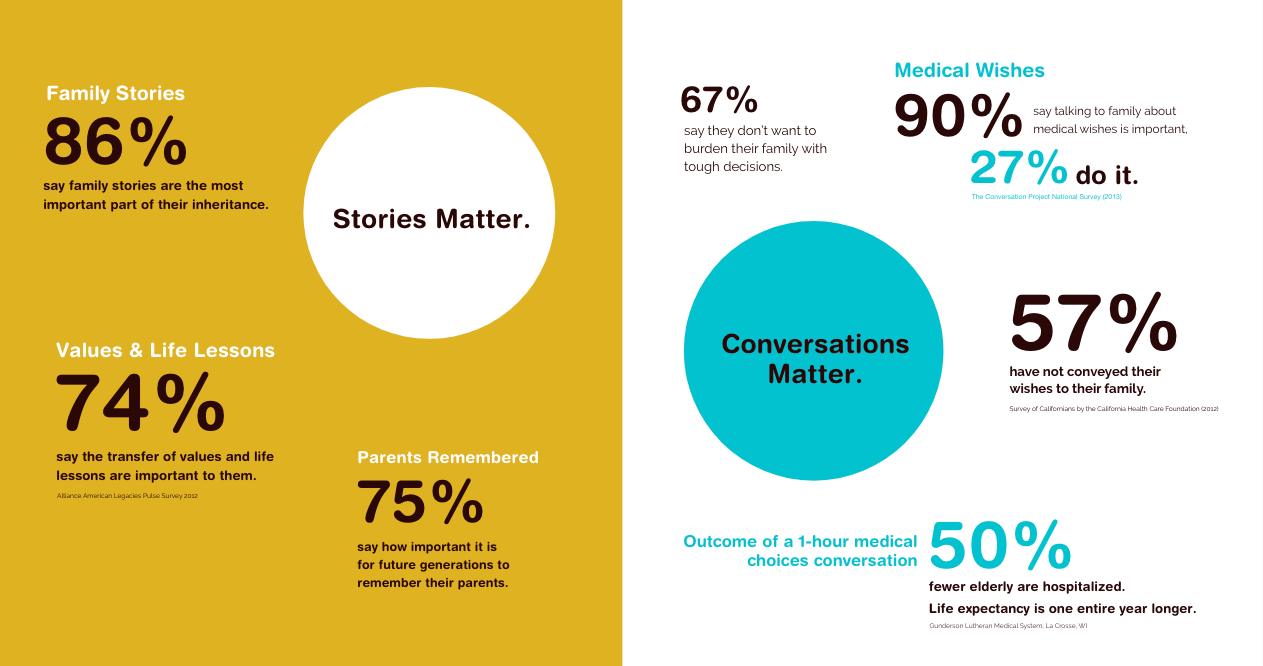 A unique SaaS client needed to bring their brand concept to life. Working closely with their leadership, I developed a color strategy and honed communications — building an own-able visual system that positions the brand, then executed it across online, print, video, and more.
I designed the system to appeal to their mature demographic, yet still provide for a fresh aesthetic that comfortably stands-out as approachable among other technology offerings. 
In addition to infographics, I lead the redesign of the website, creating entirely new UI and content and image selection. The client would tell you we got the site up in just five days, but it was about one month for the entire brand design from start to finish, including mobile/desktop layouts, multi-device testing, and 4/C collateral printing.
User Flow + Functionality
Development + Digital Production