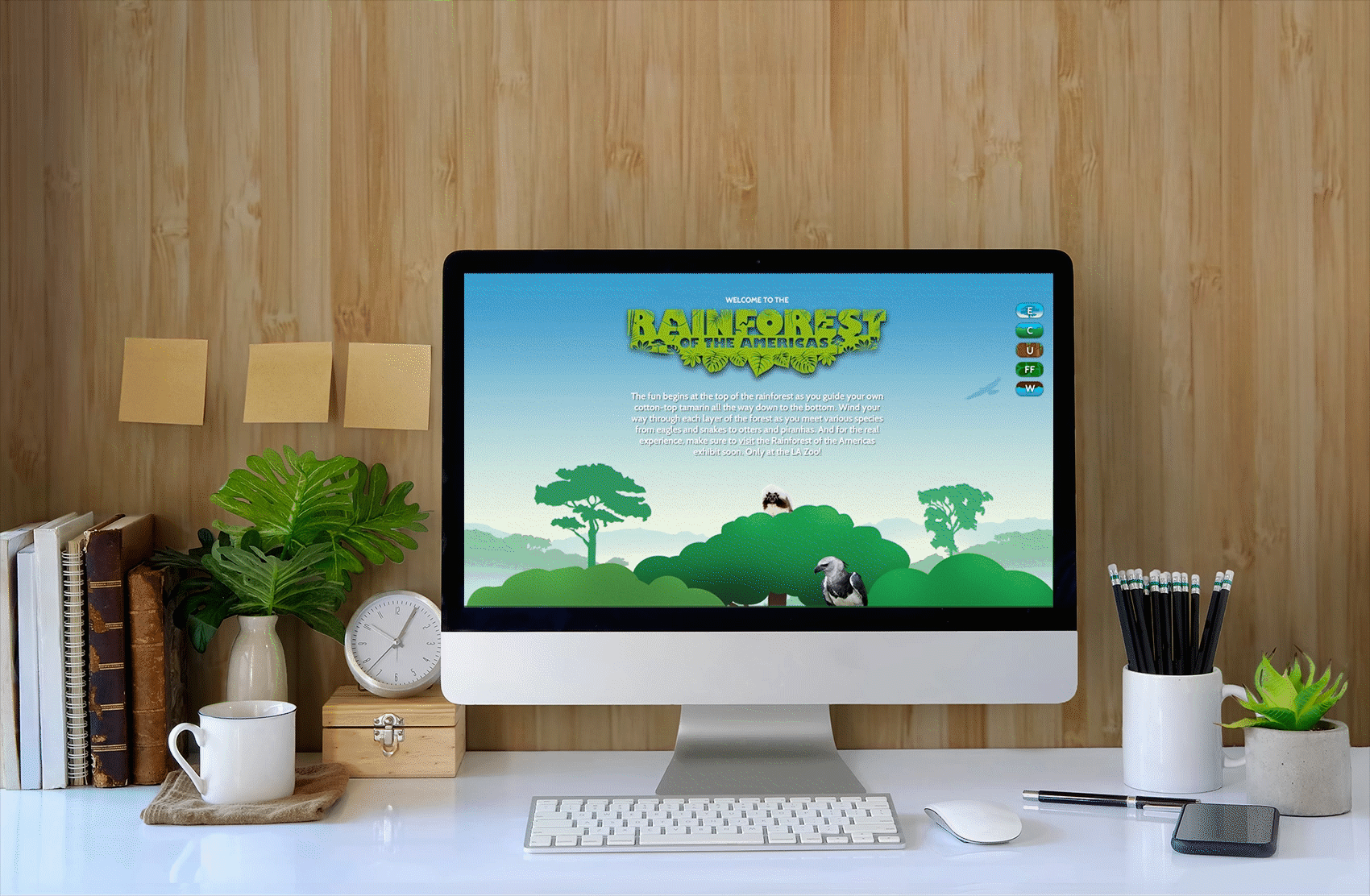 Every animal has a home, just not yours.
The challenge was to generate awareness of the parks new exhibit of exotic animals in their native habitats while paving the way for executions that engage both adults and children alike. ​​​​​

For the website, I came up with the UX/UI direction using the vertical navigation as a visual storytelling device for how an array of creatures live at every level of the forest canopy.
Contribution: Photo Direction. Print/Poster Art Direction. Campaign Design. Logo. Digital UX/UI Creative Direction Storyboarding. Photography: Lyndon Wade