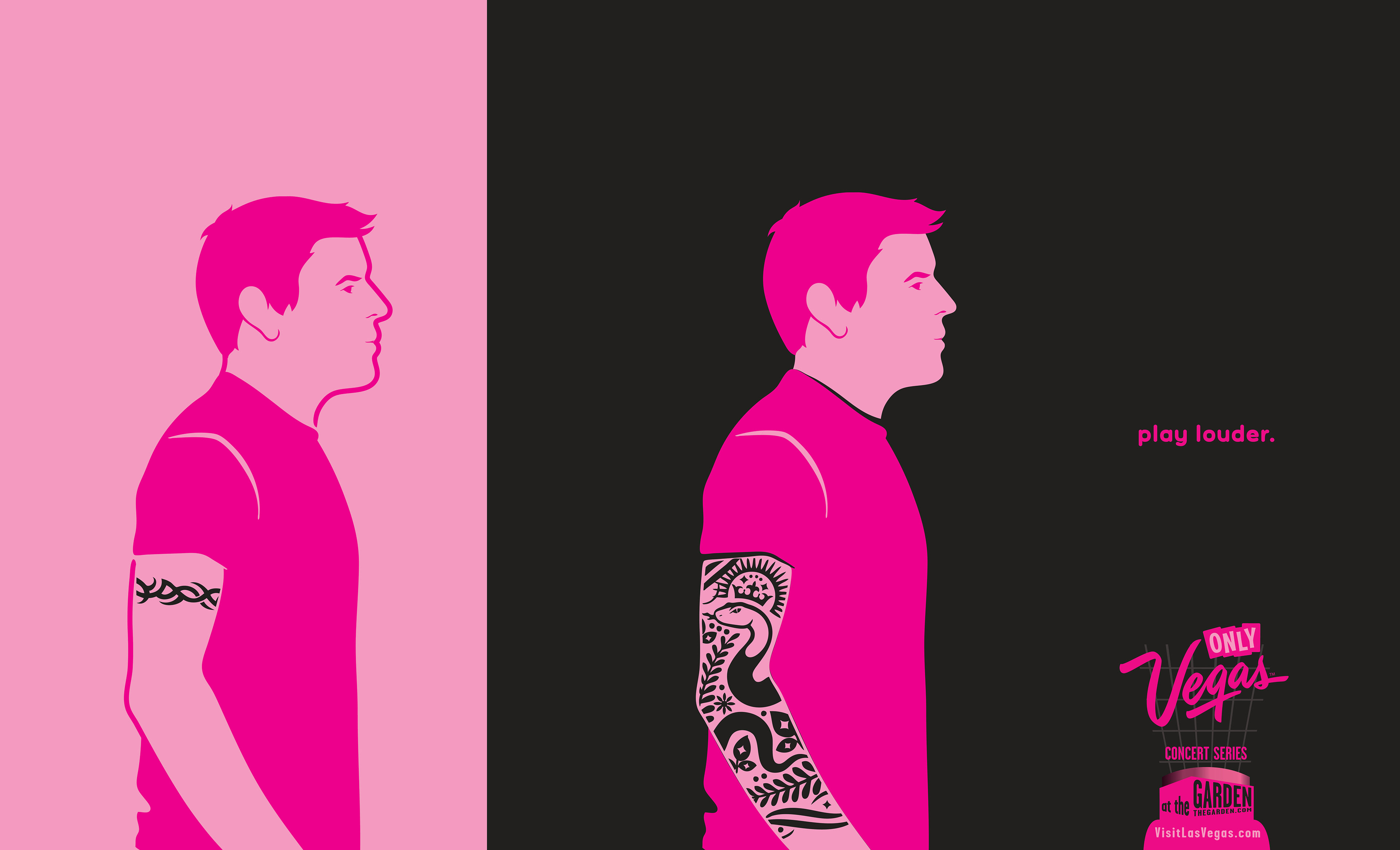 The client wanted to brand Las Vegas as a music destination. We gave them a reason why a concert is better there. To reach concert go-er's, we took over all the media in and around Madison Square Garden in New York City and other concert venues with a singular message, driving traffic to visitlasvegas.com to book a trip around a concert.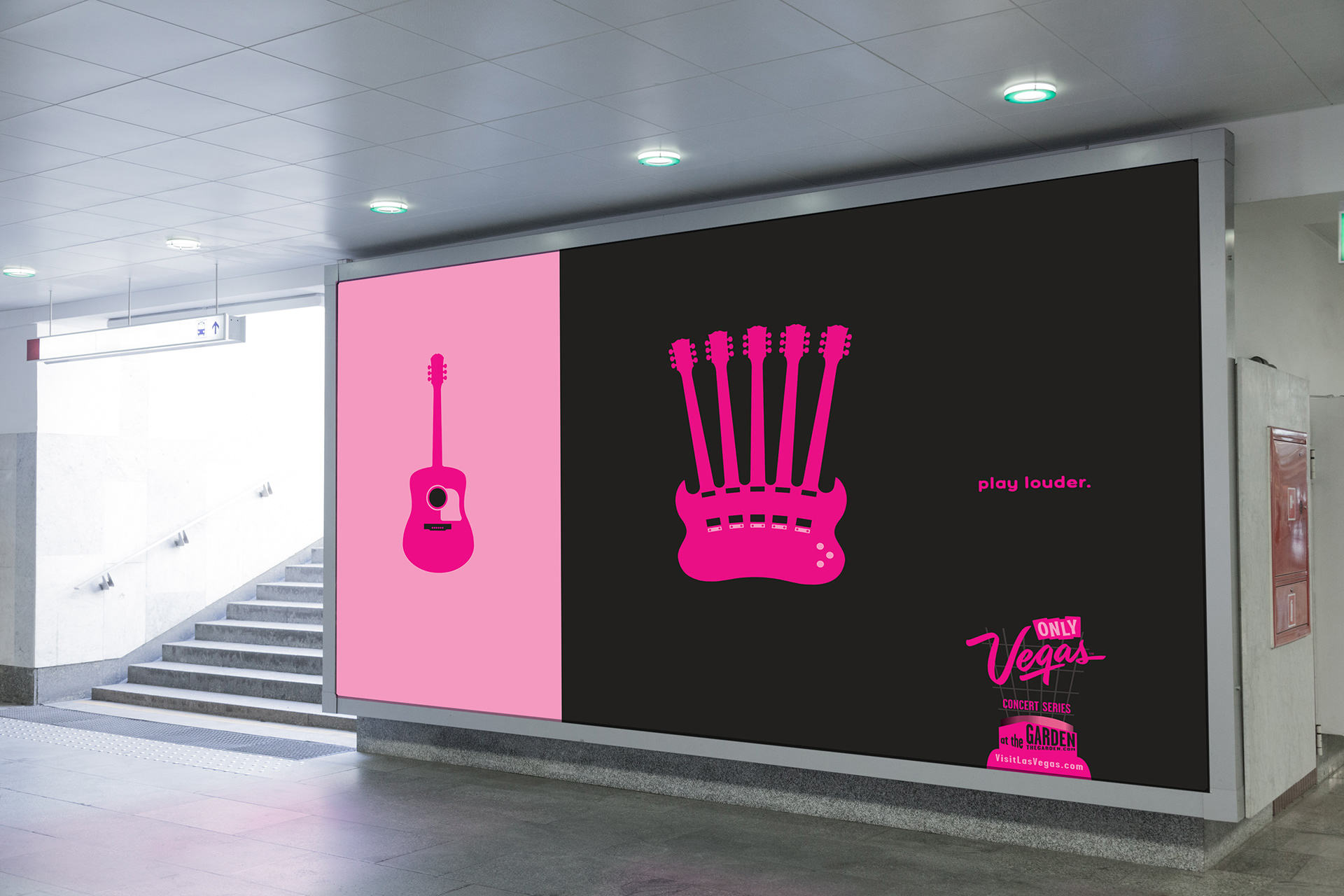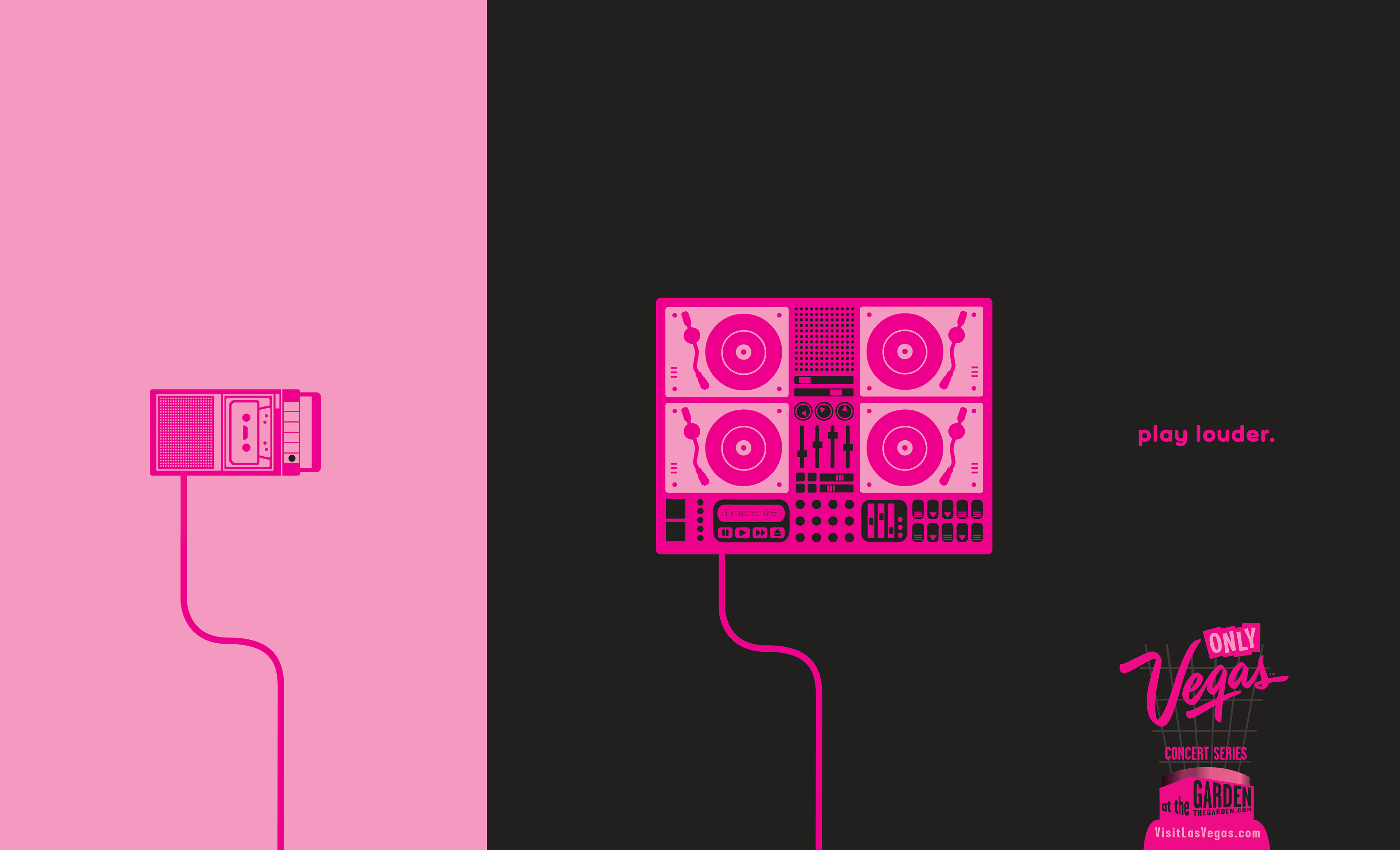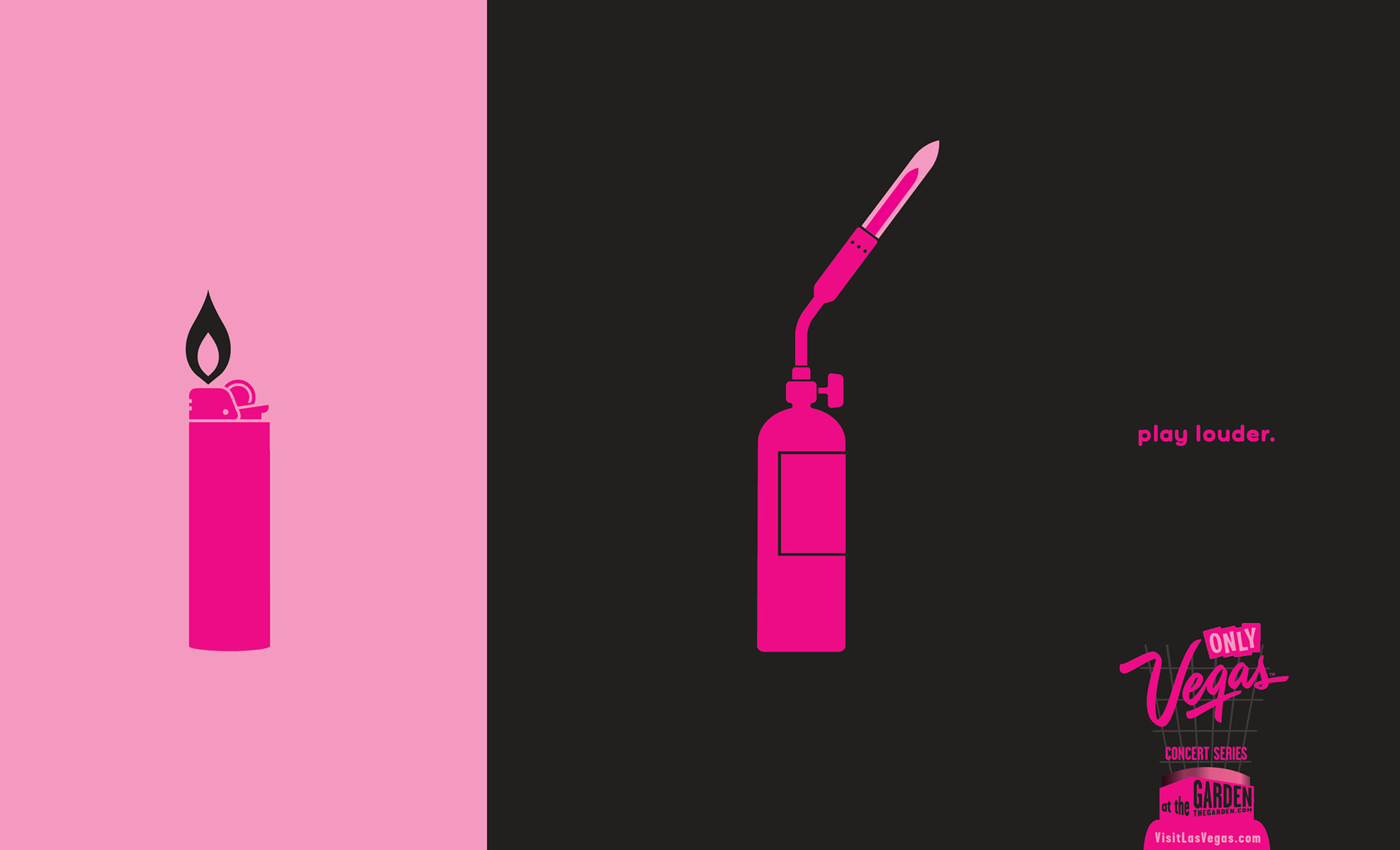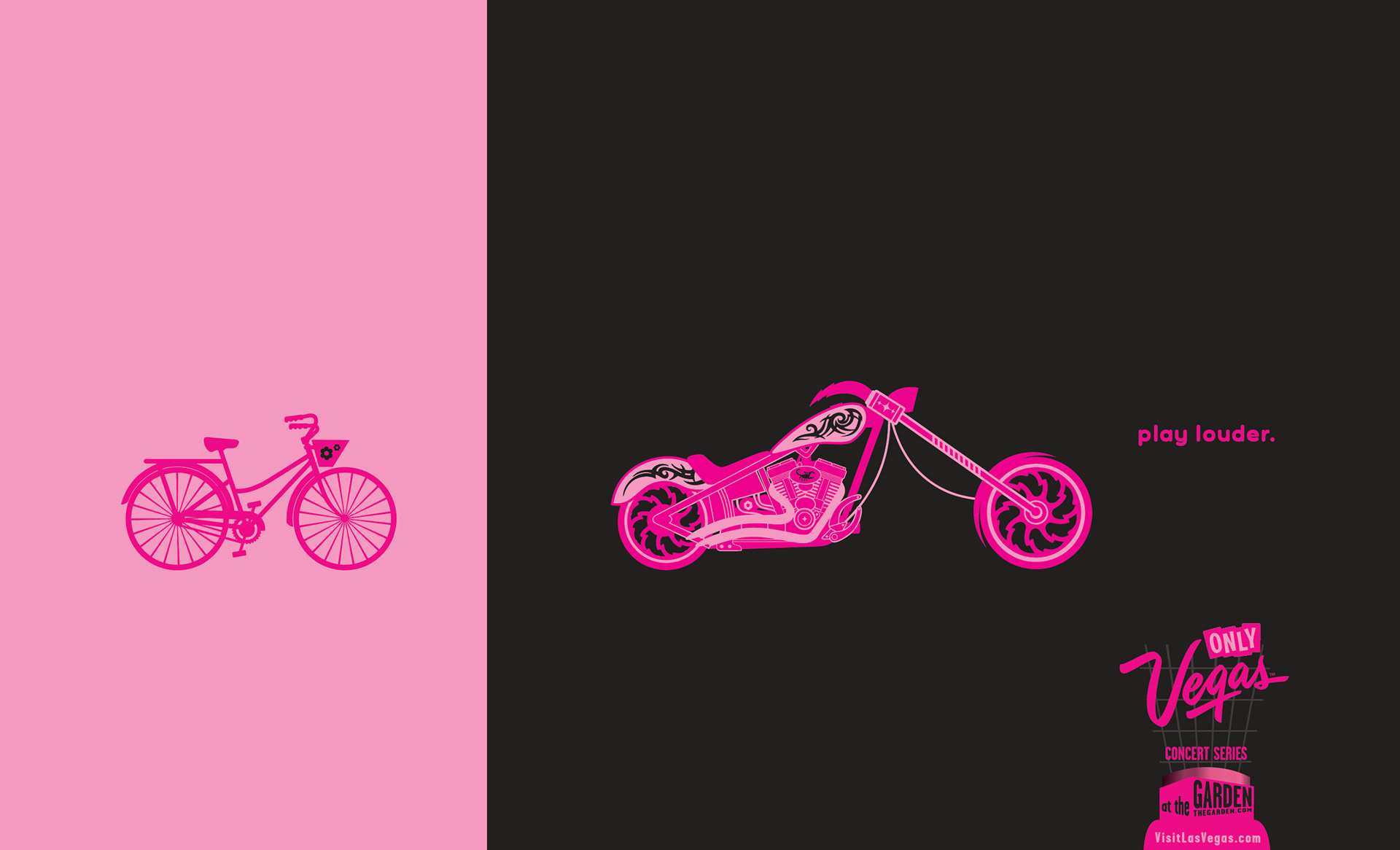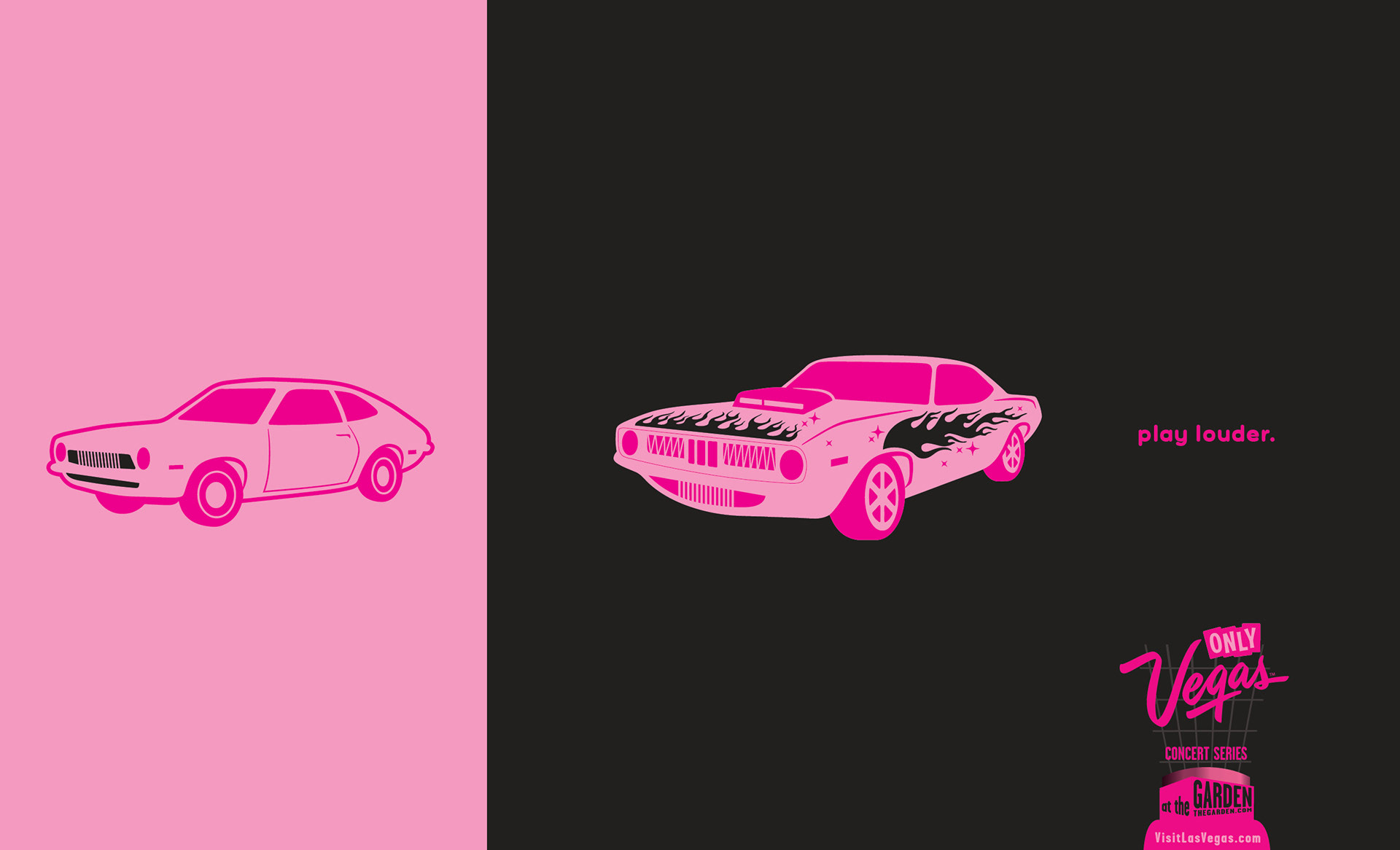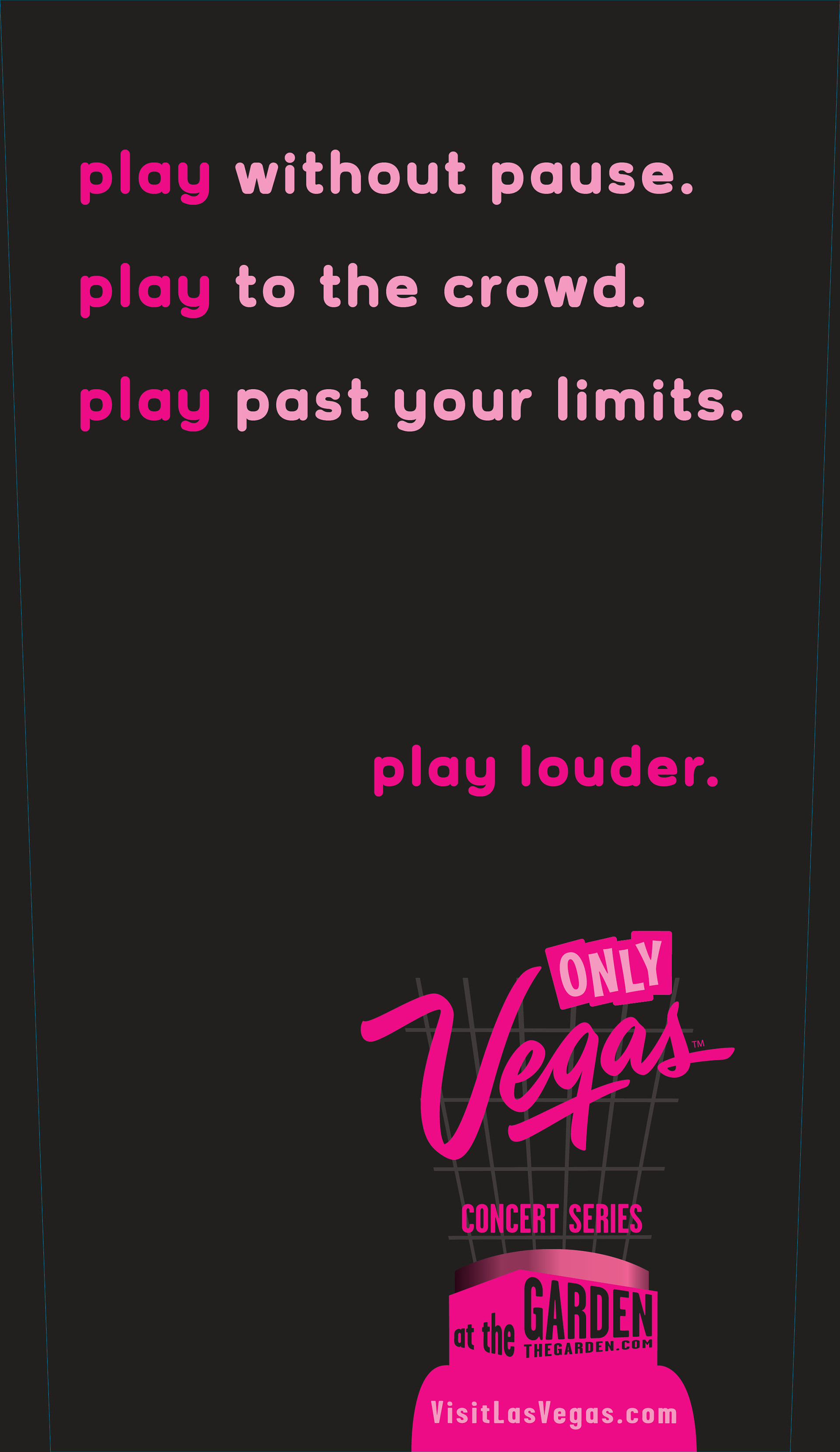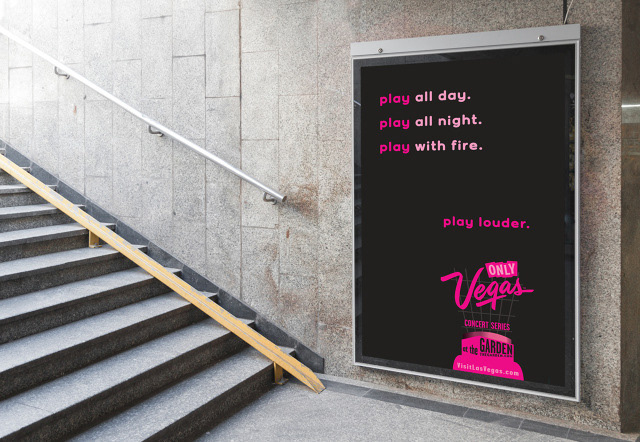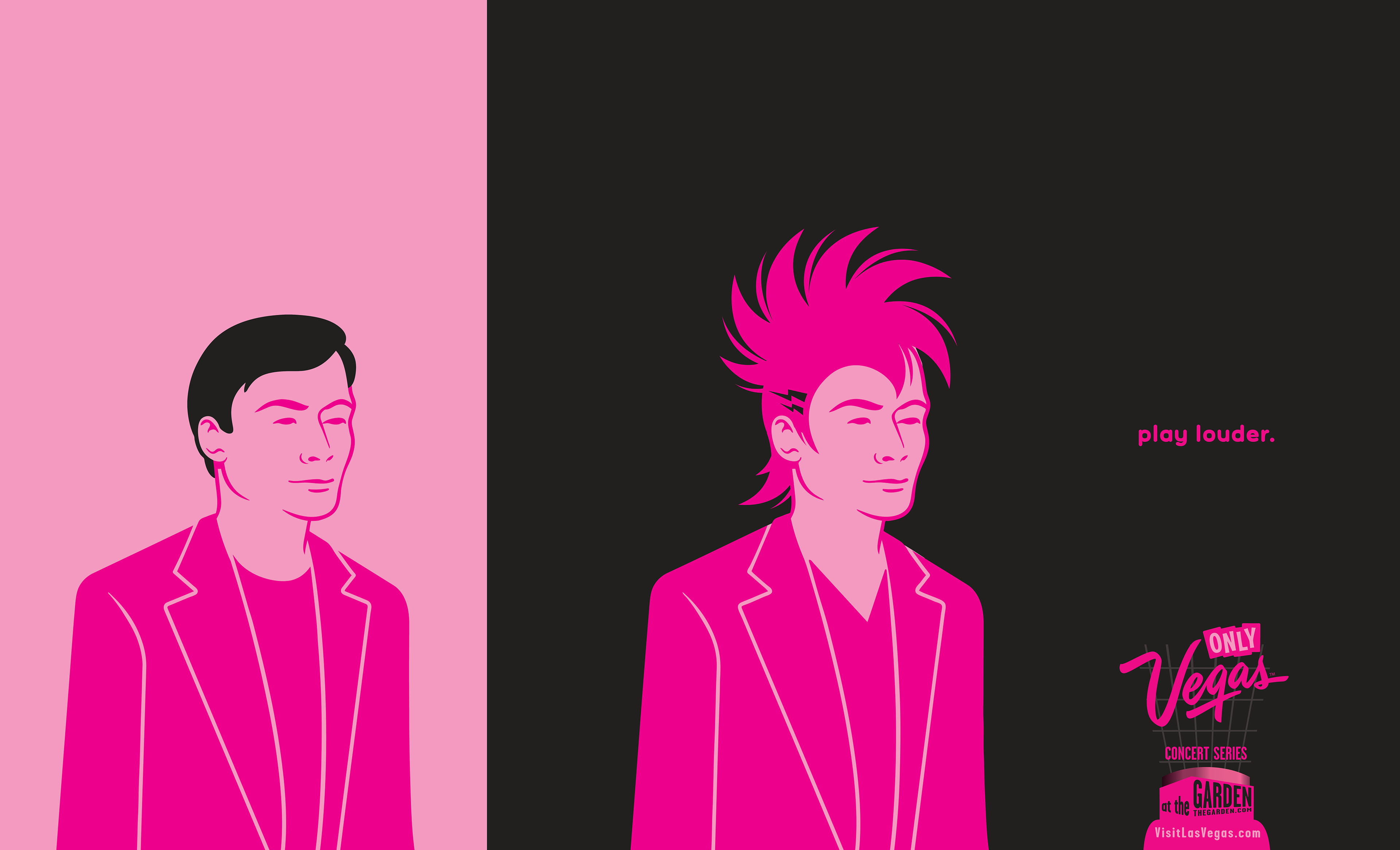 The ads drove people to visitilasvegas.com where we created one 
of the first of the destinations comprehensive databases connecting events, dinning, and nightlife. Upon purchasing concert tickets, visitors where prompted to "Play Louder" by pairing the event with nearby dinner reservations and after-parties — fulfilling the brand promise of a richer, and louder, concert experience.