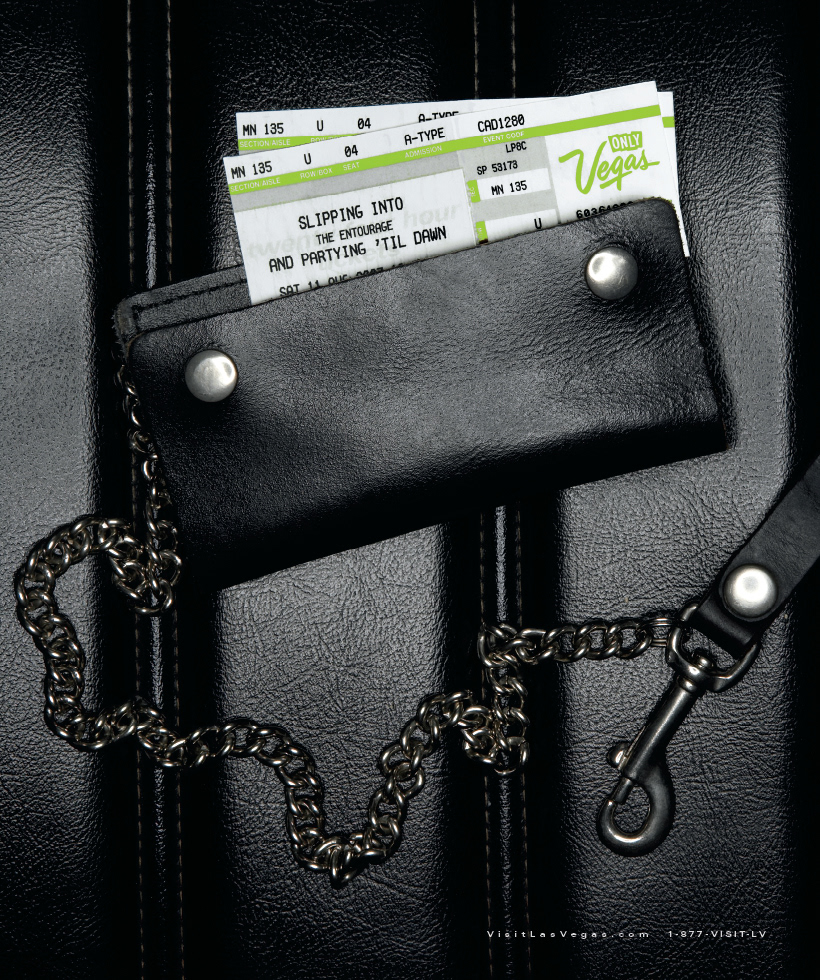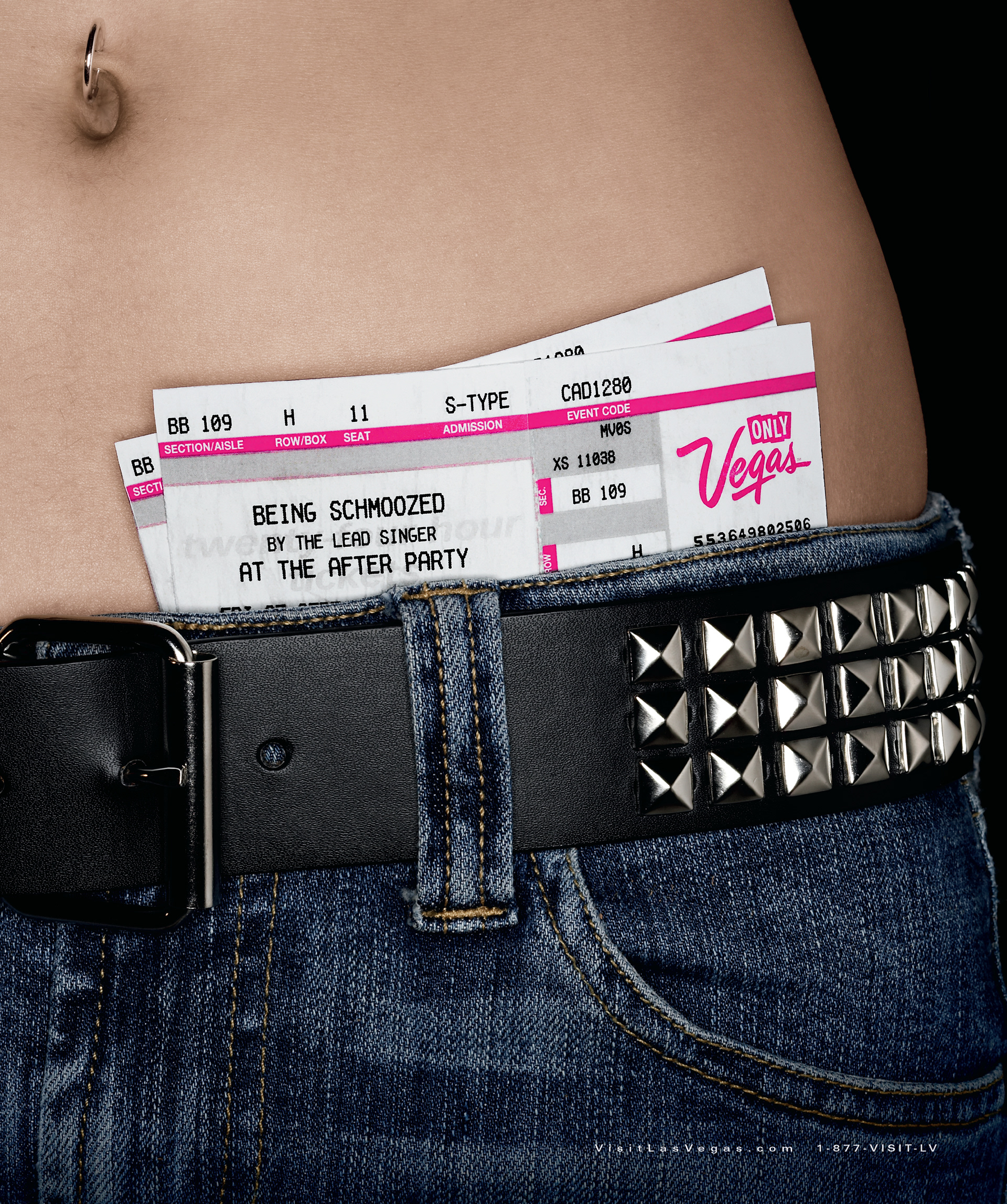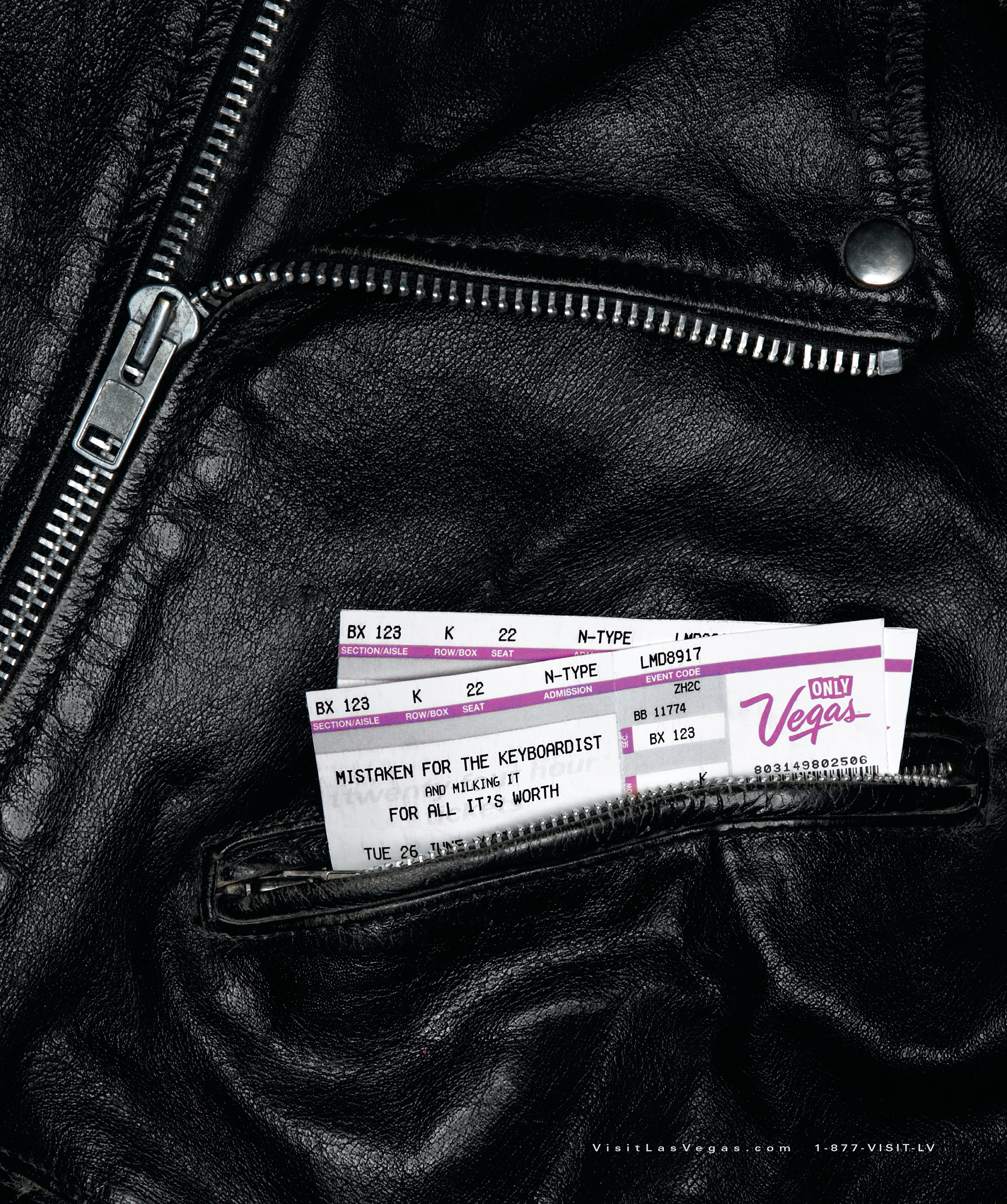 Vegas Music + Rolling Stone Magazine
The client wanted to sell concerts tickets in Vegas. We gave them a reason why a concert is better there. Our solution highlighted the fact that celebrated artists frequent the casino floors, providing unique access for fans unlike any other venue.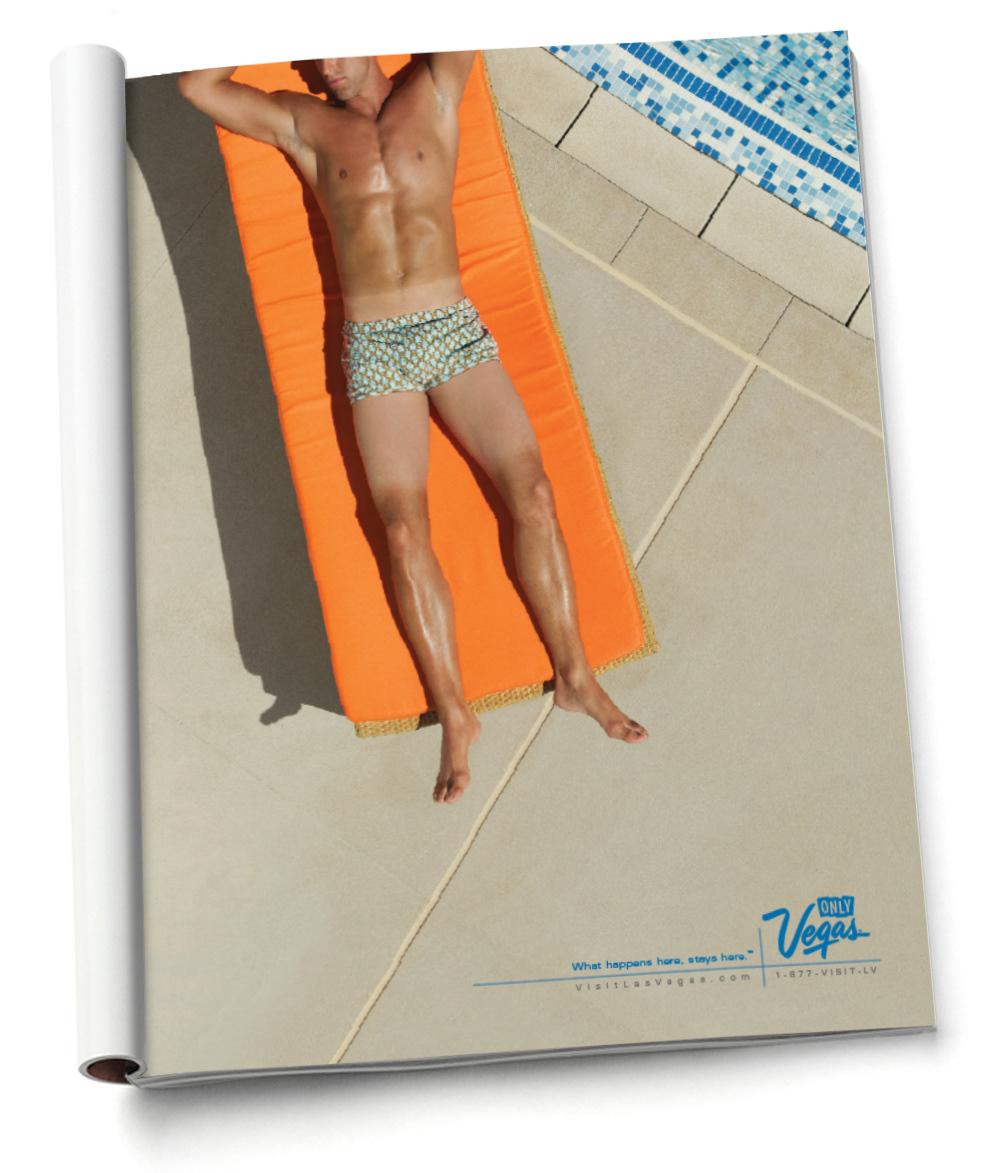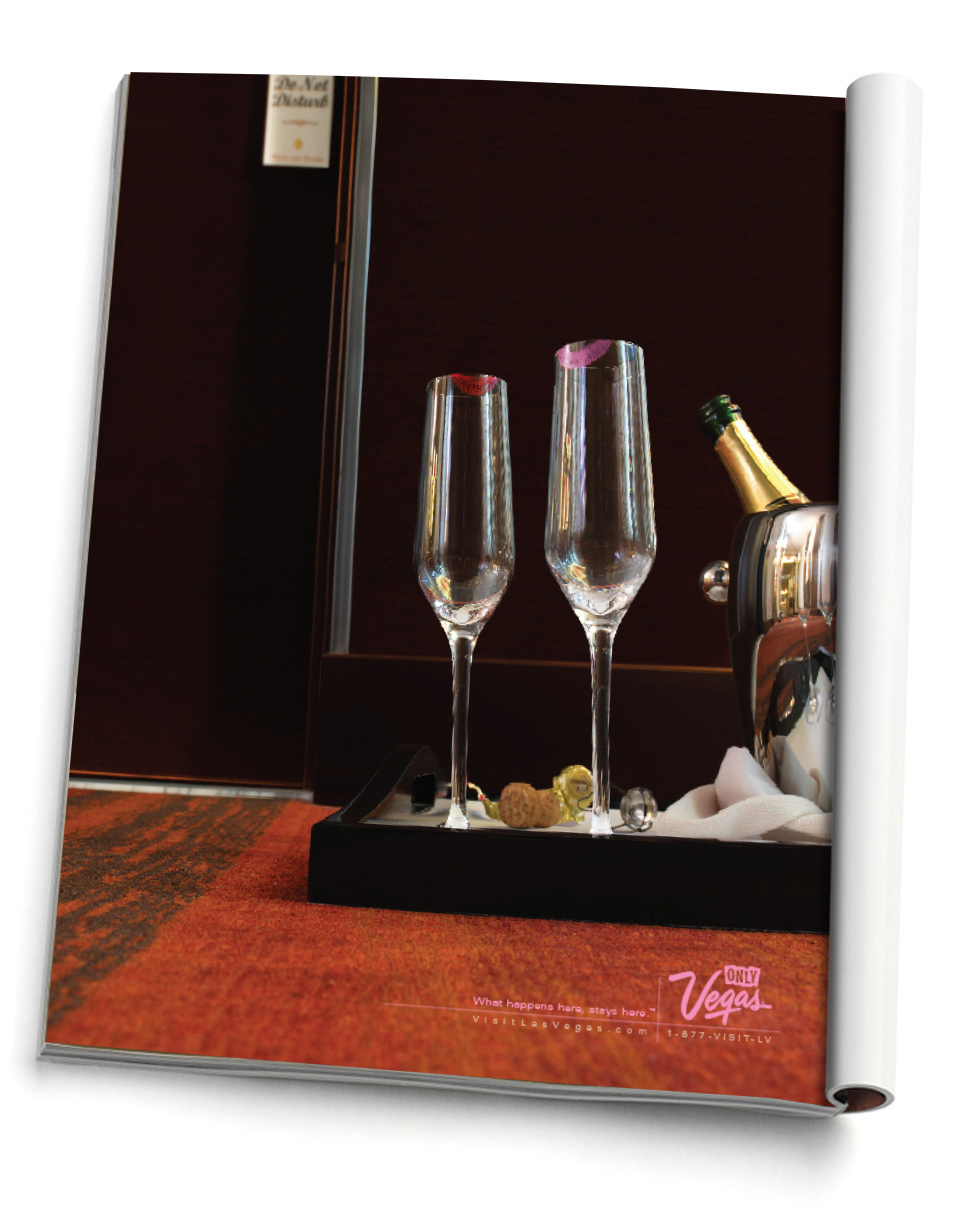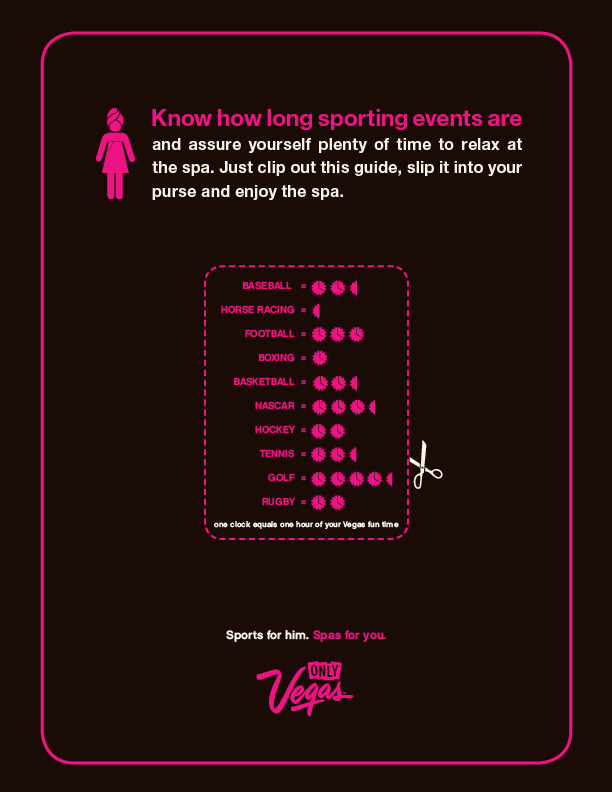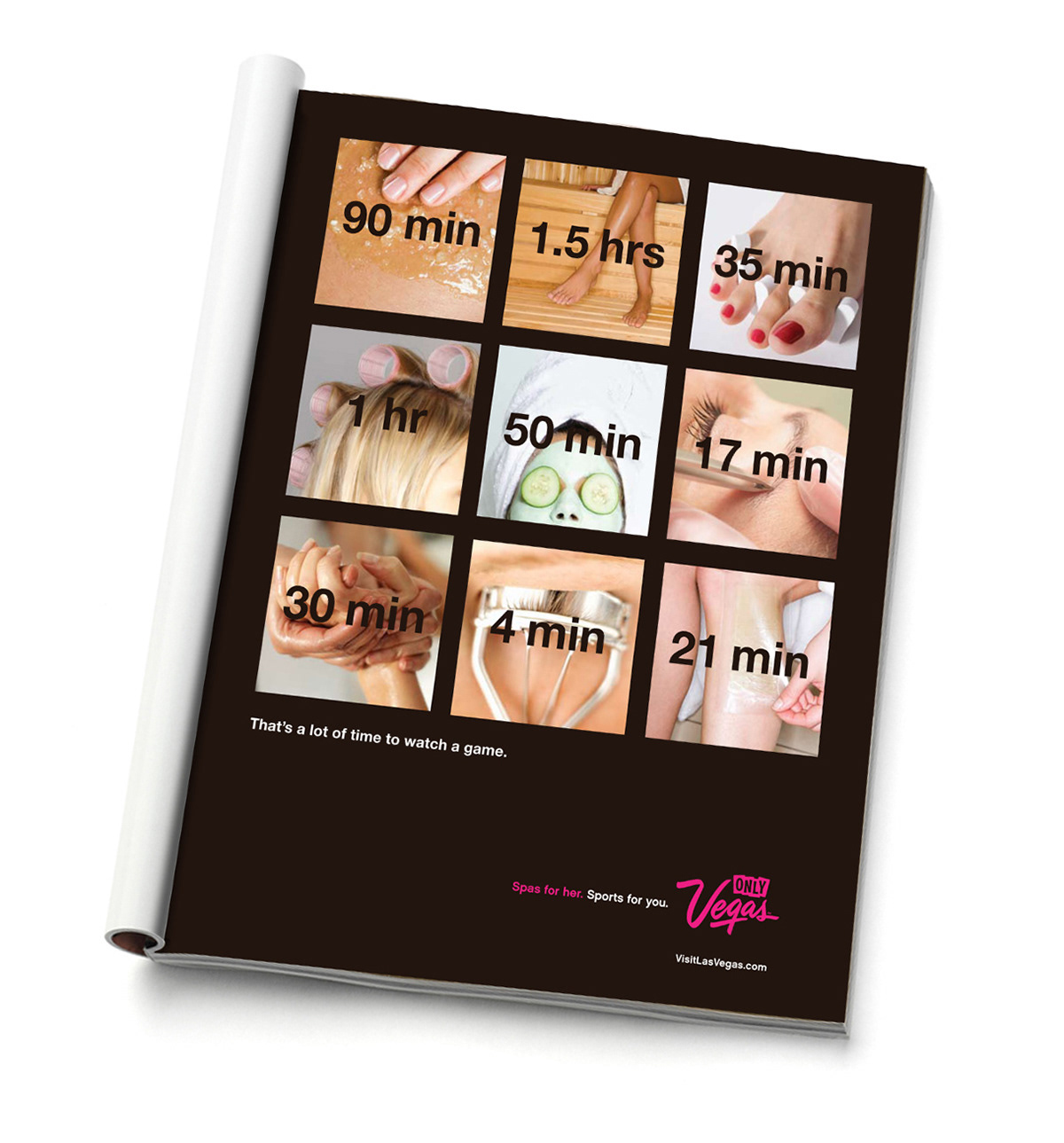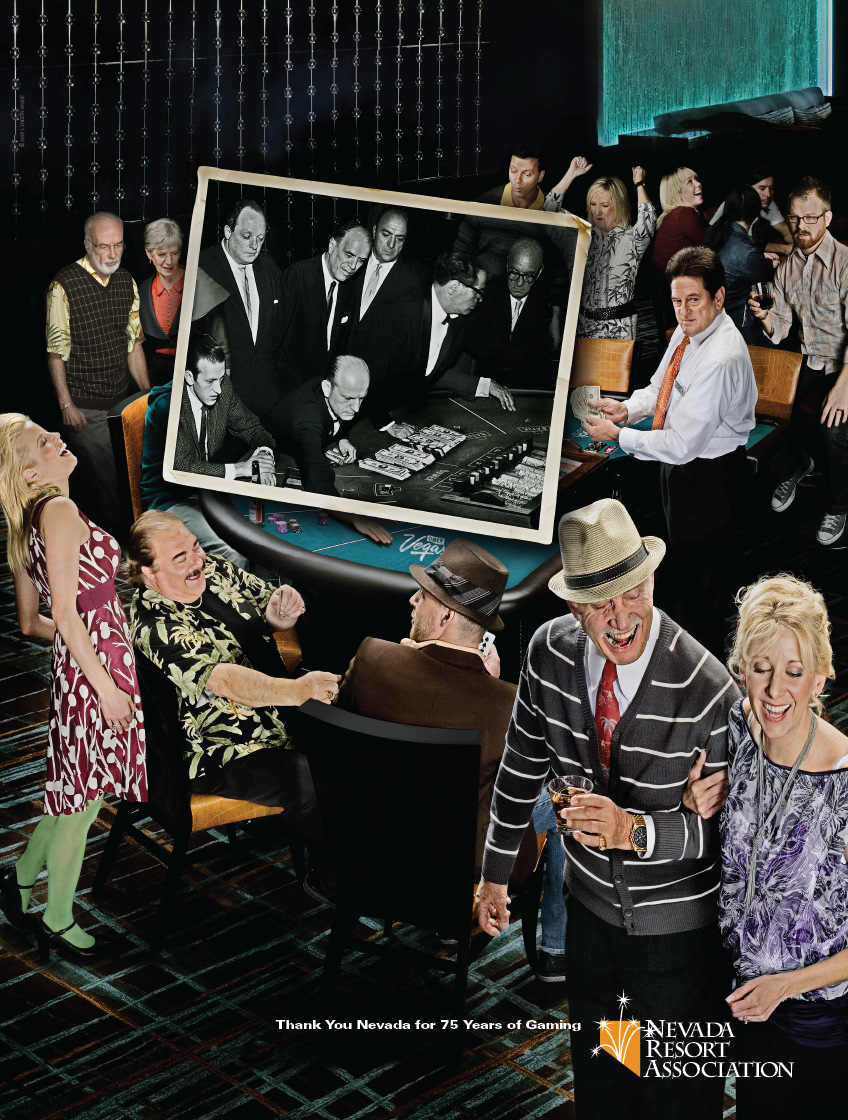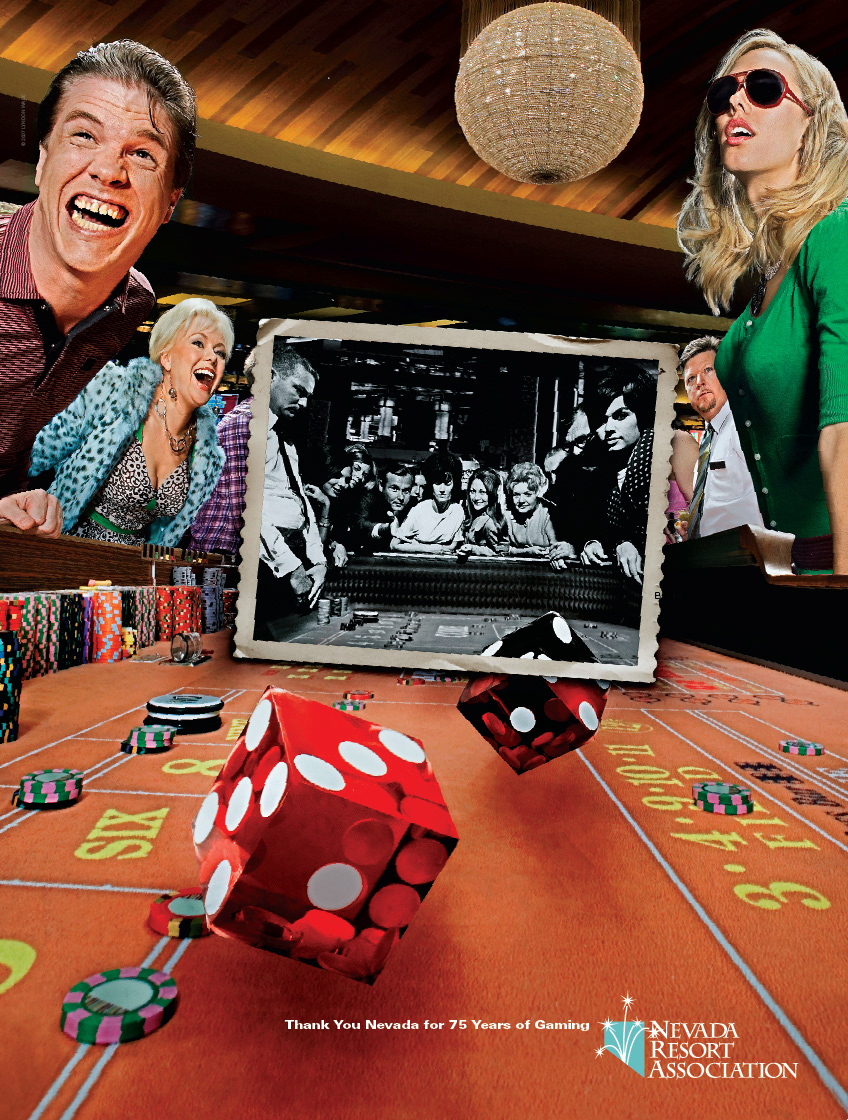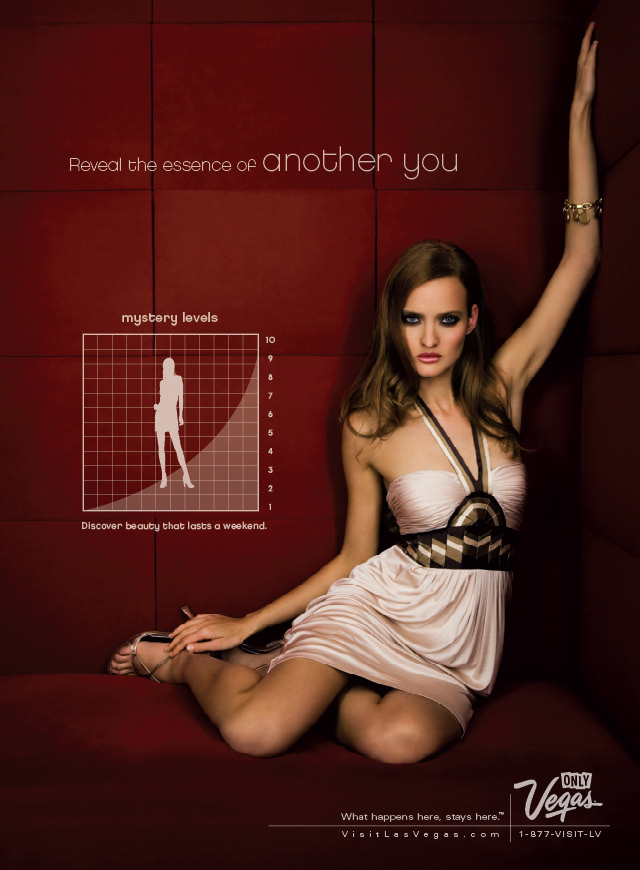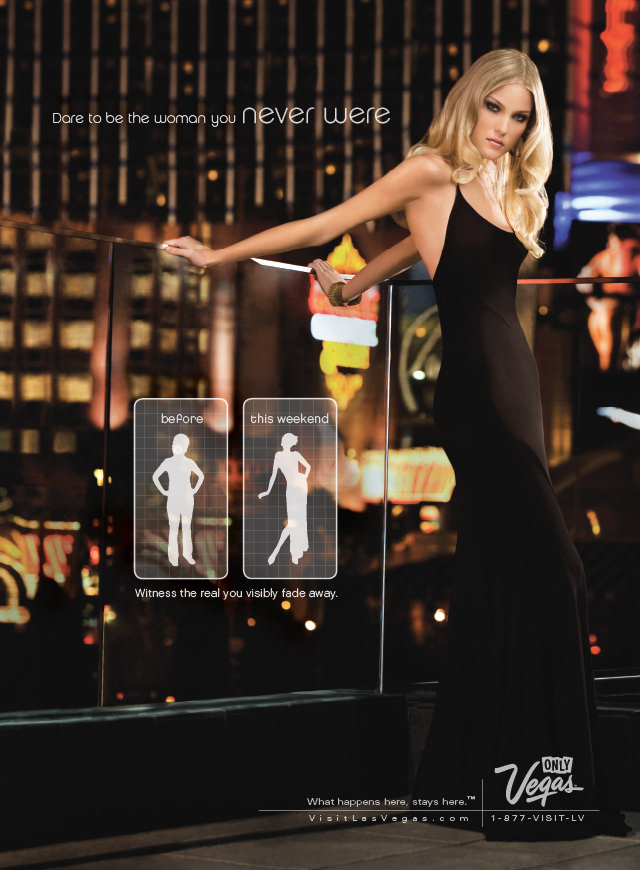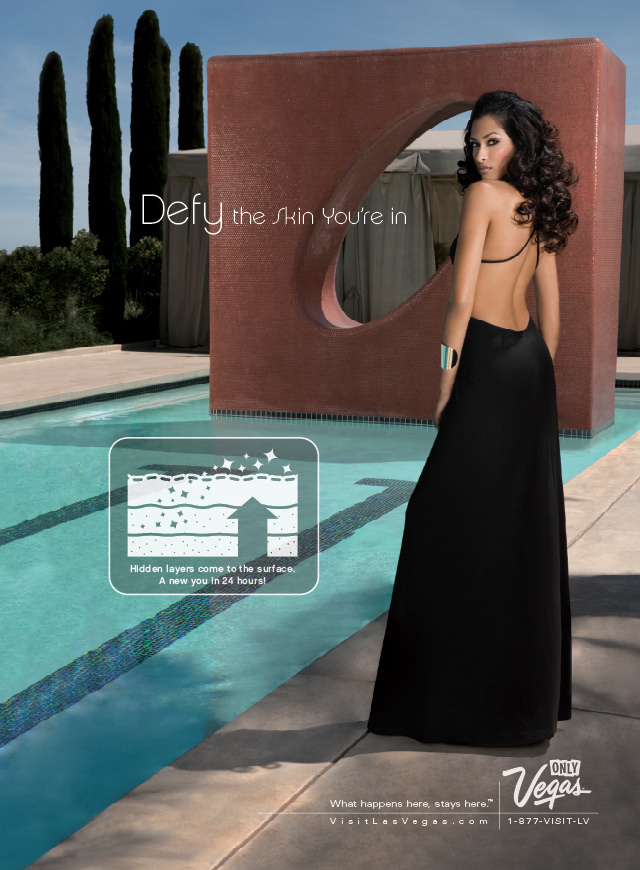 Fashion & Retail — Vogue Magazine
Vegas wasn't always known as a place for great shopping, so when the worlds biggest designers and fashion retailers came to town we needed to let the readers of Vogue know they too could play out their fashionista-fantasies even if they're not runway ready.