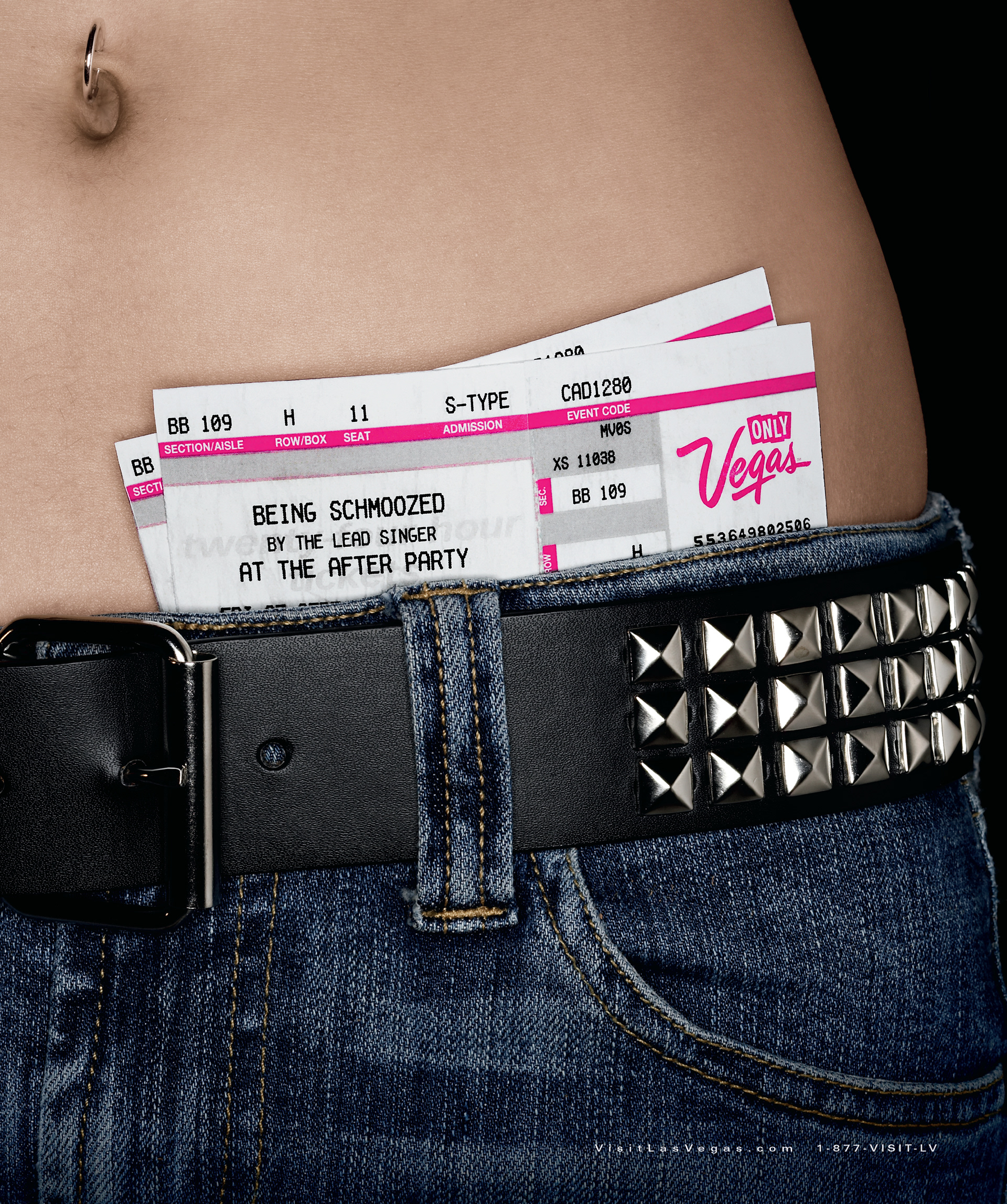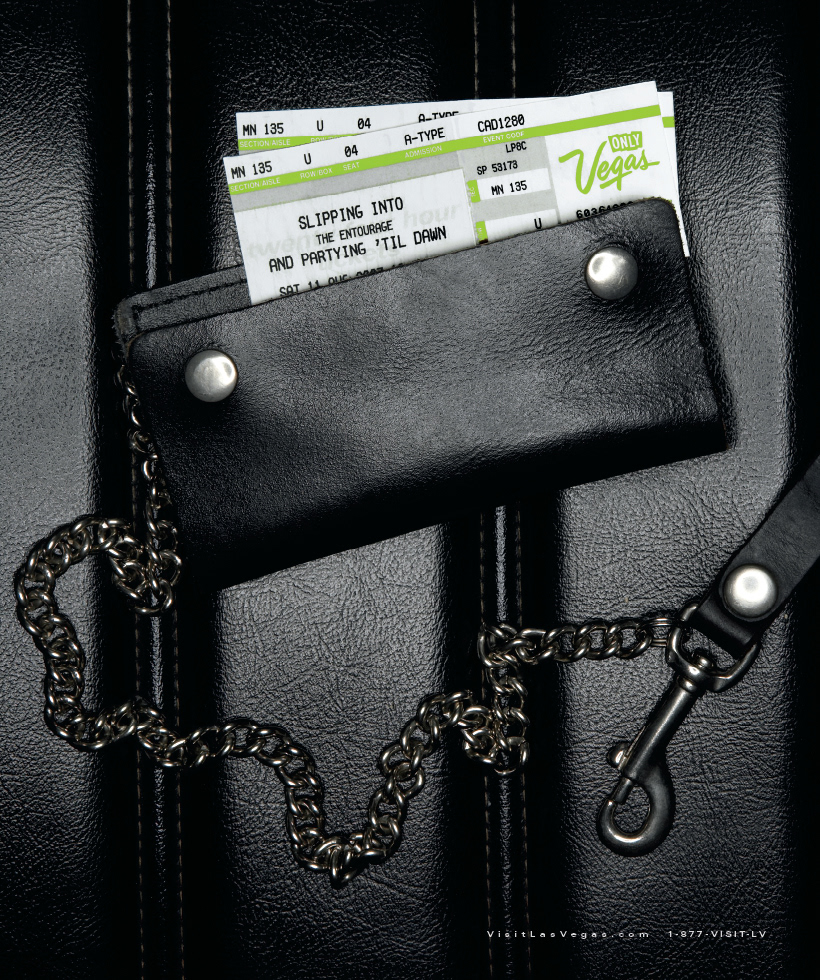 Before the Life is Beautiful and other music festivals, our client, the Las Vegas Convention and Visitors Authority, wanted to position Las Vegas a concert destination. As part of the first efforts for the larger campaign, we uncovered the offerings USP, and leveraged the insight that celebrated artists and musicians frequent Vegas casinos, providing unprecedented access to fans. The ads ran alongside advertorial content in Rolling Stone magazine.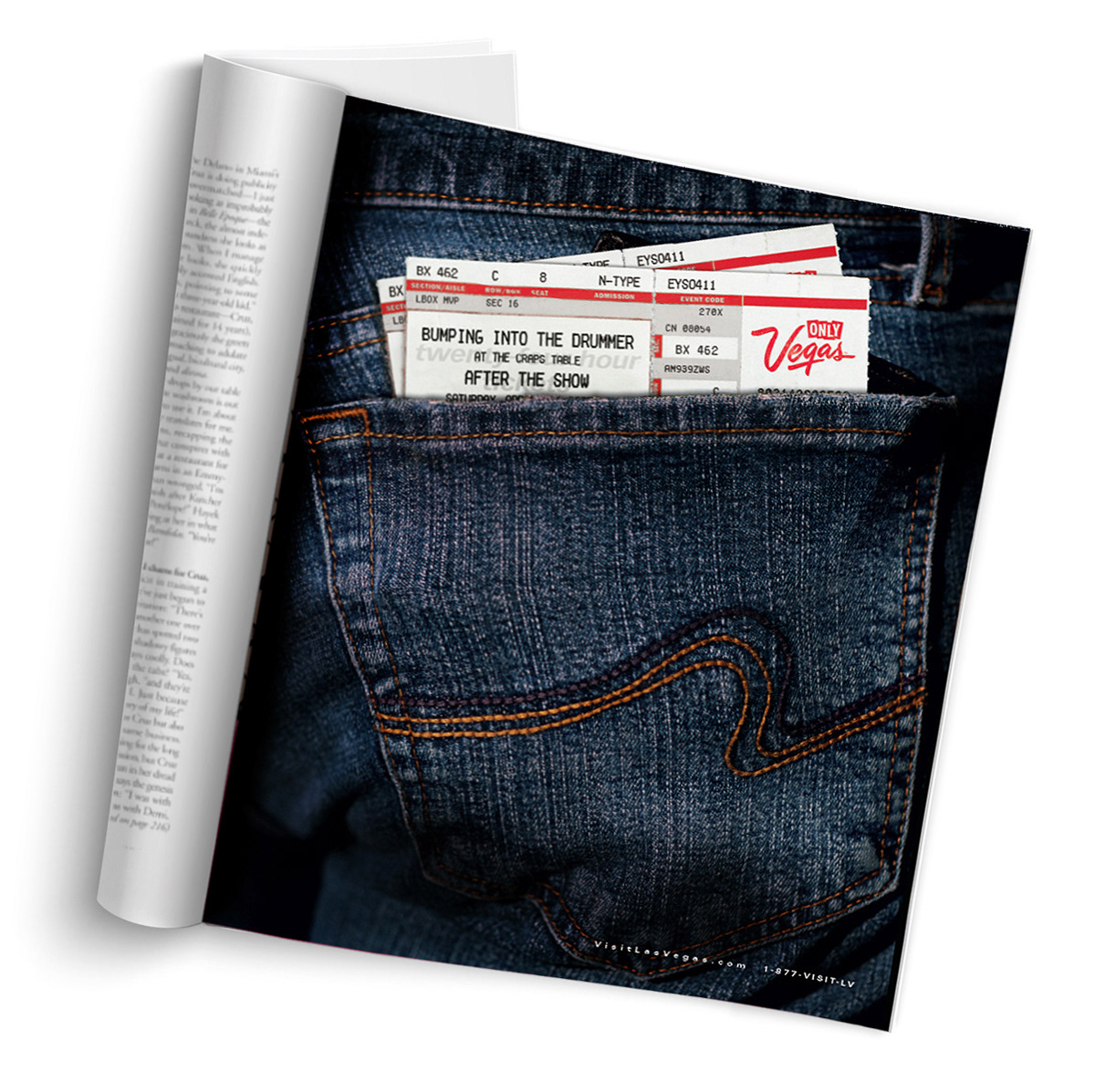 We created the destinations first LGBTQ, Music, Dinning (i.e."foodie"), and Retail Initiatives — running them in respectively targeted magazines. I designed and art directed the images, creating conceptual visual stories, along with directing the photoshoots, graphics and post for each.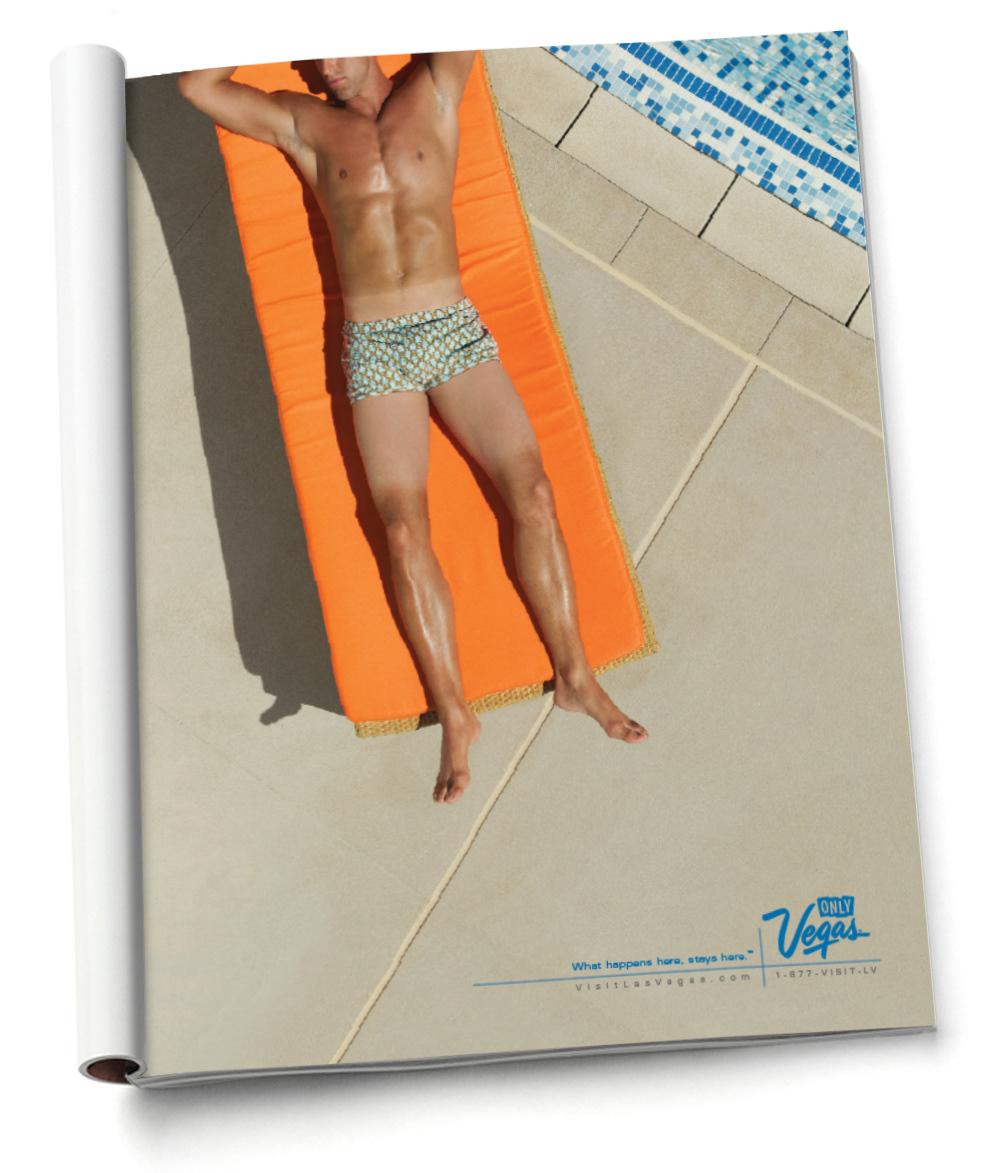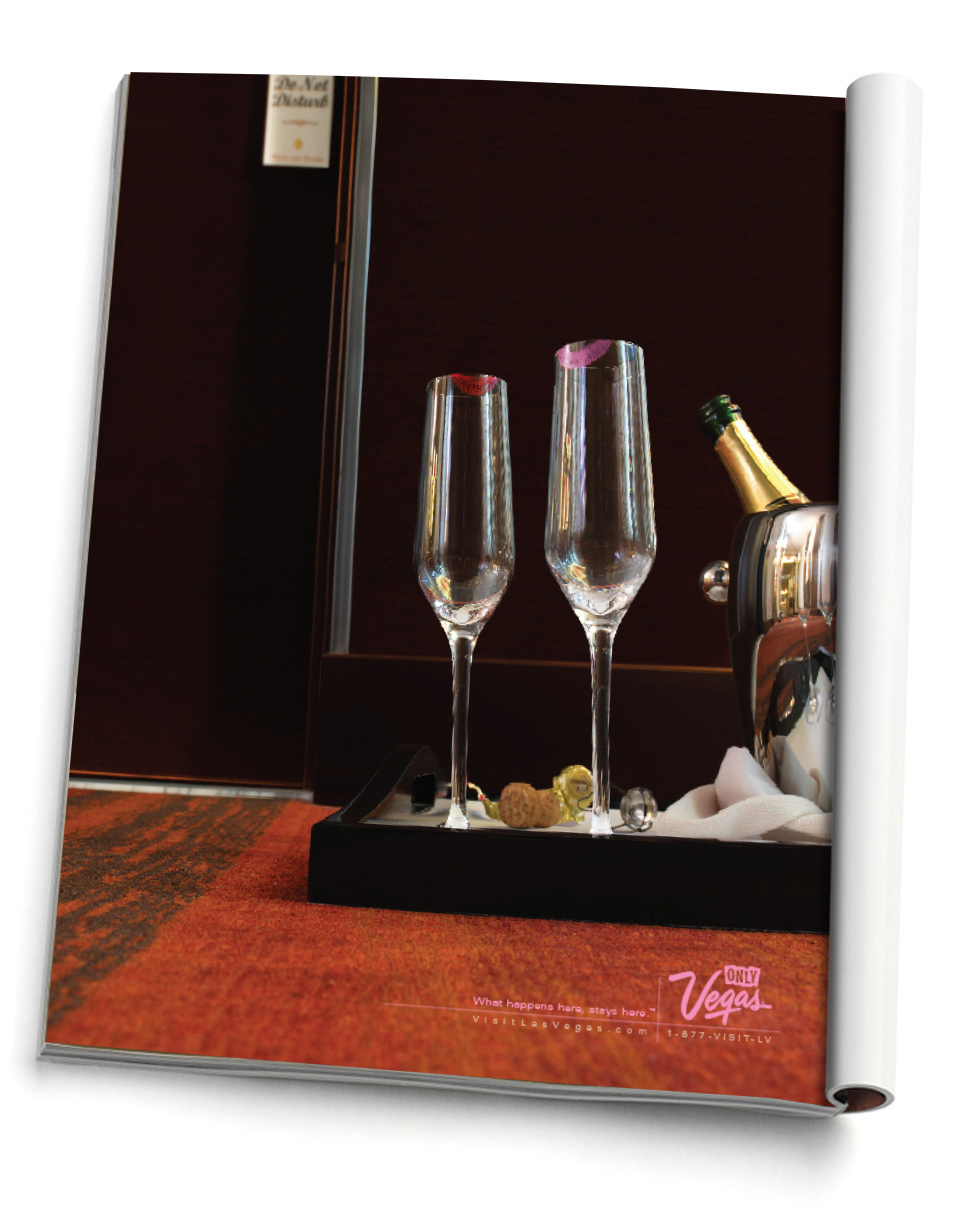 Vegas wasn't always known for world-class shopping, so when the worlds hottest fashion designers set-up shop we bought space in Vogue magazine to let get their attention.
Leveraging the insight that people come to Vegas to play-out their fantasies and be someone they can't be at home, we created a story that let would-be-fashionistas know they too could play in Vegas style, even if they aren't runway ready.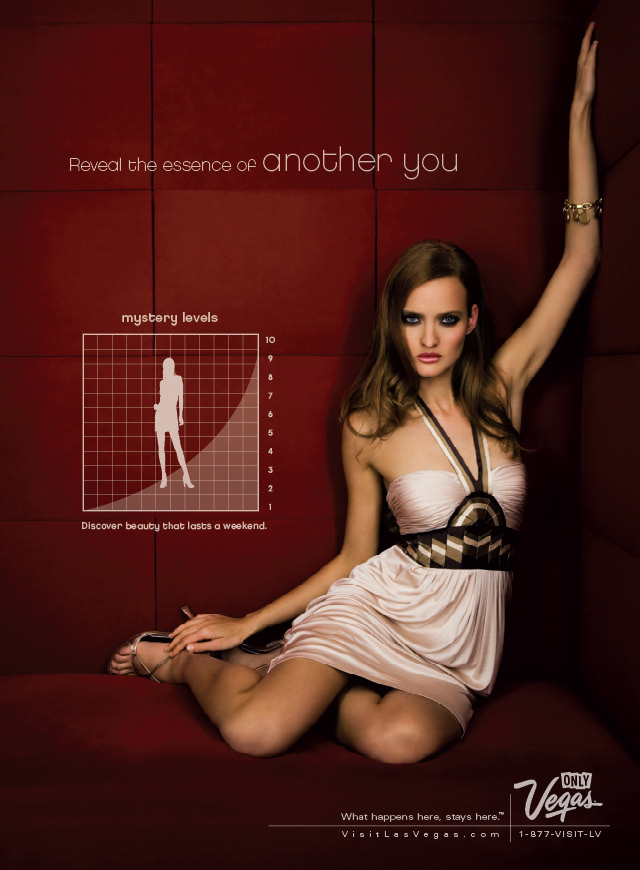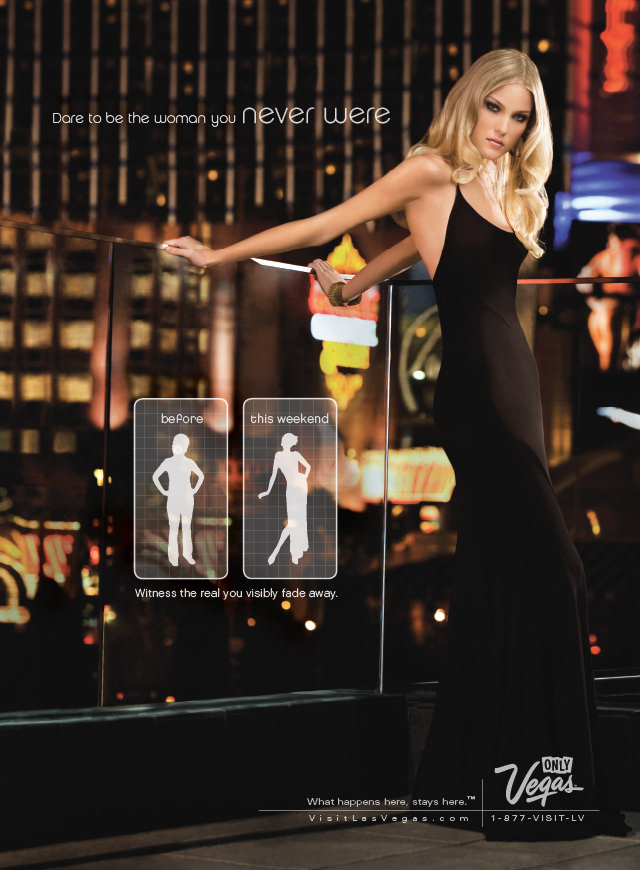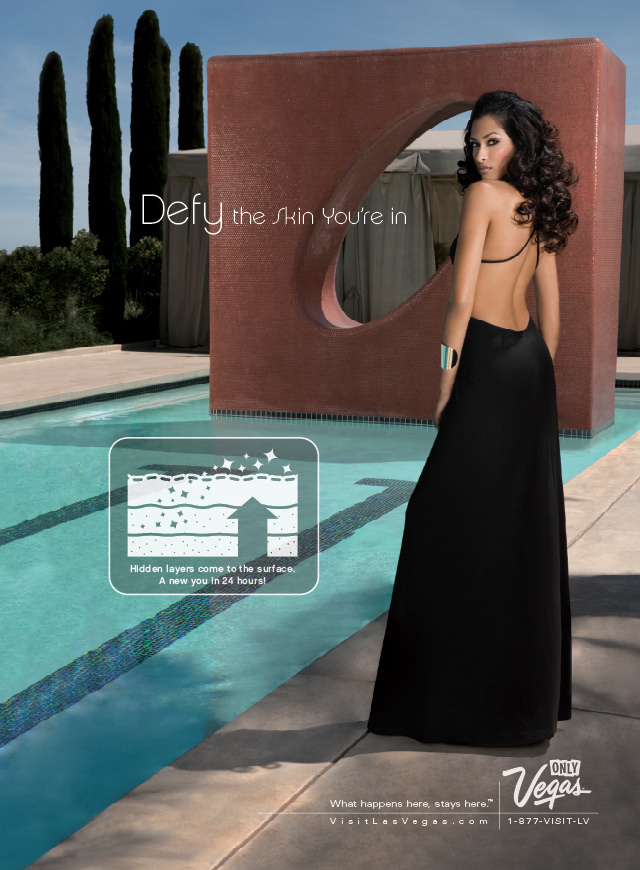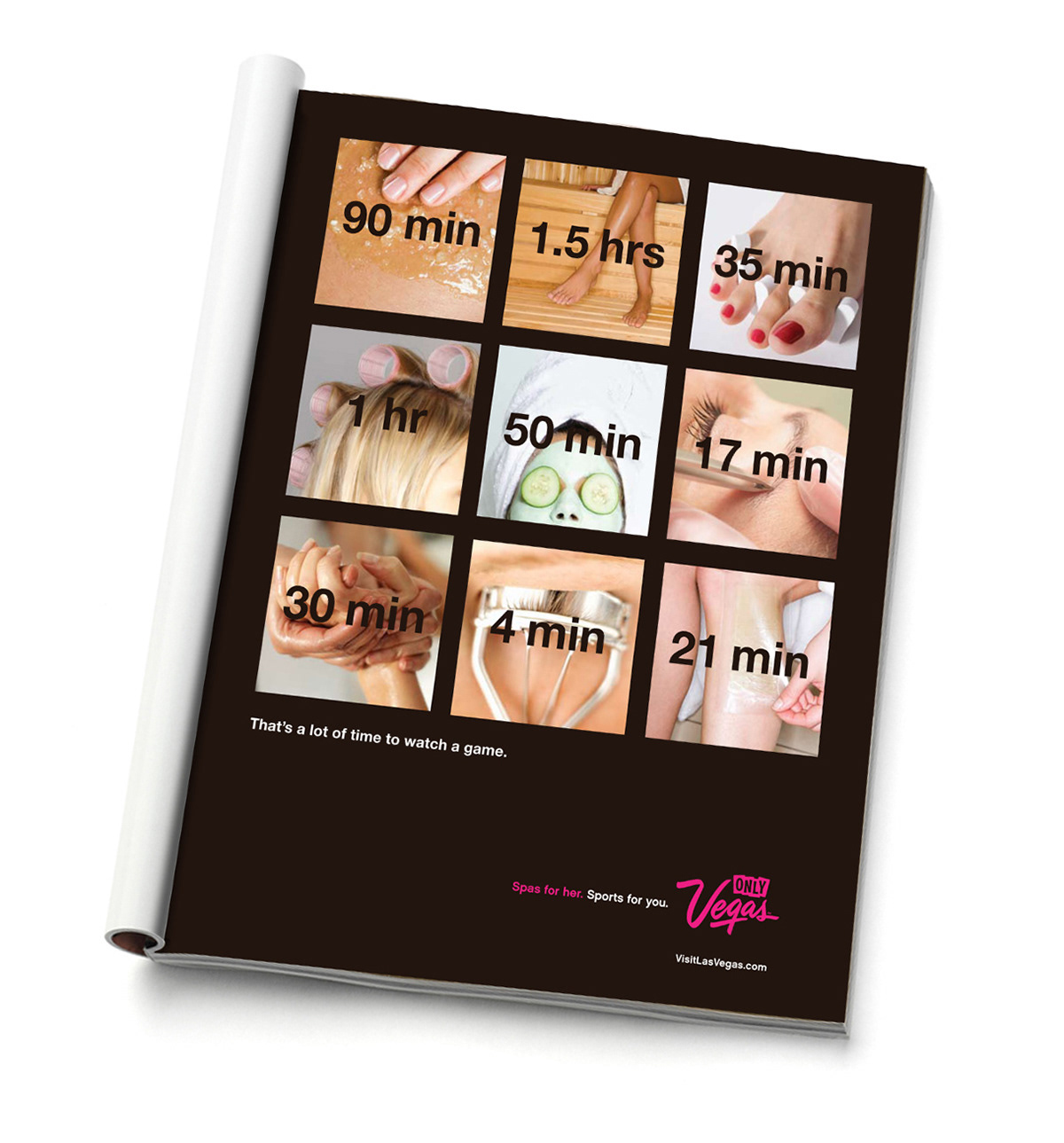 Sports & Spas — Couples Initiative 
Travel to Vegas is generally down in the first quarter, so we enticed couples in the spirit of Valentine's Day and March Madness. With the insight that men and women do Vegas differently, we targeted them separately in sports and lifestyle magazines with the concept
 "Spas for Her, Sports for You.", and vice-versa, providing a unique way-in that leveraged the brands renowned equity in escapism.