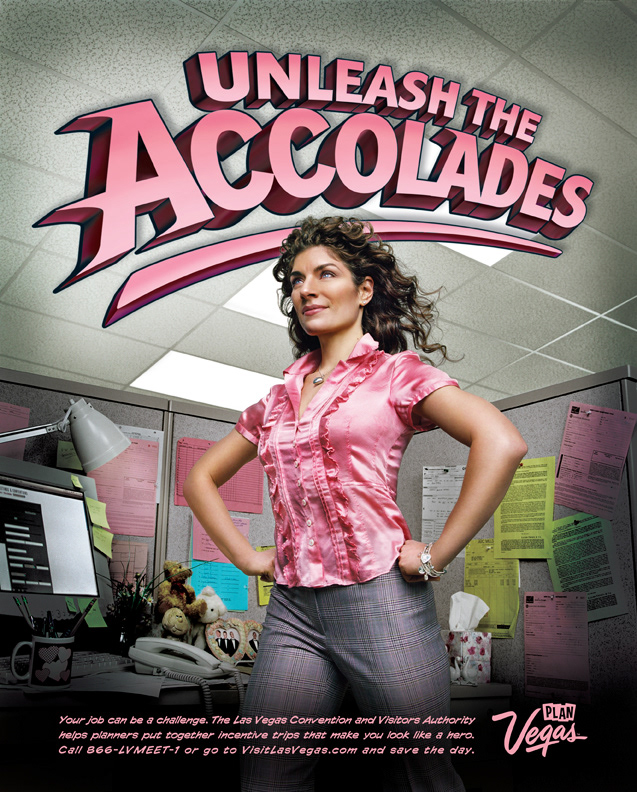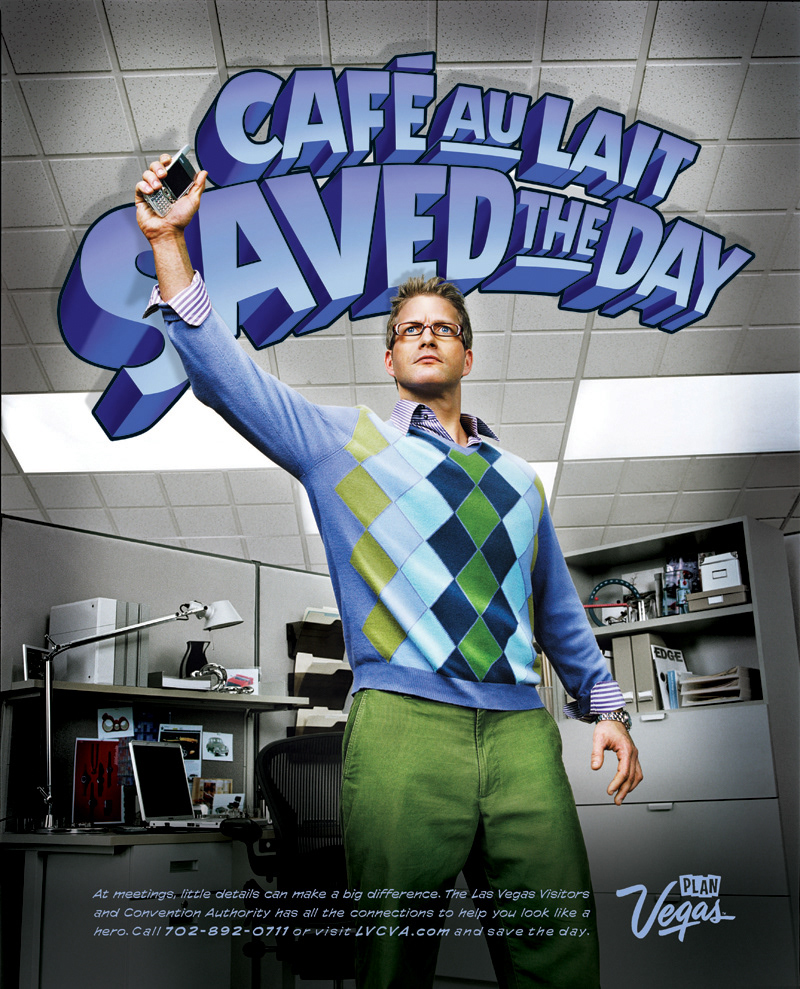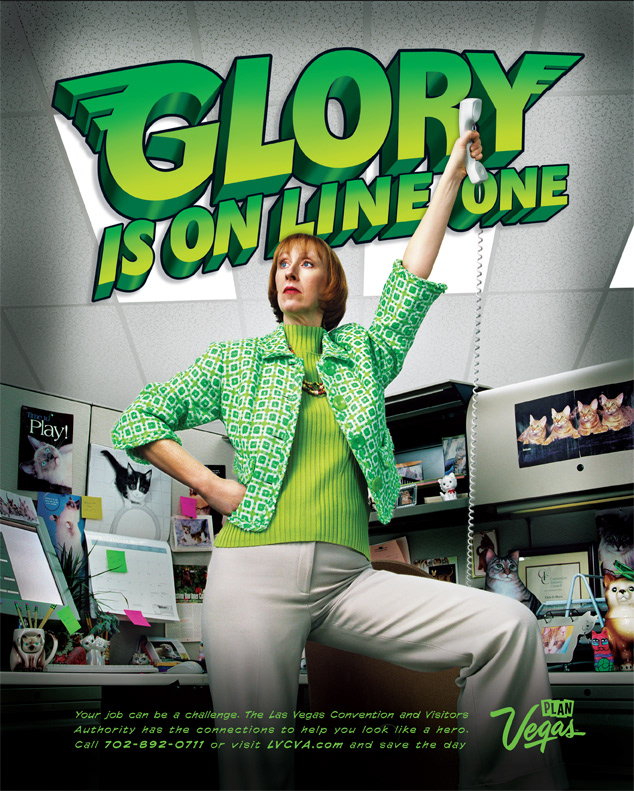 In a town known for escapism, our challenge was to position Las Vegas as the leading resource for meeting and convention spaces while not undermining the brands equity as a leisure destination.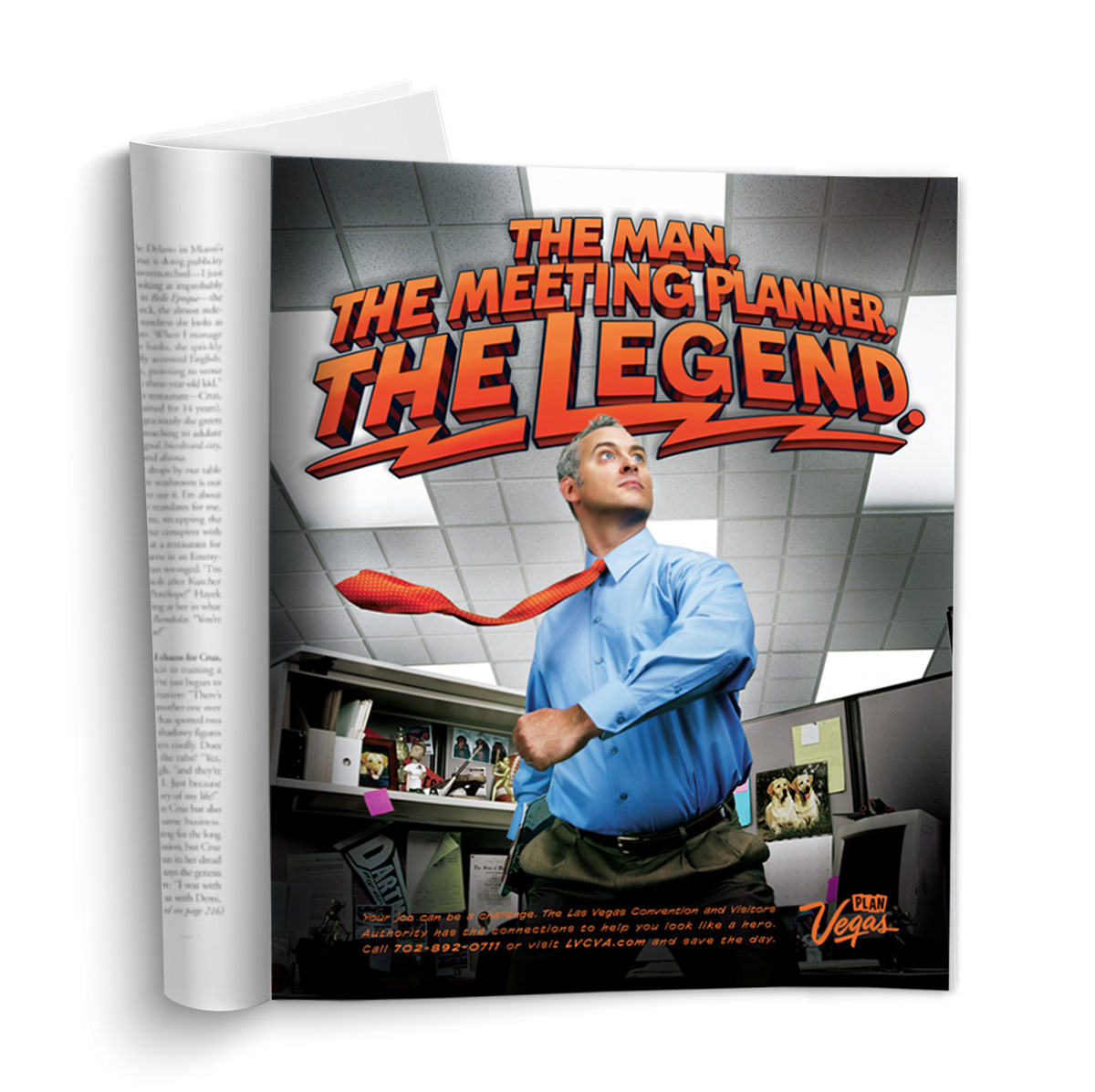 Data Driven & Rooted in Strategy
Data told us our audience is accustomed to fielding complaints, and more so, rarely receives praise for a job well done. With this insight, along with the destinations superior facilities, we uncovered a unique way to communicate both the offering and benefits with an engaging story that supports the brands equity without suggesting your 
colleagues 
may show up at the meeting hung-over.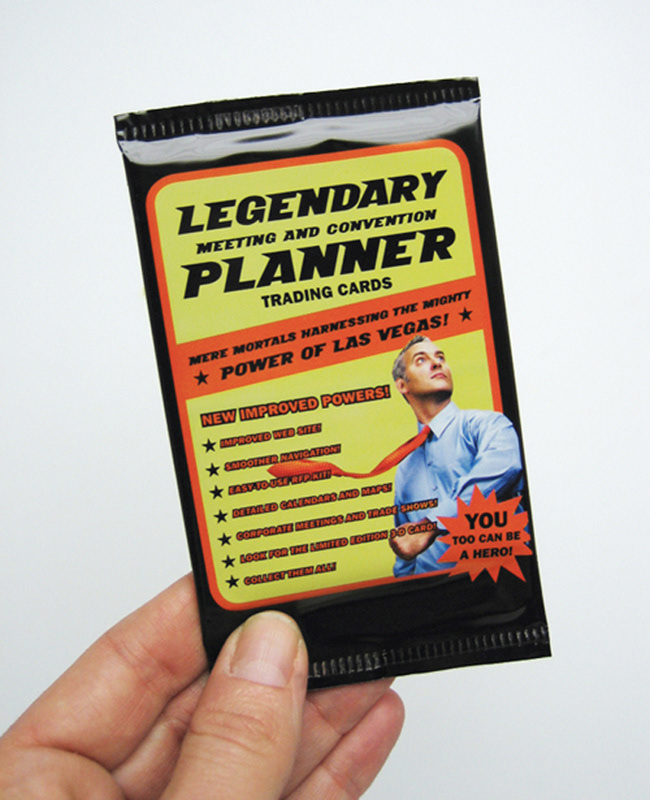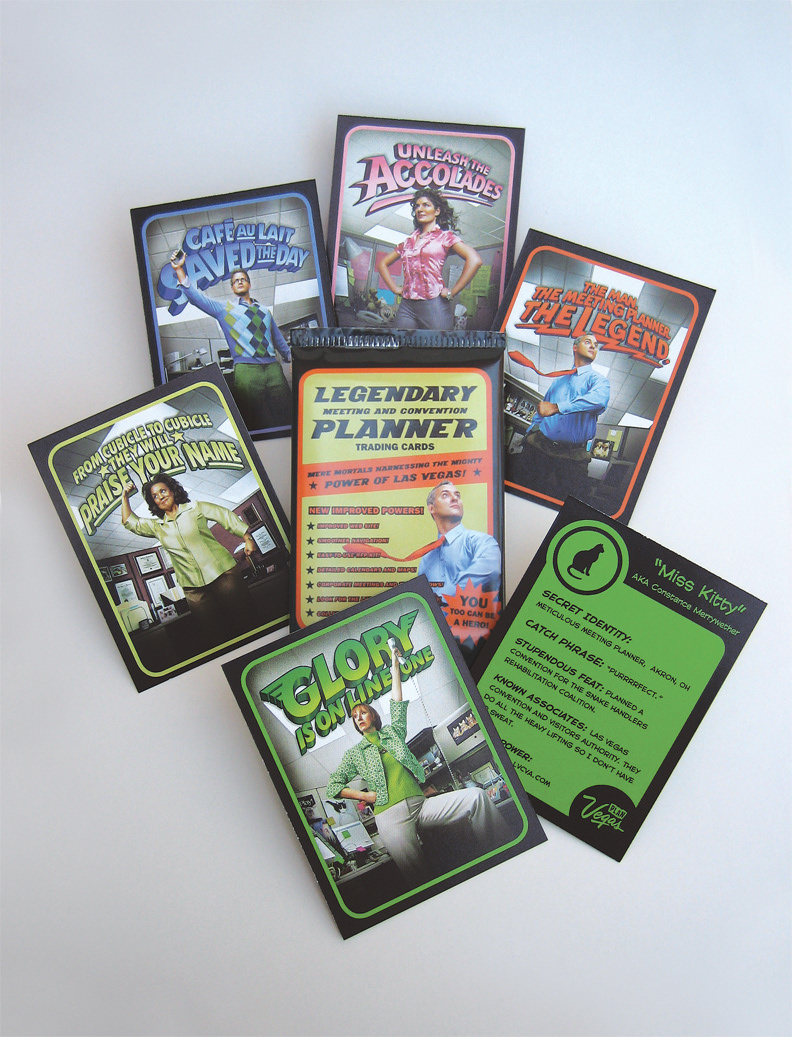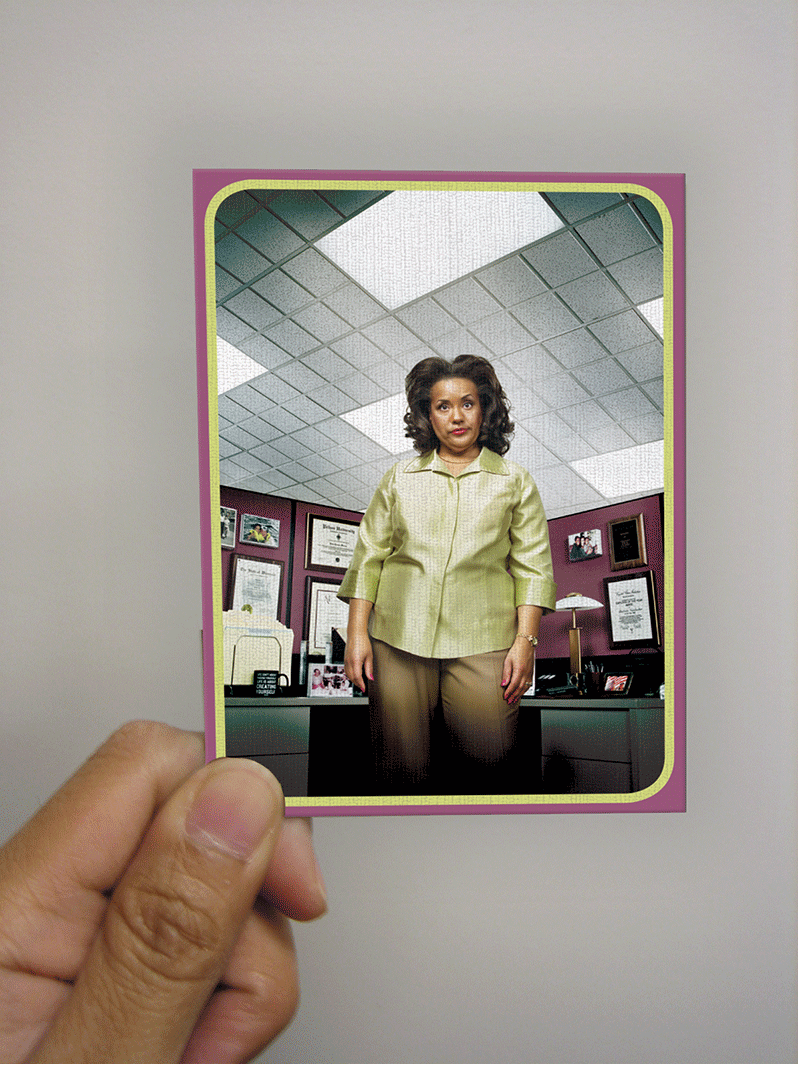 In true super-hero fashion, we created trading-cards, including a limited-edition animated lenticular card. The packs were distributed at meeting planner trade-shows (yes, there's such a thing). Each card told unique, relatable stories of meeting planner triumphs against the odds (i.e. "How to be sure the coffee is always hot..." ), as well as the super powers bestowed upon them by holding meetings in Las Vegas (i.e. the benefits).