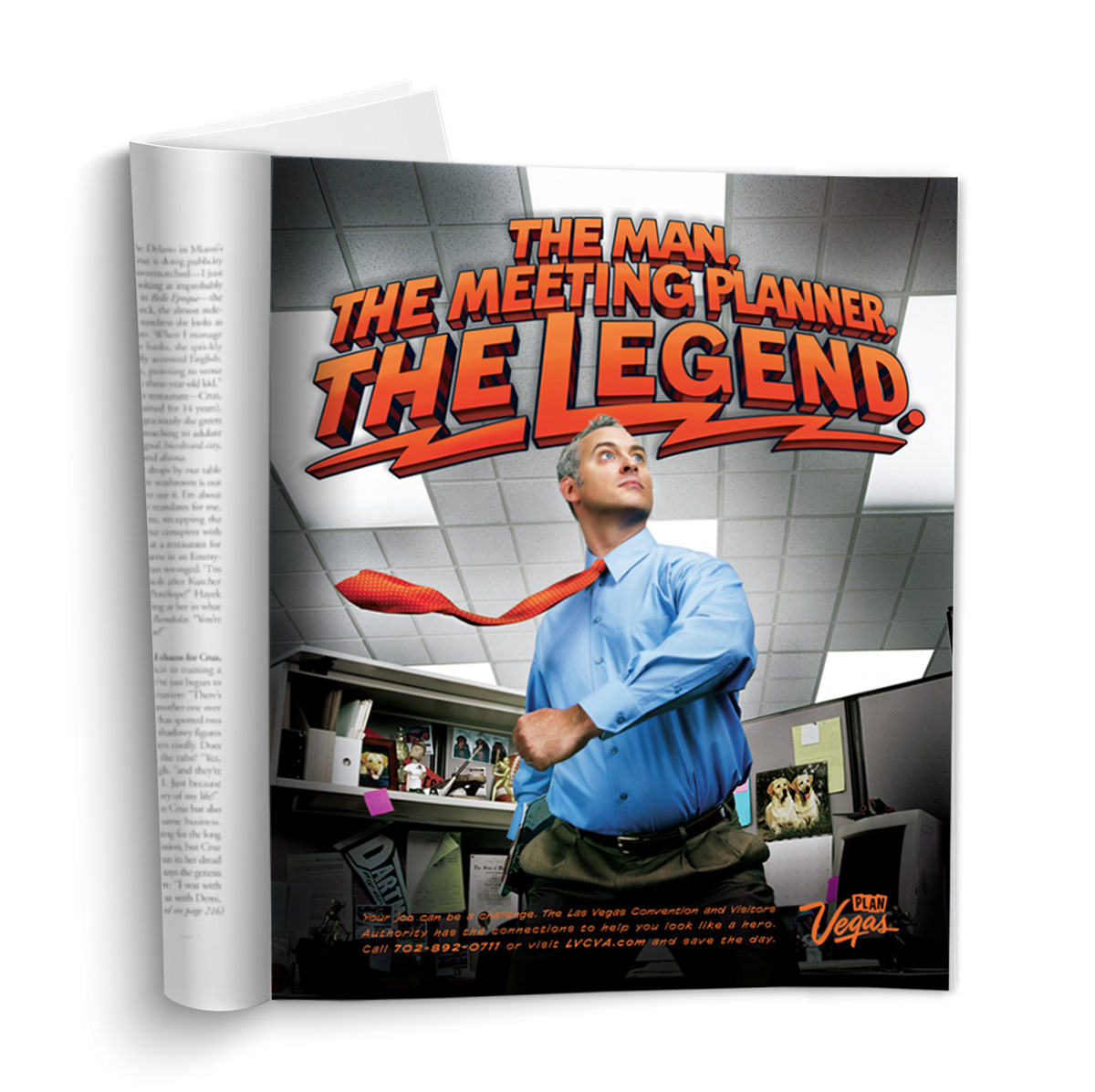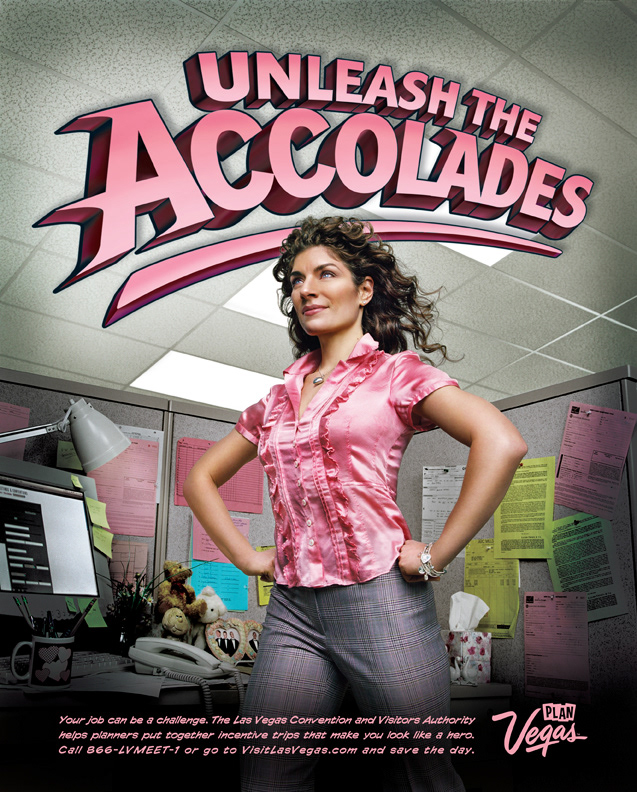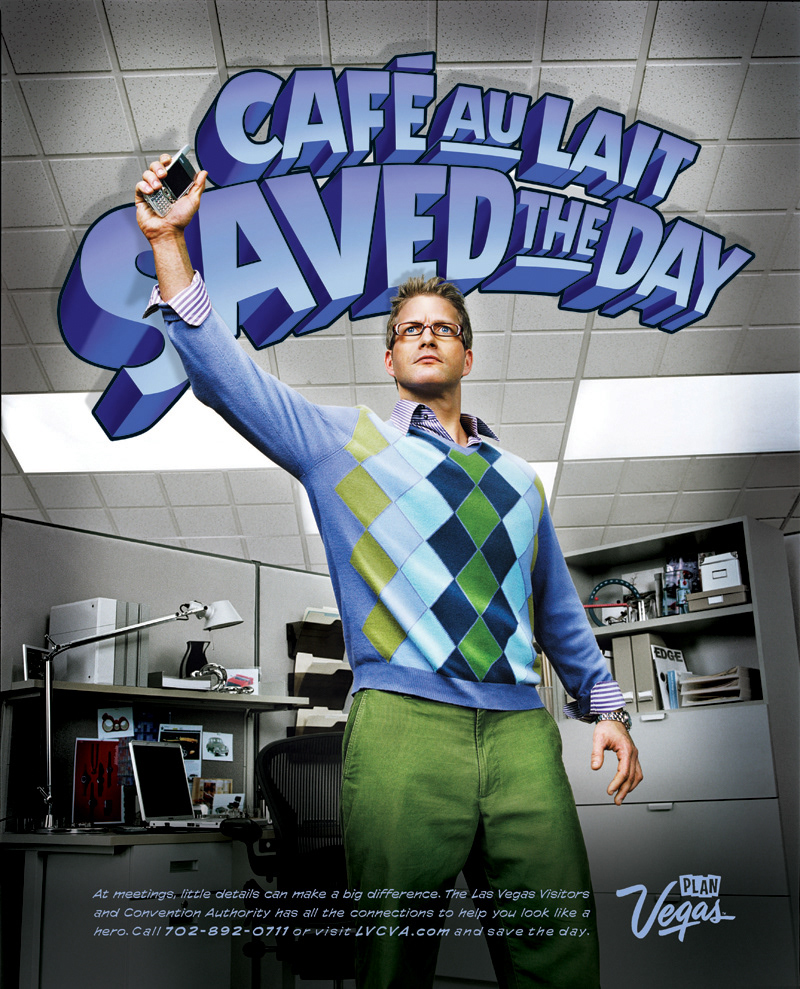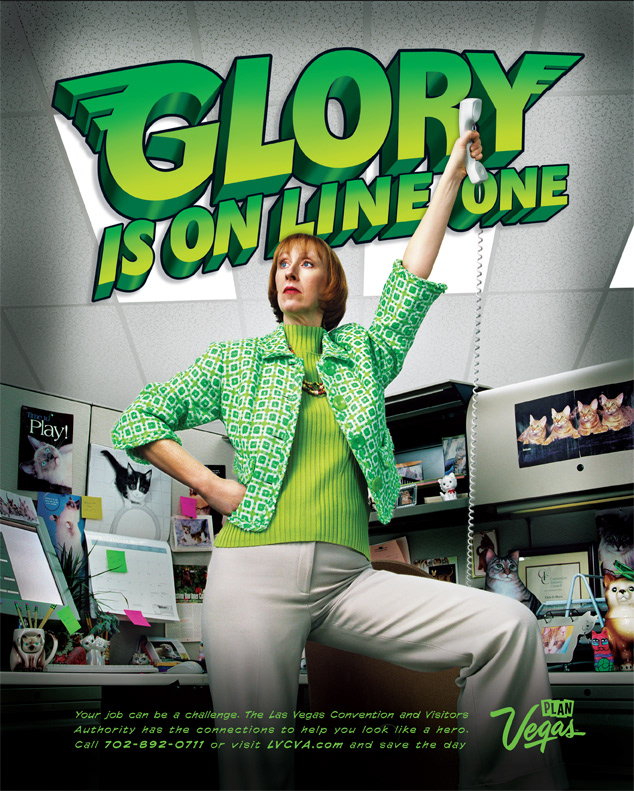 Our challenge was to position Las Vegas as the leading resource for meetings and conventions while not undermining their brand equity as a leisure destination. Research

 told us our audience is accustomed to fielding complaints and rarely receives praise for a job well done, and with this insight, along with the destinations superior facilities, we uncovered a unique way to communicate both the offering and benefits. True to the brand, the engaging offer neither suggests (or denies) your colleagues may
 show up hung-over for the meeting, but they will certainly thank you for not holding the meeting in Des Moines.