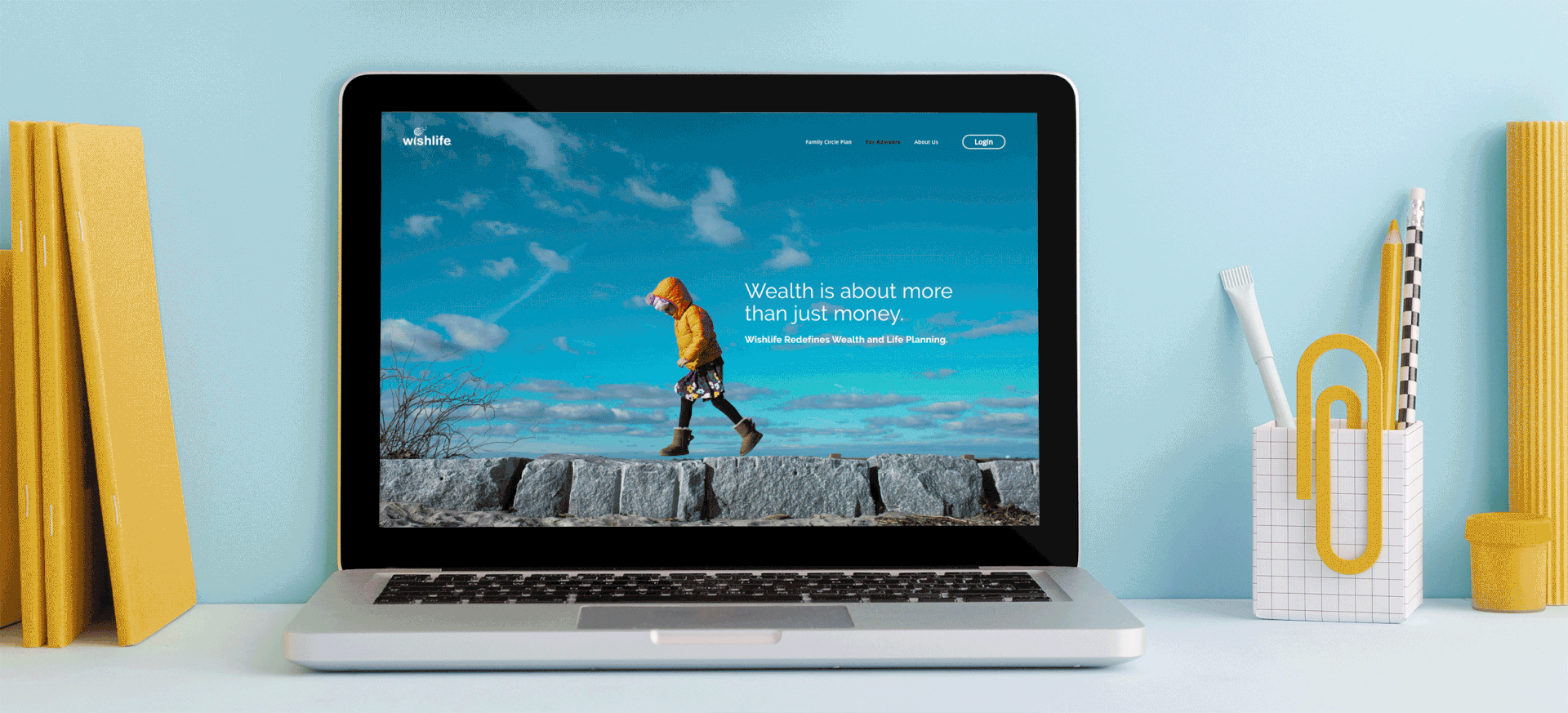 New POV + Fresh Design System
This unique SaaS product needed to bring their brand and offering to life. Working closely with the stakeholders, I developed a visual direction, honed communications, building an own-able brand system across online, print, video, and more.
To appeal to a senior demographic and still provide a distinguished aesthetic that lives in the SaaS tech space, I delivered colors and type that are anything but retro, created infographics, interactive content, updated imagery and all new UX/UI.