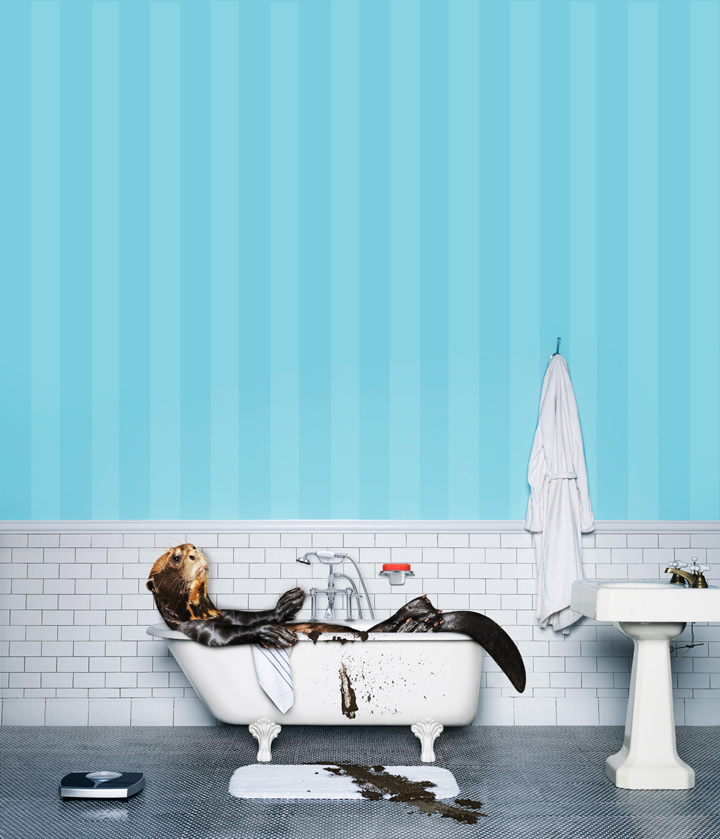 Every animal has a home just not yours, was our campaign mantra to launch LA Zoo's exhibit of exotic rainforest animals in their native habitats. 
Along with creating the logo and visual ad concepts, I developed broadcast in collaboration with our ECD, and directed the websites UX/UI, using vertical scrolling to 
visualize exactly 
how different creatures make their home on all levels of the rainforest canopy, along with roll-over pop-ups that inform and delight users of all ages. The website won a Silver Addy for UX/UI.
In addition to creating detailed visual direction with comps that included pattern, color, style and layout, I commissioned a rock-star photographer who I worked with on a previous campaign to shoot the scenarios and incorporate each animal in post. The campaign ran in regional Los Angeles media, and t
he exhibit opened to record numbers.