Google Meet / Hangouts COVID 
At the beginning of the first pandemic lockdown, an agency writer and I collaborated to create this timely concept. I had the idea of using nearby but separate billboards as a nod to the circumstances presented by COVID.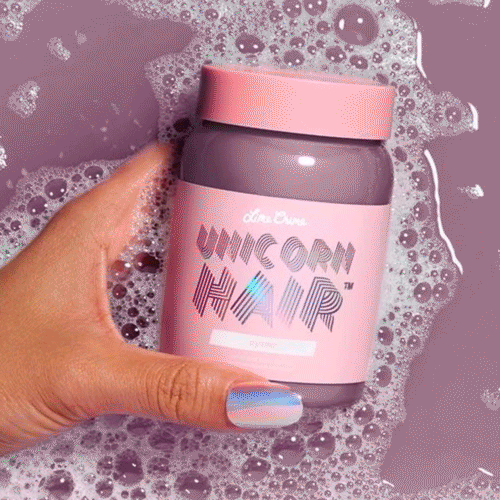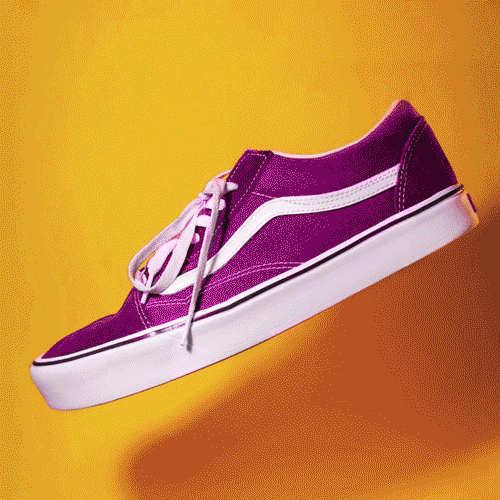 Google Pay Pitch - Instagram + Twitter 
I had the opportunity to lead a creative pitch for Google Pay social (G Pay) that needed to solve for a number of creative and marketing challenges. My direction isolated the products UI, not only communicating ease of use, but showcased their never ending list of retail partners, along with surprising benefits.
Working with an animator, I designed the construct of the video shorts to visually engage on Instagram and scale quickly with existing assets, and legs to go on and on with the brands endless partnerships.