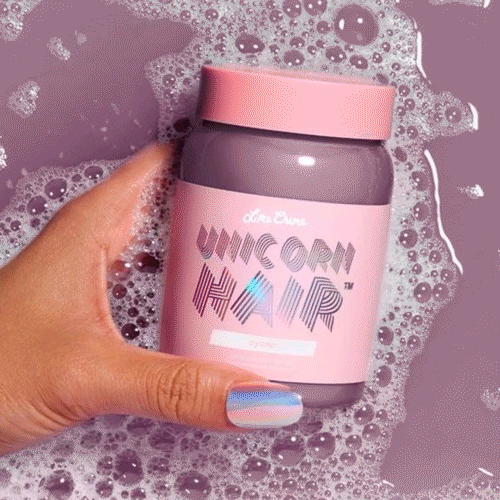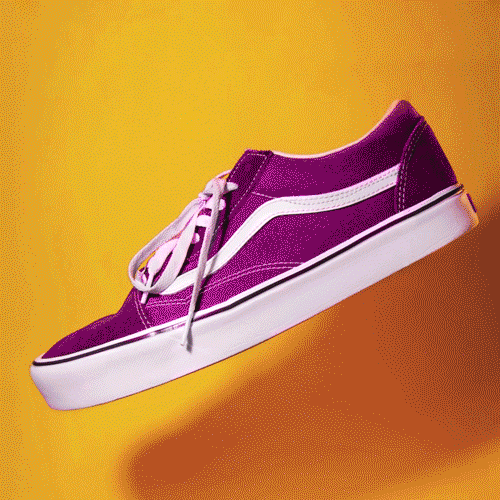 G Pay - Paid Partners Social
We had the opportunity to pitch G Pay, and like most pitches the creative needed to address a number of challenges. Beside generating awareness, we needed to speak to ease-of-use while promoting a never-ending opportunity for retail partnerships.
My solution isolated the apps user interface, making its iconic functionality the hero, and created a campaign structure with legs to go and on, while imparting the broader, highly targeted retail benefit.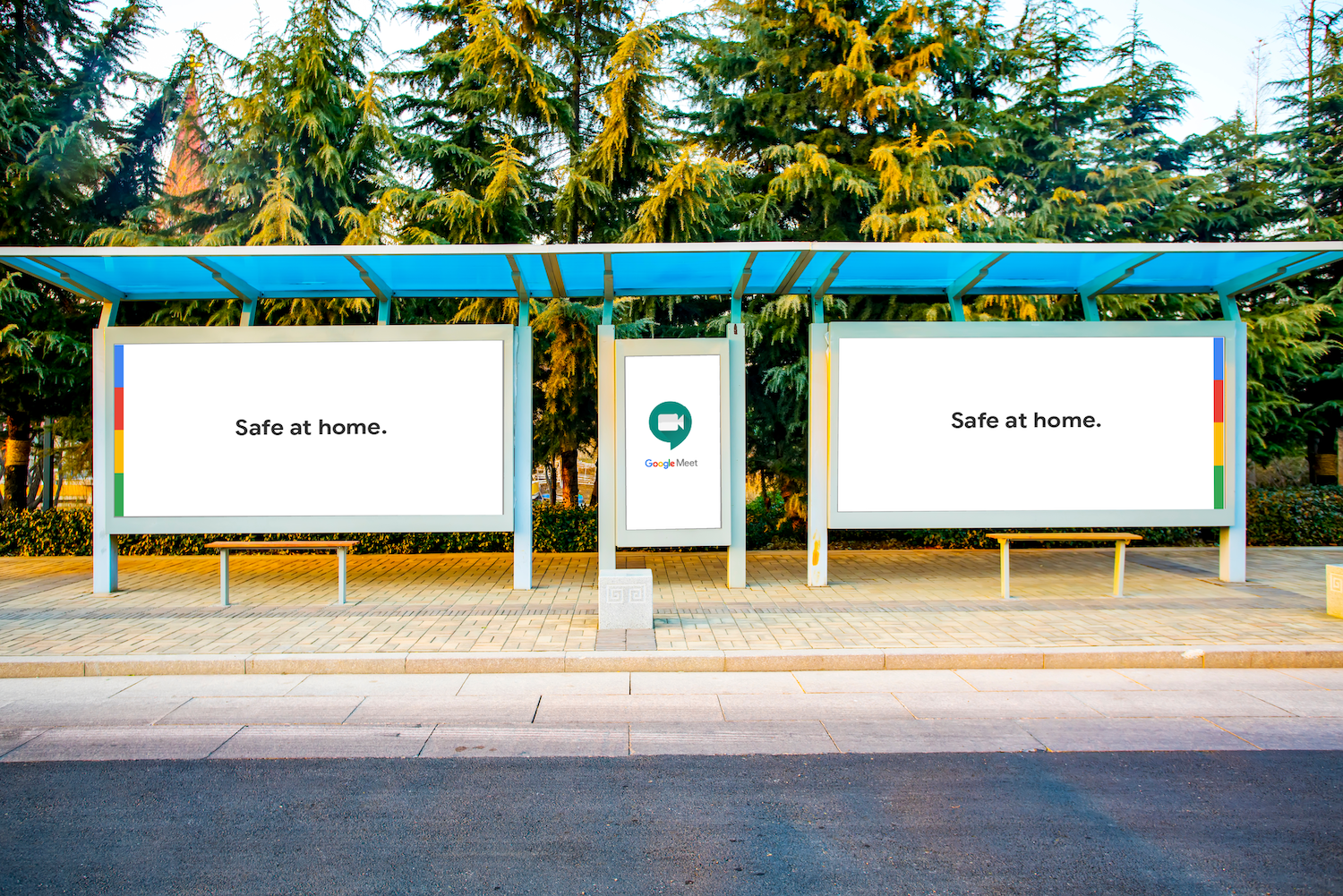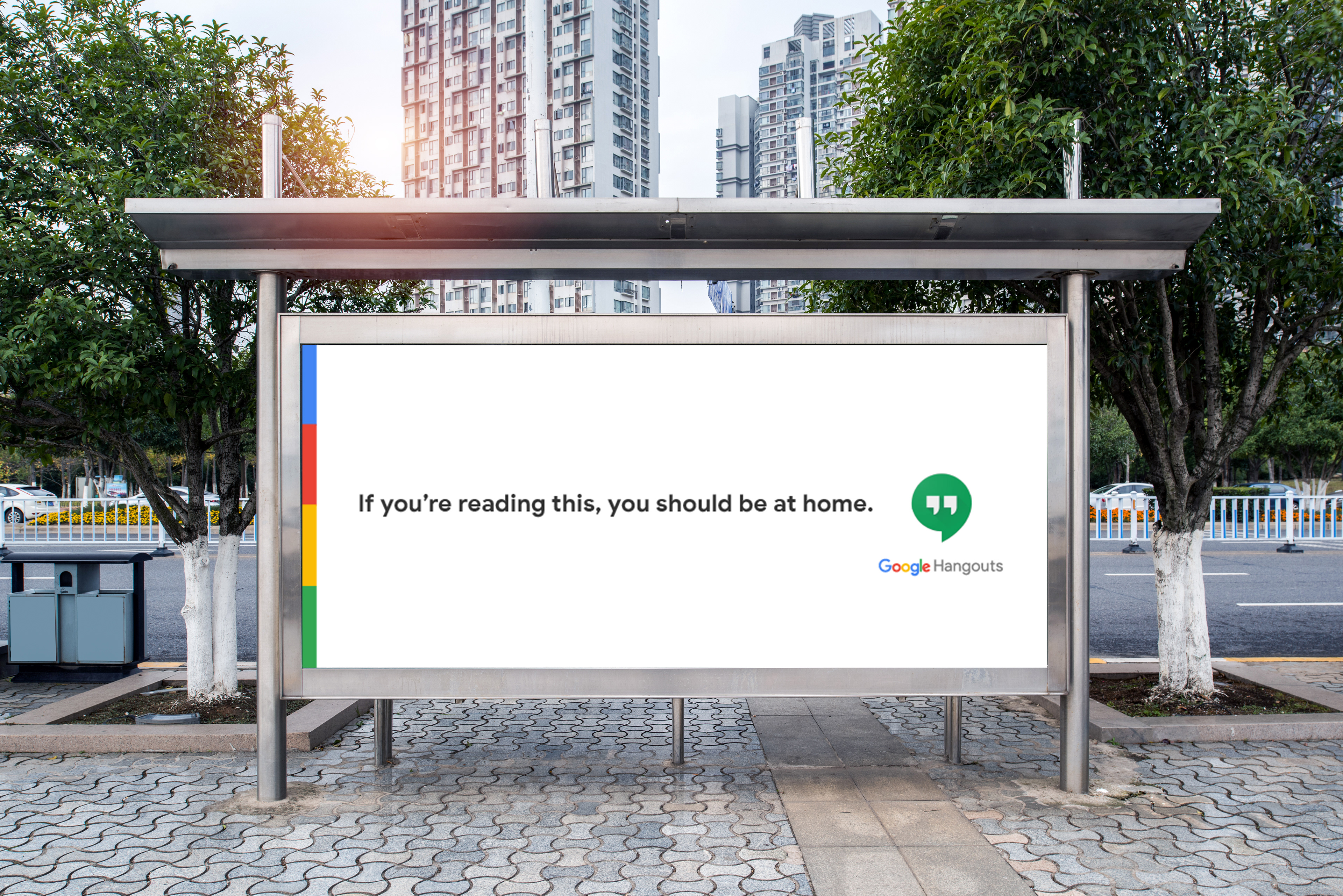 Google Meet / Video Hangouts - COVID Response