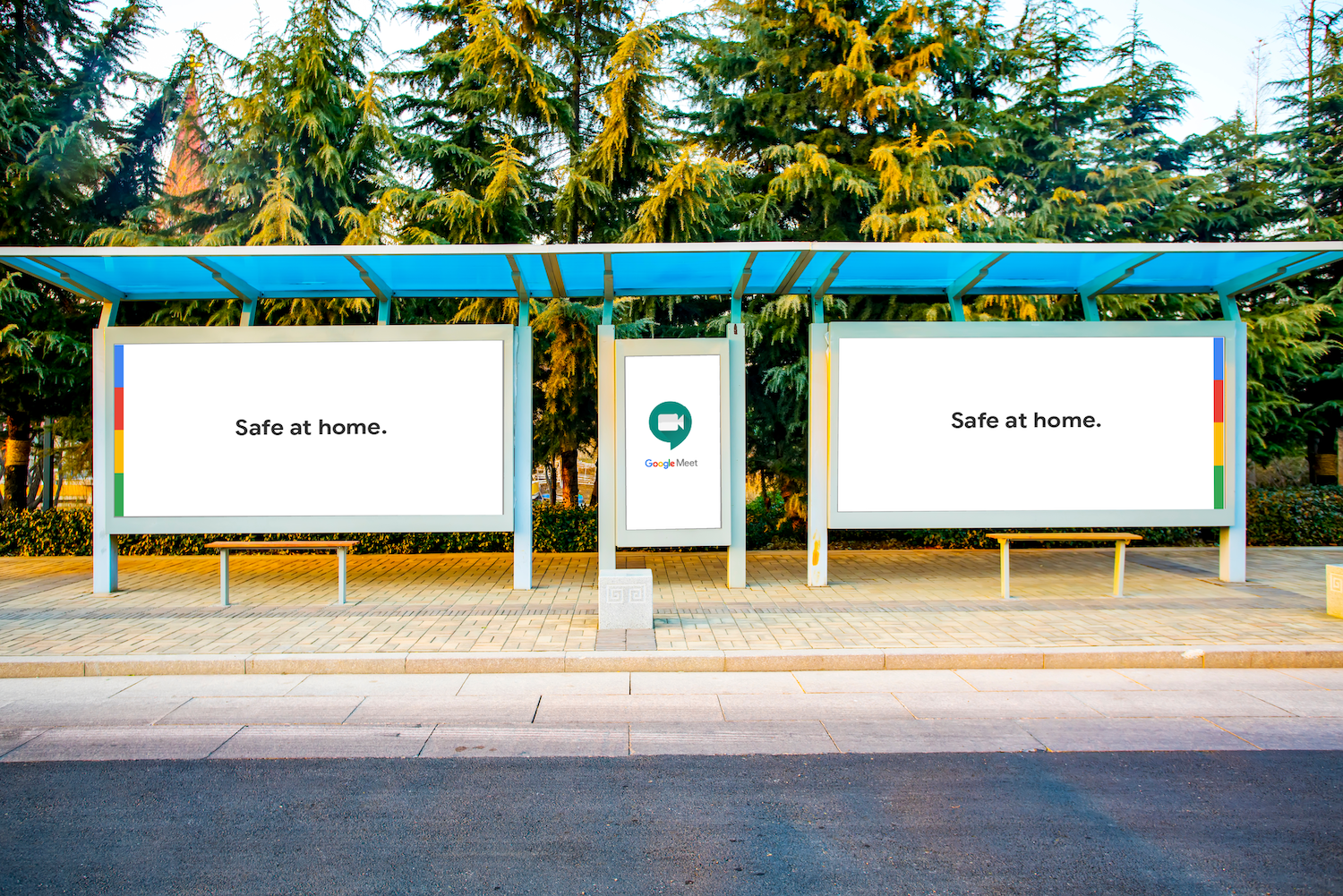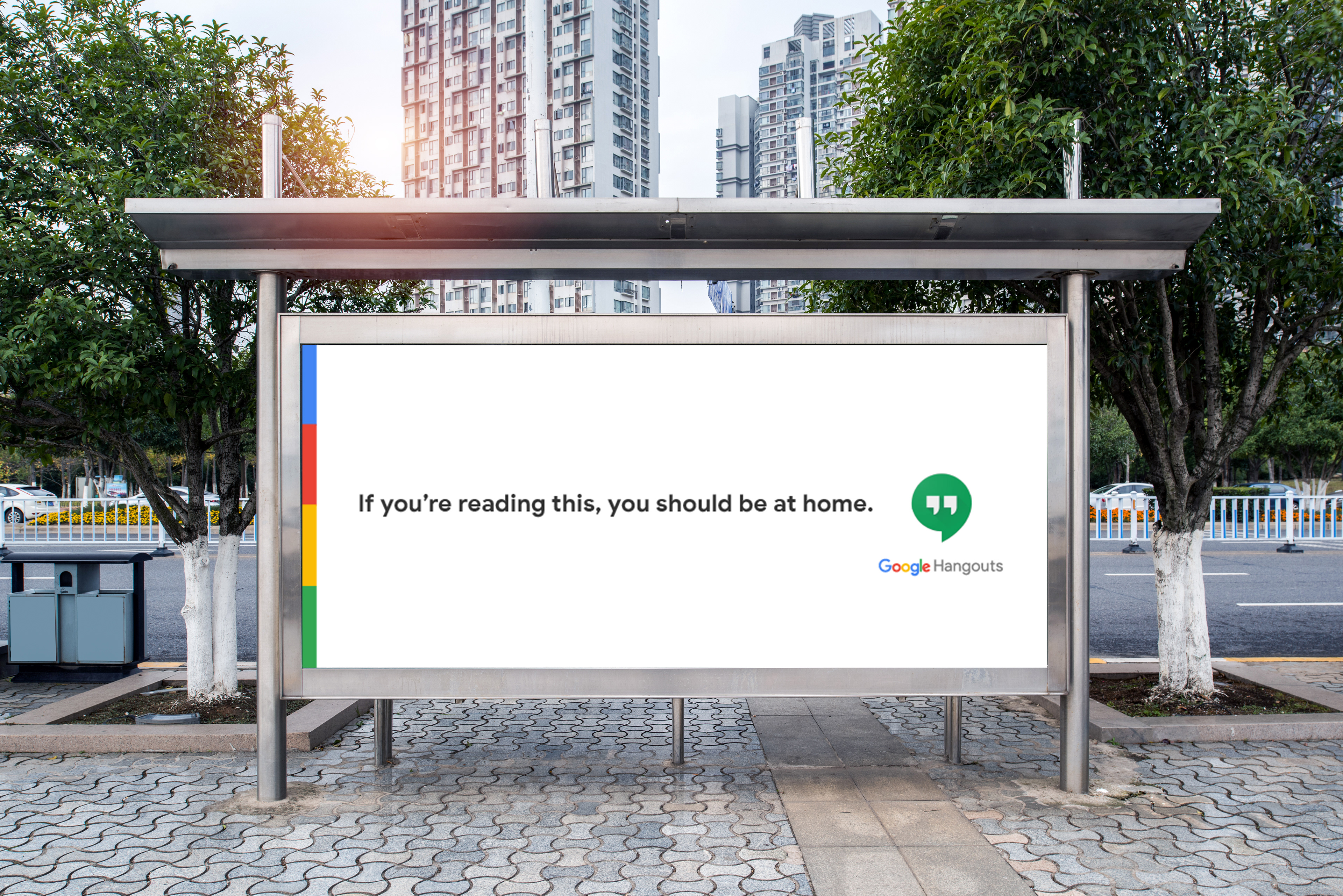 As lead art director at MBooth San Francisco, I was responsible for Google Maps, Cloud Platform, and Chrome Enterprise Twitter and LinkedIn social channels. When news of COVID first broke, we immediately went to work, and responded with an early campaign to position the client as an empathetic solution to the challenge of working remotely.
When tasked with creating concepts for paid social ads, I designed a communication platform and campaign template that delivers a USP with legs that go on-and-on. This construct solved many issues, such as driving awareness among various demographics, while also highlighting functionality and ease-of-use, as well as a multitude of partnerships.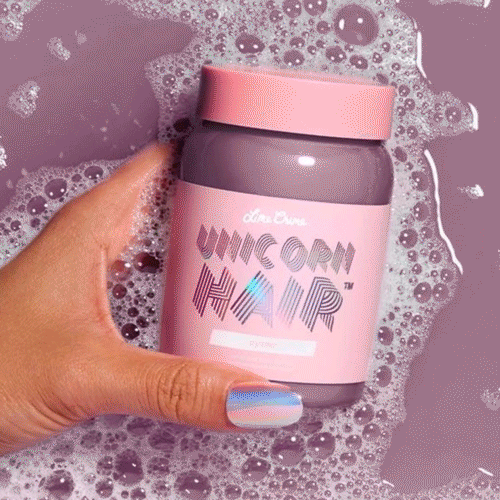 My responsibilities included designing and developing daily content at scale in collaboration with a larger remote design team in support our local strategic and animation team.
Role: Creative Lead-Art Director and Designer